NISHA Lawn Prints 2010 – Nishat Linen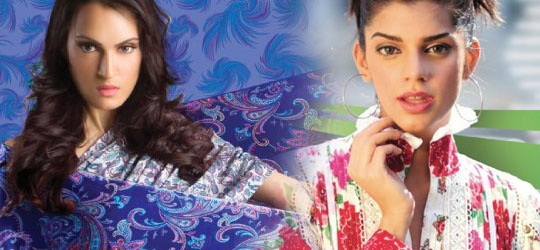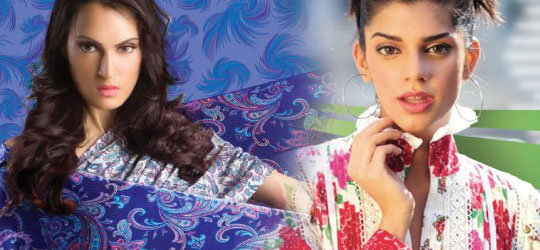 Nishat Textile Ltd is a one of important Textile industry in Pakistan. Best quality and Exciting prints are the trademark of Nishat Textile. Nishat Linen has launched beautiful NISHA Lawn Prints 2010.
Nisha Lawn is famous for its unique and colorful designs and strange fabric. Nisha Lawn Suits (Dresses) are available in one piece Patterns outfits as well in three pieces i.e. Salwar, Kameez and Dupatta.
NISHA Lawn Prints 2010