What to Ask Yourself Before You Buy Beauty Products
Your makeup and skin care products are pricey investments, which is why it's essential to choose your beauty products carefully. It's time to find products that you can trust and re-invest in.
Be critical when you are shopping for a new beauty product. After all, while the right product will refresh and revitalize your skin, the wrong one can dry and irritate your skin and clog your pores.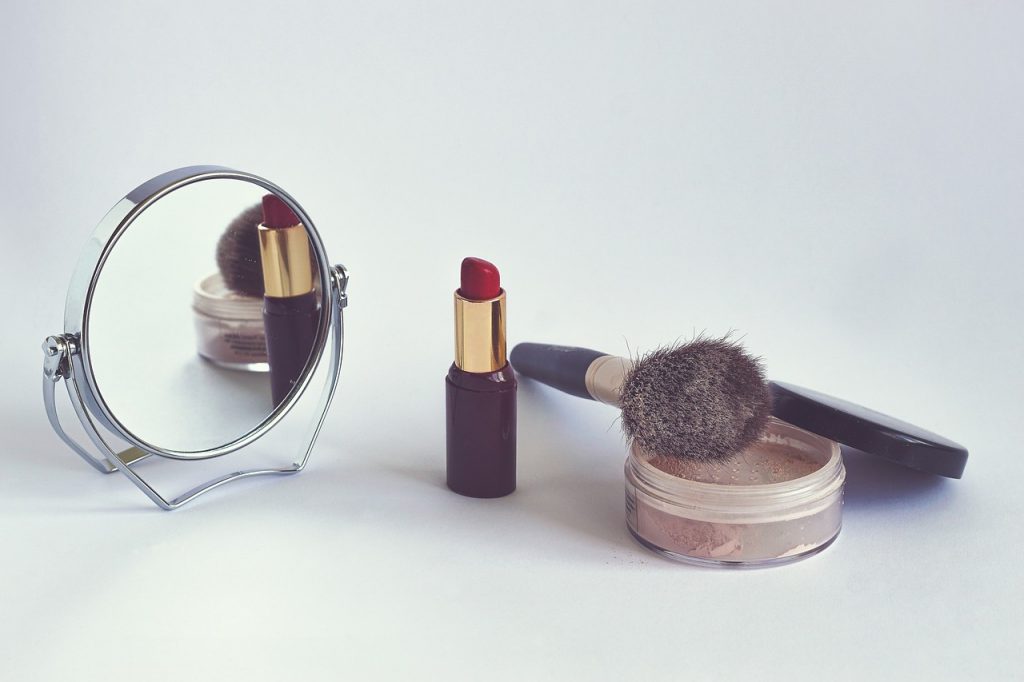 The next time you consider adding a new item to your beauty collection, make sure you stop to ask yourself some questions before heading to the cash counter:
What Is in This Product?
While there are many nourishing, restorative ingredients that can be found in natural beauty products, a lot of products on store shelves contain potentially harmful components.
Keep an eye out for brands that use natural ingredients like oils (i.e. coconut oil, avocado oil) and extracts. These ingredients have nourishing properties, and many of them boast antioxidants, which are great for your skin.
There are many natural beauty products on the market, but Grown Alchemist is an industry leader in organic skin care. The brand boasts chemical-free products packed with natural, nourishing ingredients that have put them at the forefront of the beauty industry.
For example, their Hydra-Repair day cream includes ingredients like camellia and rosehip oil, both of which are incredibly hydrating and conditioning.
That said, according to Huffington Post, there are common ingredients you're going to want to stay away from. These include:
Parabens
Synthetic colours
Fragrance
Polyethylene
Retinol
Petroleum distillates
Formaldehyde
Triclosan
Phthalates
When reviewing a product's list of ingredients, it's essential to know what you are looking for, and what you're looking to avoid.
What Kind of Skin Do I Have?
It's important to be aware of your skin type when you are shopping for your makeup. After all, when you ask for help in a makeup store, there's a reason why the first question you get asked is "what kind of skin do you have?"
Shopping for makeup and skin care is a lot easier when you know your skin – there's a reason why products are made for different skin types. Certain skin types will react better to certain products and products often boast specific properties to help particular skin types.
Does it Have SPF?
If you are choosing between two foundations, and one has SPF and the other doesn't, you're going to want to go with the one that has built in sun protection.
Look for products with SPF 15 or higher – especially lipsticks. According to the Skin Cancer Foundation, lips have almost no melanin, and it's vital that they are protected. Fortunately, there are tons of lipsticks on the market that boast SPF.
Is it Time to Switch Your Brand?
Brand loyalty can be a catch-22. It's great to find one brand or product that you like, but brand loyalty can also make you follow one product blindly. Your skin changes over time, so your beauty products should too! It's always nice to switch things up, and there are always new products on the market that are worth checking out.
There are so many beauty products on store shelves that finding the right product can be intimidating – but at the end of the day, you just have to make sure you ask the right questions before settling on an item.