How to Choose a Dental Assistant School
Have you ever thought about having a career in the dental field? It's so rewarding. You get to assist people in having a more beautiful smile and help them with any pain they are experiencing. Before you can do that, however, you need to learn about what you will be doing inside the dental practice. It's time to choose a Dallas dental assistant school. Keep reading as the professionals explain exactly how to choose one.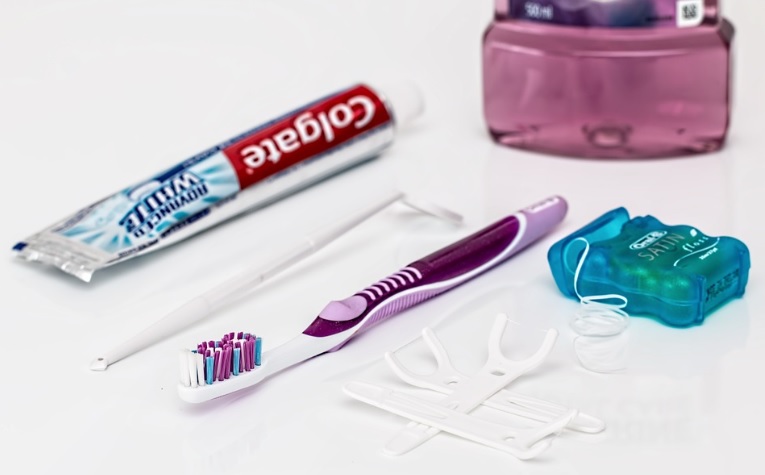 Location
One of the first things you need to note is the location of the dental assisting school. That means if it is not very close to you, you may want to choose another one that is closer. Although it doesn't need to be directly beside your home, it may be difficult to attend if it is a few cities away. That is why we recommend always looking at the location of the dental assistant school before committing to it.

Reviews online
The next tip is to look at reviews online about the different schools. You can look at their Facebook page and in many times they will also have a Google and a Yelp account that you can look into. Reading reviews will help you see what people liked and didn't like about the different dental assistant schools. This will also help you in making your final decision.

Ask a friend
The next step is to ask a friend or someone else you know that has become a dental assistant. What school did they attend? Were they happy with it? What tips do they have in finding a good school and even attending the school in order to get the best possible outcome? People that this is great to pick their brain so ask them if you can take them out for coffee and ask a few questions while you are out there.

Ask a dentist
There isn't a better person that you can ask than a dentist. A dentist may know a great school they recommend in the area. They also may recommend a school that they end up hiring a lot of their dental assistants. The dentist is who you will be working closely with during your entire career so it is important to listen to any advice they may have. You can also ask them if there are any dental assistant schools they would not recommend so that you know who to cross off your list and not spend any more time looking into. Asking the dentist these kinds of questions is also a great idea because it will show you are interested and makes for a great impression for the dentist. That way when you are finished school, they know you are eager and if they are hiring, you may already have a one up from anyone else finishing school.

Find out what you will learn
One of the best ways to choose a dental assistant school is to find out what you will be learning about. Is there a specific area in which you don't know a lot but you may know more about others. Make sure the part you need more teaching on is in their curriculum. It's also a great program when they end up being on site which will also help you to network with dentists and dental practices.

Call and ask any final questions
Do you have any questions? The answer is probably yes. That is why we recommend calling and asking the dental assistant school questions. Make sure that you write down the answers so that you don't get the different dental assistant schools mixed up. Remember that no question is dumb, especially on the phone when they don't even know your name. Make sure you feel clear and confident when you get off the phone with them. You can also be evaluating the school based on this conversation. Were they willing to listen to your questions or were they jumping you off the phone? This is important to note for their customer service.

Make your decision
It's finally time to make your decision. Do you feel more confident about who you are going to choose? Make sure that you look at your sheet and go through what you liked and didn't like about each of the dental assistant schools you looked into. If you still don't feel confident, you can either look into some more dental assistant schools or you can do some more research. Instead of calling and asking questions, you can go in person so that you get a better idea of the overall environment.

If you feel confident that one dental assistant school is standing out to you, it's time to make your final decision and apply.

As you can see, there are a lot of different ways you can be finding a good dental assistant school to attend. Make sure that you do some research so that you end up making a choice where you learn lots, network, and are happy with the outcome. We wish you the best of luck with choosing a dental assistant school!