15 Creative Social Icon Sets For Free Download
The importance of an icon comes out when see a good looking and inspiring icon of any website. In the view of professionals, icon is a hallmark of any website or application that has ability to grab attention at all. Some say it must be related to site theme and it is approximately correct. Likewise all know about the power of social bookmarking specially the blogger. It's very much essential to have striking social bookmarking icons matching with a website theme so that icon can get attention of visitors for bookmark a page. Check out these cool graphic designer app ideas that you will surely wish you have.
In this post we have decided to come across a variety of creative social bookmarking icon sets. We are cocksure that they will admire you at all.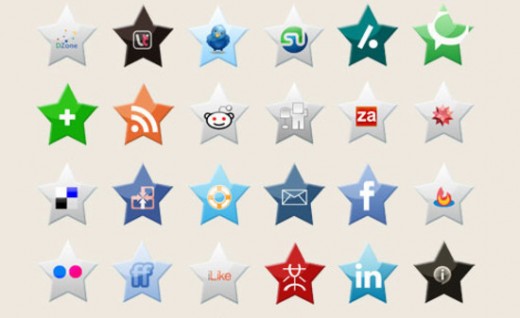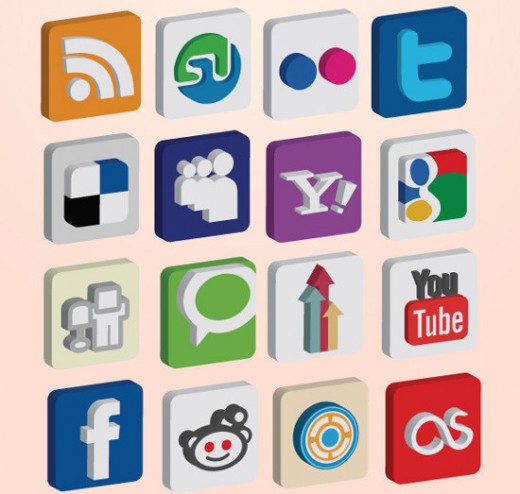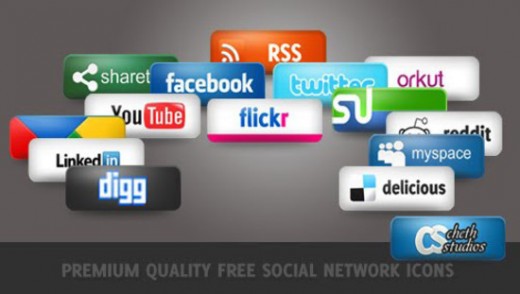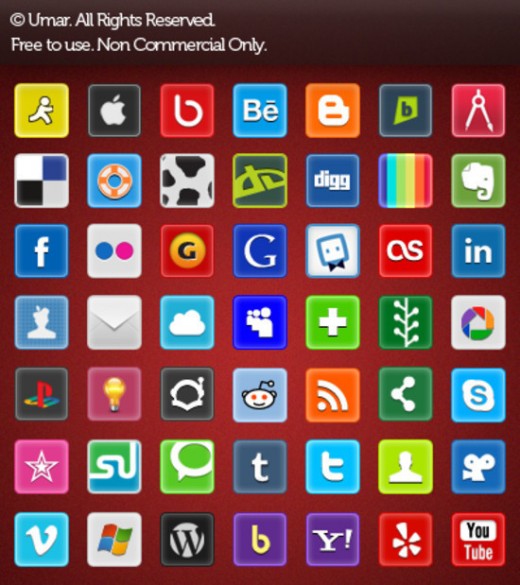 Free Robotic Social Media Icons Set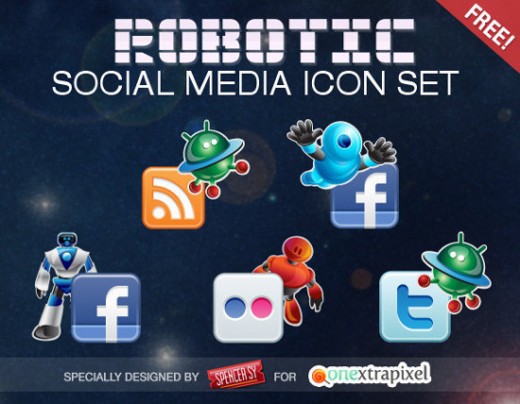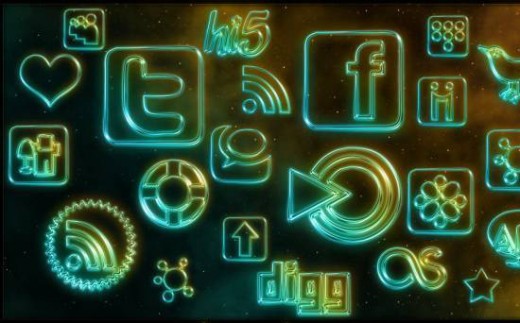 Deliciously Brilliant RSS Icons Pack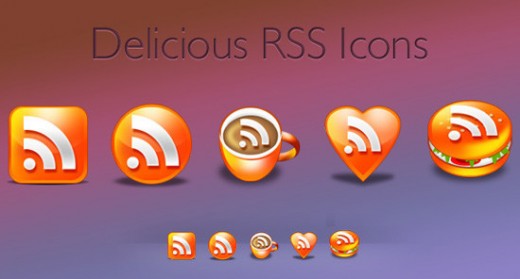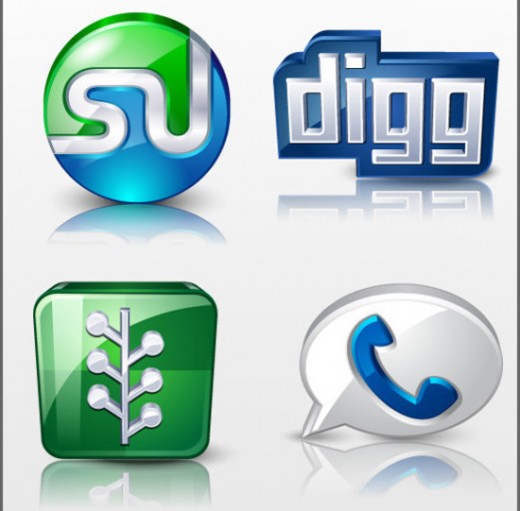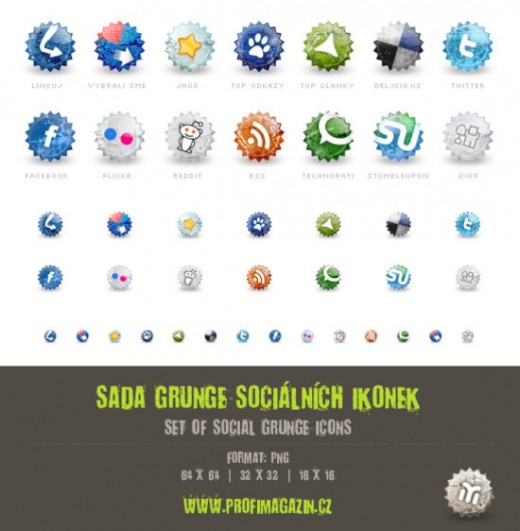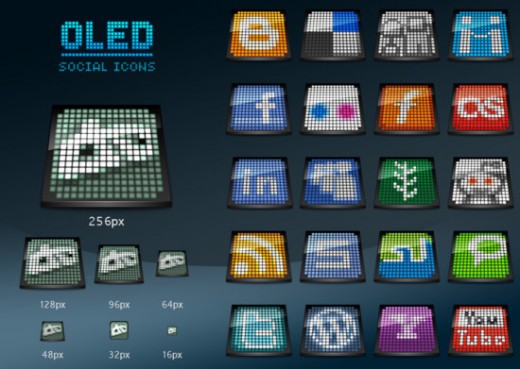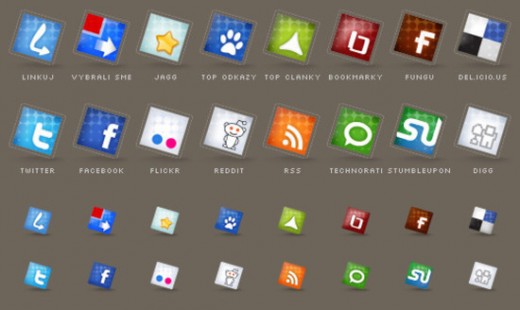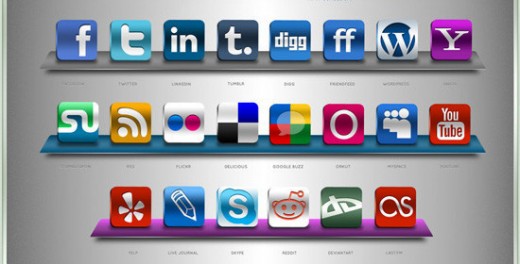 Creative Spherical Social Bookmarking Icons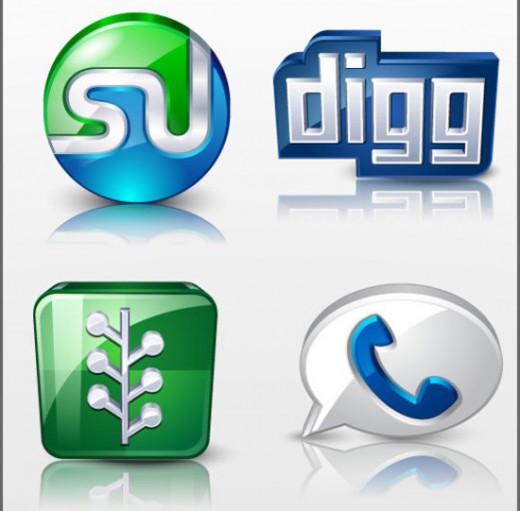 If you enjoyed this post, please consider to leave a comment or subscribe to the feed and get future articles delivered to your feed reader.