Top 30 Free Download Photoshop Patterns
Photoshop users can save themselves a great deal of time and end up with better results by taking advantage of readily available freebies, such as brushes, patterns and shapes. It's always very tough to find the best, free, different and high resolution photoshop textures, patterns or brushes for download.
I always collect the best resources at one place for my future reference in that way it will be very easy for me to get the best stuff at the right time. If you free download brushes, textures and patterns then you explore our freebies gallery where you will find a huge collection of free brushes and textures etc. I hope you will like these collection and enjoy!
1. Dice Patterns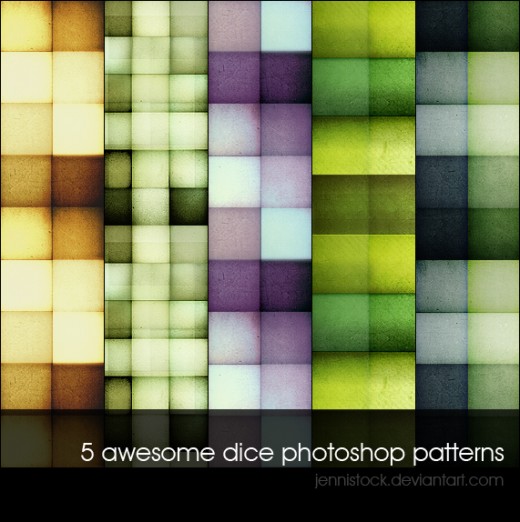 2. Lime Green Patterns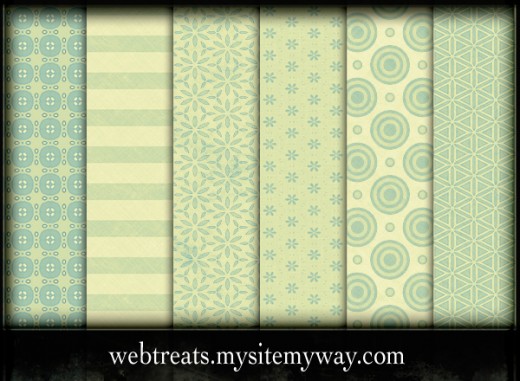 3. Vintage Patterns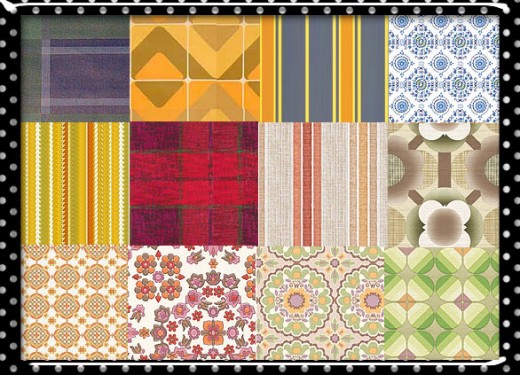 4. Patterns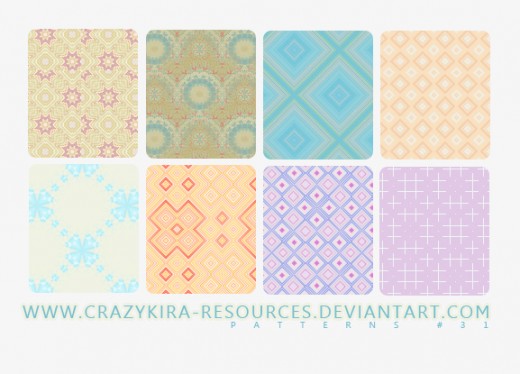 5. Ground Texture Patterns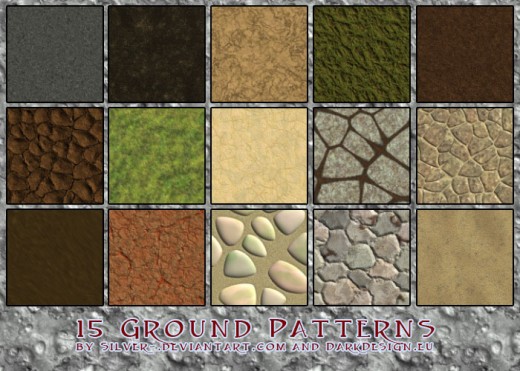 6. Asian Patterns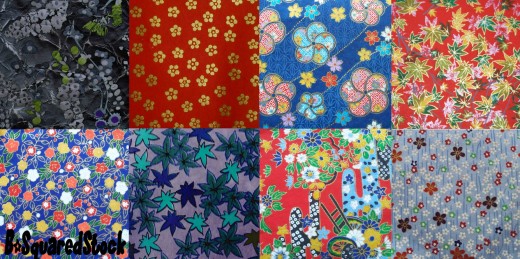 7. Papergirl Patterns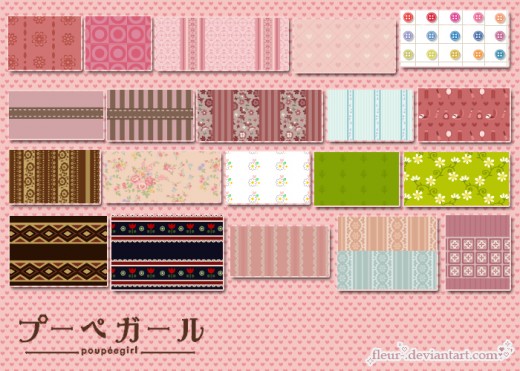 8. Almost Optimistic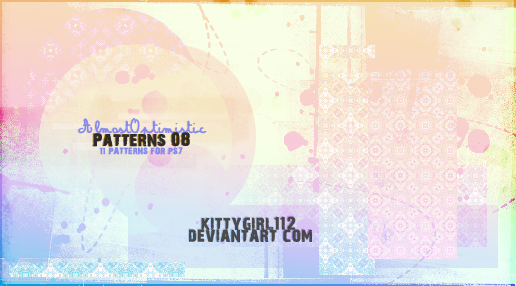 9. Pixel Cherry Blossom Patterns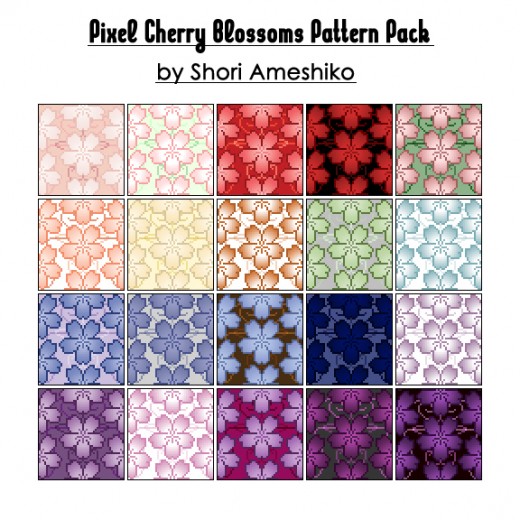 10. Metallic Photoshop Patterns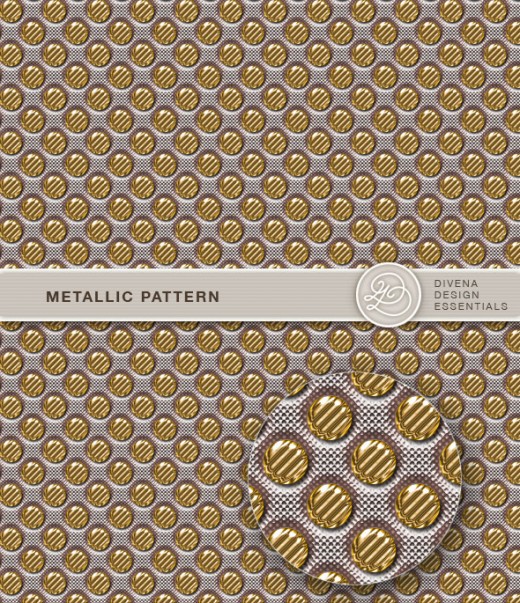 11. PS Patterns Pack 5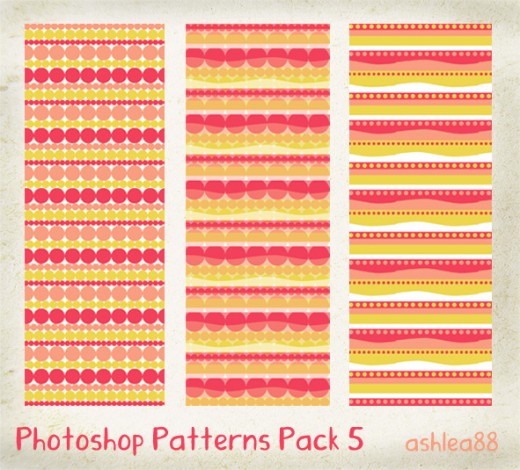 12. Seamless Cloud Patterns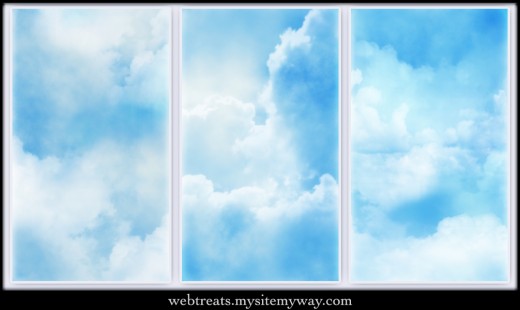 13. Damask Photoshop Pattern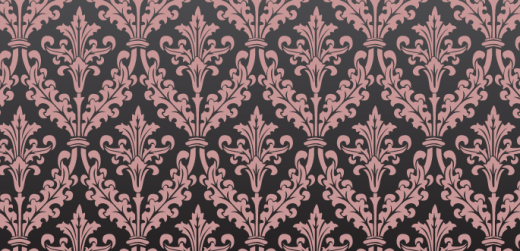 14. 10 Seamless Valentine Patterns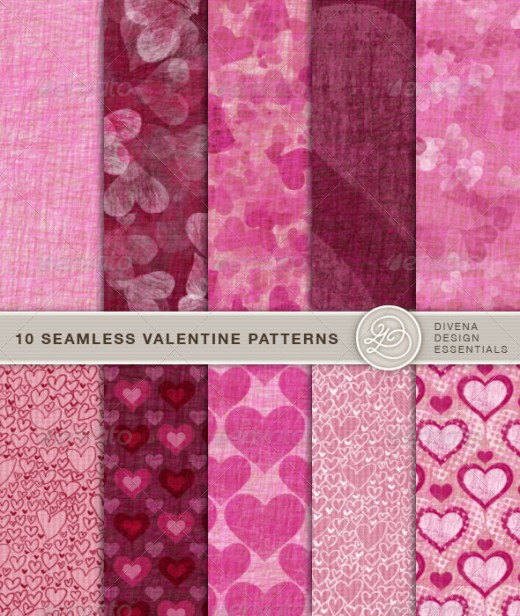 15. Tartan Patterns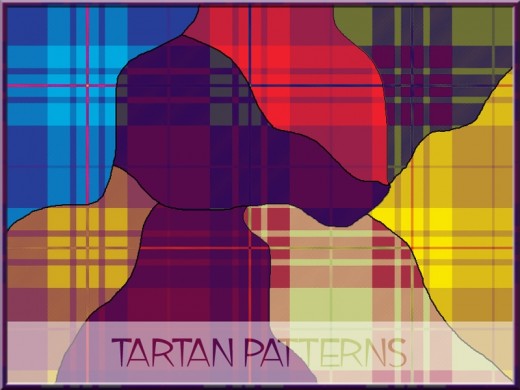 16. Carbon Fiber Patterns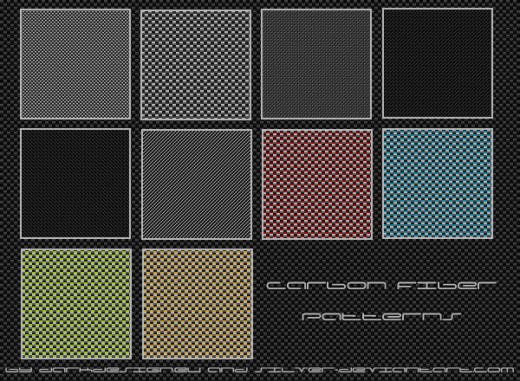 17. Seamless Christmas Patterns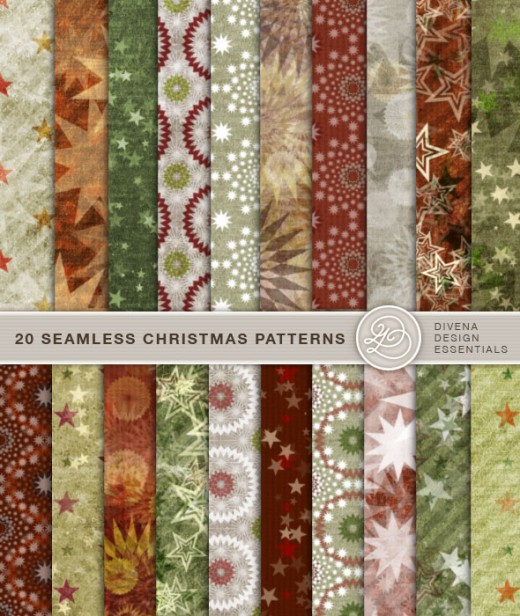 18. Grunge Wallpaper Patterns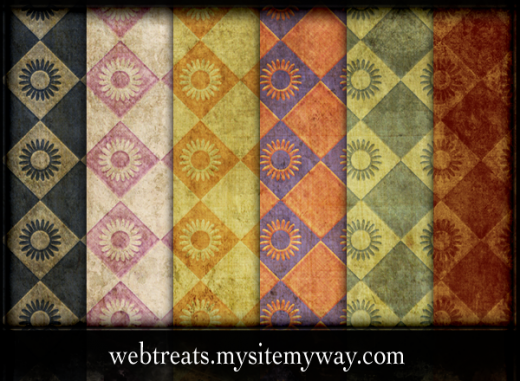 19. Stripe 1 Patterns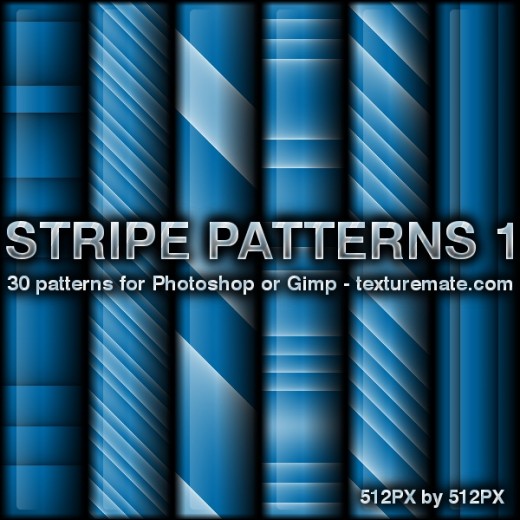 20. More Vintage Patterns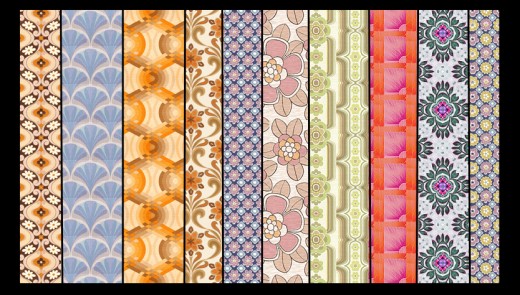 21. Flower Power PS Patterns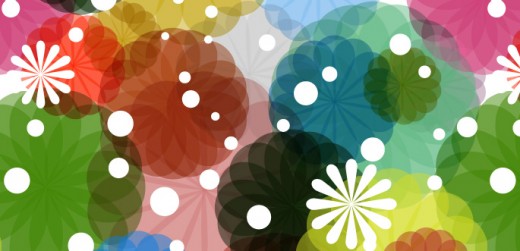 22. Brick Patterns 2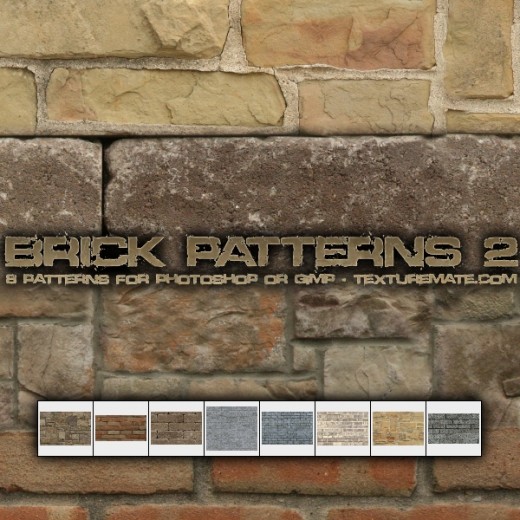 23. Patterns by HauntedVisions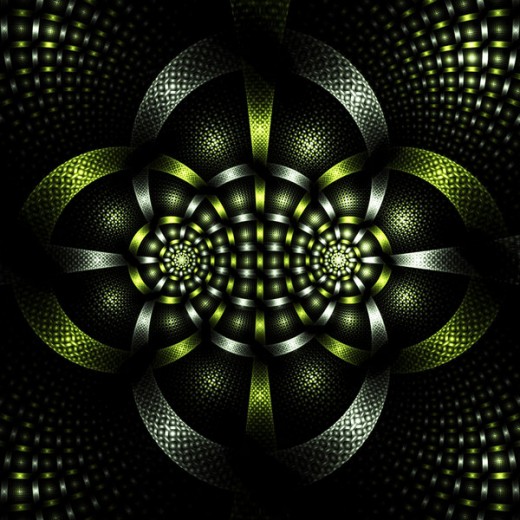 24. Mindusa by HauntedVisions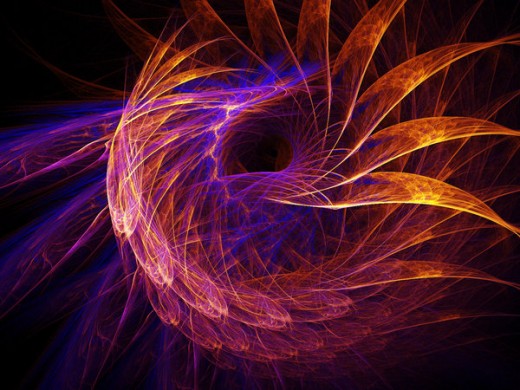 25. Midnight Blue Grunge Patterns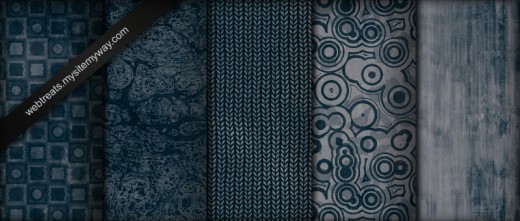 26. Heart Patterns 2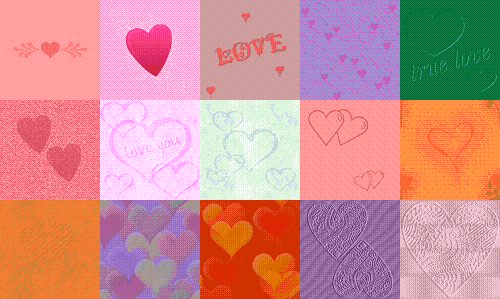 27. Photoshop Patterns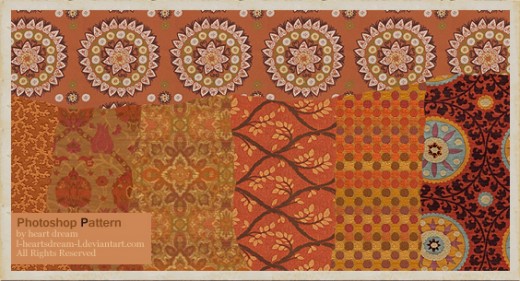 28. Pastel Abstract Light Patterns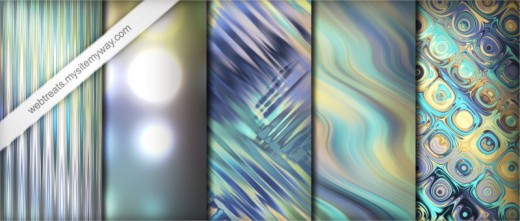 29. Patterns by Flamingfish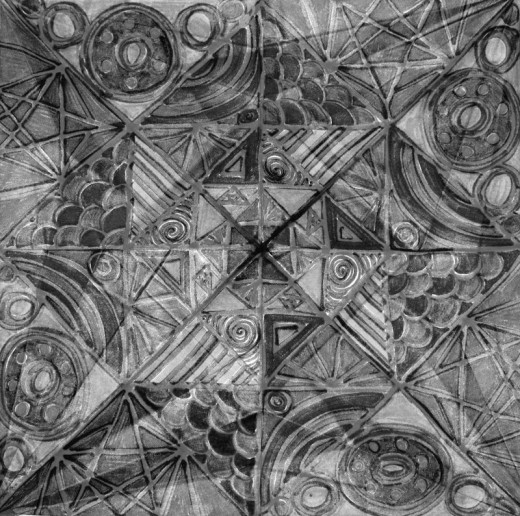 30. Comic Patterns