Why Get a Travel Baby Car Seat?
Traveling with a baby may seem scary, but you don't have to worry if you are prepared. One of the most important things to take care of is the baby car seat. A travel baby car seat is designed to be taken in and out of the car often, so it must be sturdy and safe. Baby car seats are different from infant car seats, which only fit in the rear-facing position.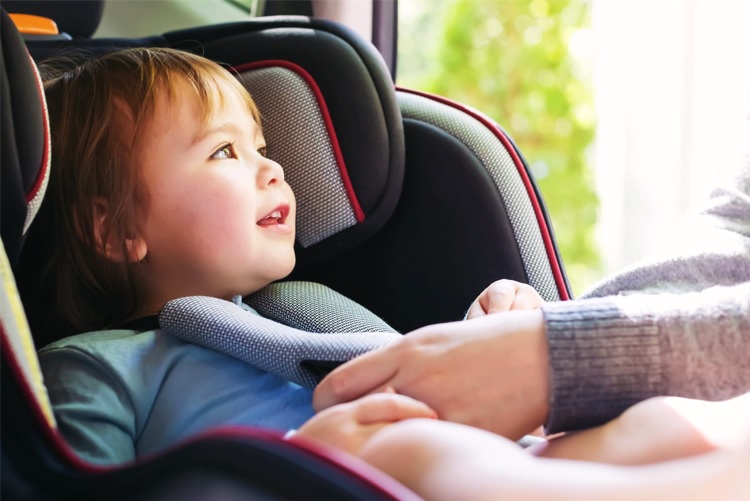 Type of Baby Car Seat
There are three different types of baby car seats that you can purchase for your child:
1) Infant Car Seats – An infant car seat is for newborns only and should only be used until your baby reaches 20 pounds or one year old. Some parents choose to buy a convertible seat instead of an infant seat because they can be used longer than an infant seat.
2) Convertible Car Seats – A convertible seat can be used until your baby reaches 40 pounds or 36 inches tall. Some models come with a 5-point harness and some do not have any harness at all
3) Toddler Seats – A toddler seat is usually for children between 2 years old and 4 years old who weigh between 40 pounds and 80 pounds and are 40 inches tall or less.
Why get a travel baby car seat?
First, you should buy a baby car seat from Maxi-Cosi. These lightweight, easy-to-install car seats are designed to be used when traveling with a newborn or infant. These car seats are ideal for parents who have limited space in their vehicle, as they fold easily and can be stowed in a trunk or backseat.
Travelling with a newborn is exciting! However, it can also be stressful for new parents. If you plan to drive long distances with your baby, having the right car seat will make your journey much easier. Not only does it need to keep your baby safe, but it should also be compact and lightweight so that you can transport it from one location to another easily.
Baby travel car seats are specifically designed for transporting infants and young children in vehicles. These car seats provide basic protection for babies who weigh up to 22 pounds (10 kilograms) and typically offer an easy-to-attach harness system. Baby travel car seats are typically designed with a lightweight frame that makes them easy to carry, even if you're a passenger in someone else's vehicle. These car seats also often feature a padded bottom component that provides additional comfort for babies during long trips.
Tether that seat
One of the biggest mistakes parents make is failing to properly tether the car seat. Not only does this take extra time, but it can also be dangerous for your child. According to Safe Kids Worldwide, about one-third of all child safety seats are improperly installed. You may think that you've got it right because you see the red "seat belt" light on your dashboard, but that light only indicates that the seat is belted in; it doesn't mean the seat is secured in place. Make sure you read the manual or check with your local fire department or police station to make sure you know how to properly secure the car seat before leaving home.