Celebrities Trendy Hairstyles 2010 – 11 Pictures Gallery
Are you wanting to take the plunge and go for a short hairstyle? A short hairstyle that suits your face and your personality can drastically improve the way you feel, by boosting your confidence and making you look younger!
Short hairsuts do not have to make a women look like a tomboy but can be created to produce veryamazing looks as well.
Here we will show you some trendy celebrities short hairstyles in 2010:
Rihanna Fauxhawk
The always daring Rihanna sported a newly reconstructed faux hawk for the grammys. This girl can pull off anything.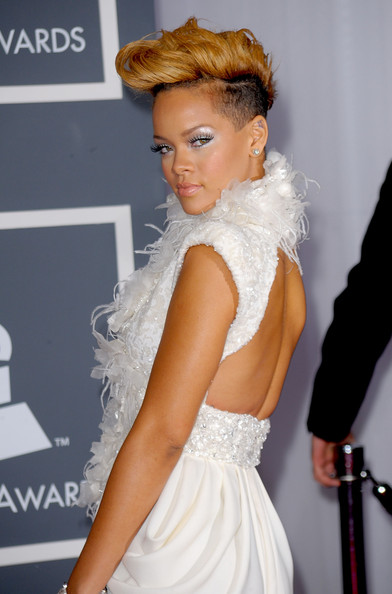 Mary J. Blige Fauxhawk
The quess of hip hip soul shows off this edgy fauxhawk.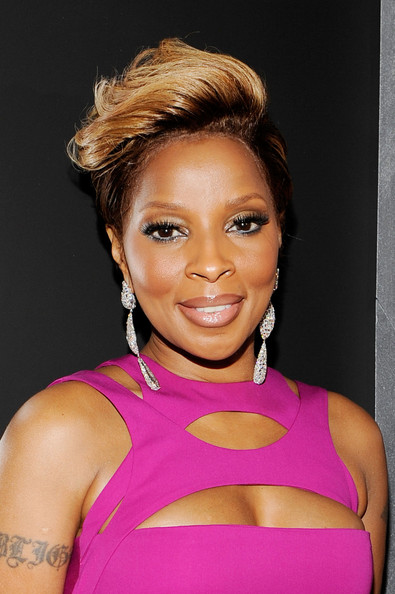 Yulie Kendra Layered Short Razor Cut
Yuile's eccentric hairstyle works well with her all back ensemble. Wonder if it's hard for her to find outfits that don't clash with her pink do.

Christina Aguilera Short Bob
Christina shows off a new short haircut, which is much shorter than her usual long blonde curls she's been rockin for the past few years. The haircut is very mod and is a nice variant from the assymetrical cuts were seeing all too often on celebrities these days.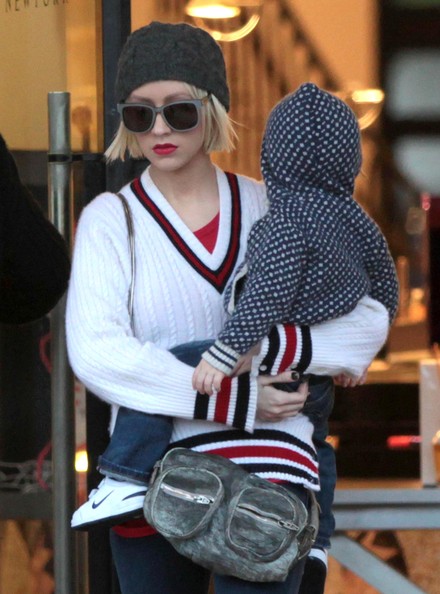 Rihanna Short Haircut with bangs
Rihanna's hair is ever changing that its hard to keep up with the style icon. This razor cut golden blonde frock is definitely one of the singers best looks.