Pakistani Bridal Mehndi Designs for Hands – Pictures Gallery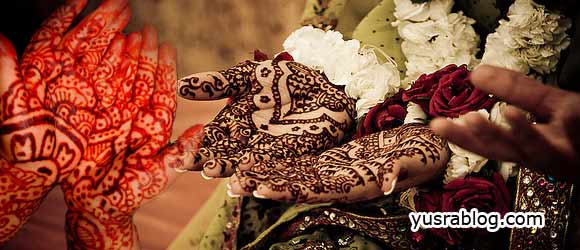 In Asian marriages a lot of emphasis is put on the many ceremonies that are held to mark the occasion. These rituals not only have a religious significance but are also a great way for the families to come together and celebrate. The love of the Indians for all things beautiful and colorful is amply reflected in the many traditions that are observed at the time of the wedding.
Mehndi Art is very oldest in Asian country, We have tried to put some latest and popular Mehndi designs pictures of 2010. There are many Mehndi designs like Arabic Mehndi designs,bridal Mehndi designs, Rajasthani Mehndi designs and many more which, Asian women love to put on there hands for decorating purpose, It has many traditional value in India also, brides in India don't called as bride if she don't have any Mehndi Designs on her hands, and the color of the Mehndi on brides hands describe the love of her mother in law.