Celebrities Short Hairstyles for Women 2010 – 2011 Photo Gallery
That does not mean that short hairstyles are not very popular right now. And with all the celebrities that have chosen short hair styles, one fact is consistent with them all. Short hair styles require lost of layers. The times of cutting hair in a straight line are long gone. Many people who choose short hair actually go into the salon telling the stylist not to cut the lengths the same. This edgy hairstyle technique brings a bit of the wild side out in those who choose to go crazy with layers..
Kelly Osbourne Bob
Kelly's retro platinum bob completes her lady-like ensemble. This is a very polished and feminine hairstyle. Maybe marriage has turned over a new leaf for the young rebel.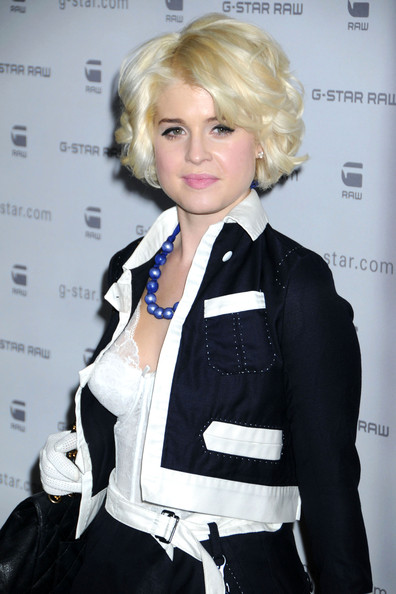 Lily Allen Bob
Lily sported a jet-black bob haircut with her outrageous ensemble. Hopefully that's a wig.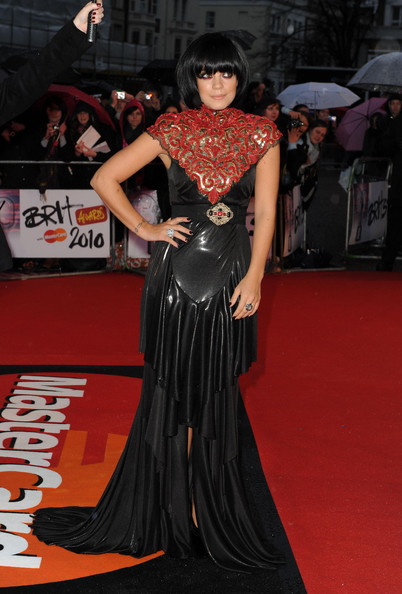 Rihanna Bowl Haircut
RIhanna sported a funk- colored bowl haircut with her wild look. The cut emphasized her eyes but didn't do much else for her look.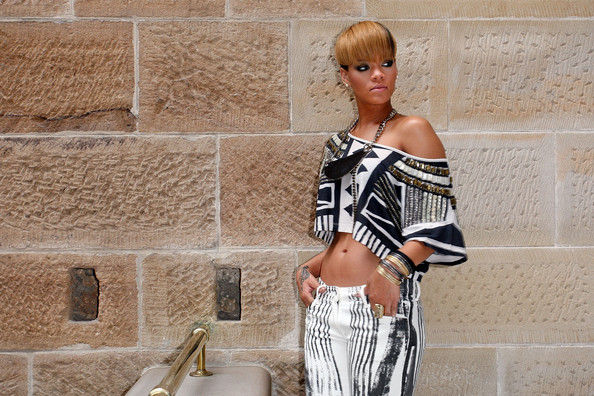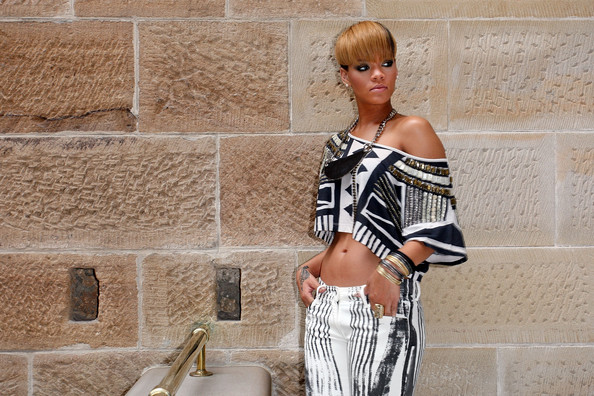 Jessica Alba Bob Haircut
Jessica showed off her cute new haircut. It's almost like a bob hairstyle except she added some nice waves to it, which gave it a relaxed feeling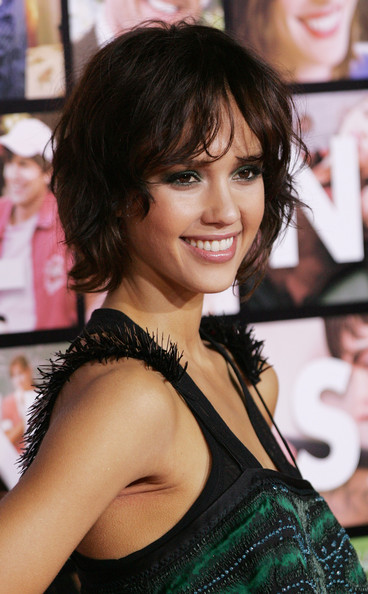 Rihanna Fauxhawk
At this Grammy pre-party Rihanna showed off her newly structured fauxhawk. She is one of the only females who can make such an edgy haircut look feminine.