Know These 7 Best Hairstyles For Men
Men today have a wide range of options when it comes to their hair. Whether you are rocking short or long hair, there is a hairstyle out there that will have you looking sharp and handsome. It is no longer a requirement to visit professional barbers because using tools like wahl deluxe chrome pro at home allows you to achieve the haircut you desire. Some of the best and trendiest hairstyles that men can explore are discussed below.
1. Slicked Back Undercut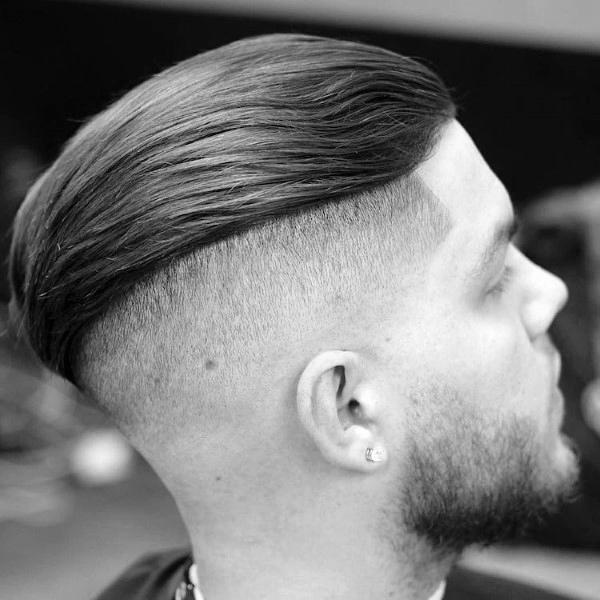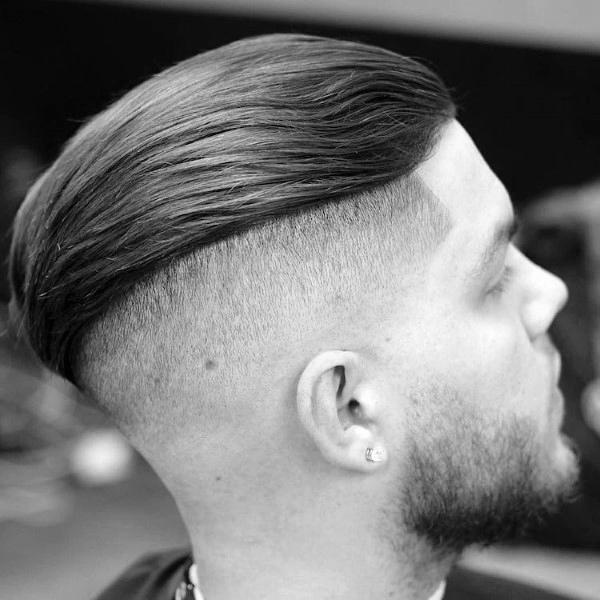 This is an ideal hairstyle for men who have medium-length hair. It involves cutting the sides of the hair and leaving the one in the middle. For styling purposes, you can blow-dry the hair left and use a brush to hold it in place whether you want it to face the back or the front. Finish off with a matte pomade that will hold the hair in place during the day or night.
2. Classic Taper
This is one of the styles that will always remain trendy and versatile. Many love it for its unique tapered cut that becomes shorter towards the bottom of the head. If you do not have long hair, there is no need to worry because it can still be given a stylish more traditional twist.
3. Blowout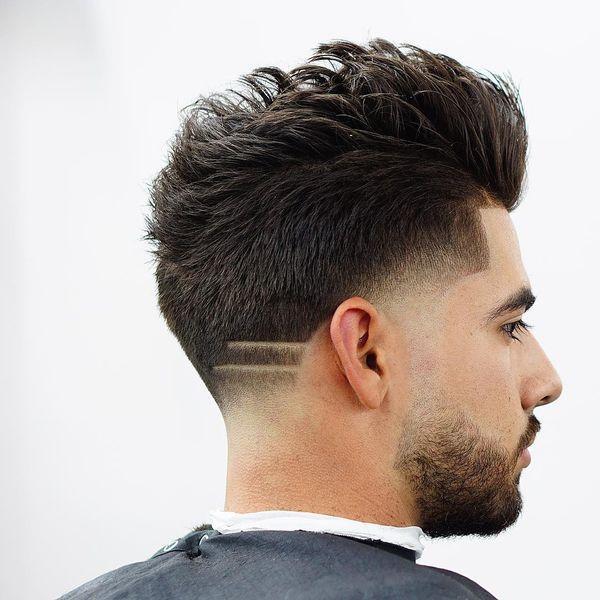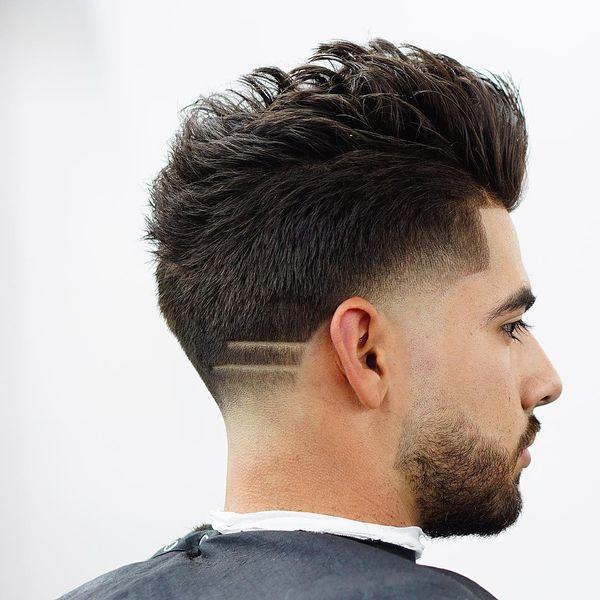 This is a revived hair trend that is grabbing the attention of the menfolk all over the globe. Its design appears a little wild and wind-blown thanks to the top that stands tall and boasts of full-volume. Faded or short sides complement the gorgeous top. It works best for fashionable males whose hair is full of volume and texture.
4. Classic Quiff
Also known as the Elvis cut, this is a style that seeks to add volume to your hair. It is characterized by short sides and you have to comb the hair on the top forward with an exception of the front part. You use a styling cream or some wax to unevenly brush the front strands up. When you do this right, you will end up with an attractive stylish and rugged look.
5. Textured Fringe
Fringes are a great option for men who love to rock curly hair. There are different ways to wear a textured fringe depending on the shape of your face or the mood you are in. An example is to include is a short, blunt, or angled fringe that will showcase the colour and texture of your hair. Although this style may be a little hard to manage, the results are usually worth the trouble.
6. Crew Cut
This is one of the styles that seems to never run out of fashion. It is especially popular with older men and professional lads who are always on the move. This is where you leave the hair short and evenly trimmed on the whole head. For a casual look, you just need to leave it frizzy and messy. You can brush or comb it down when going for a more professional look.
7. The Hockey Cut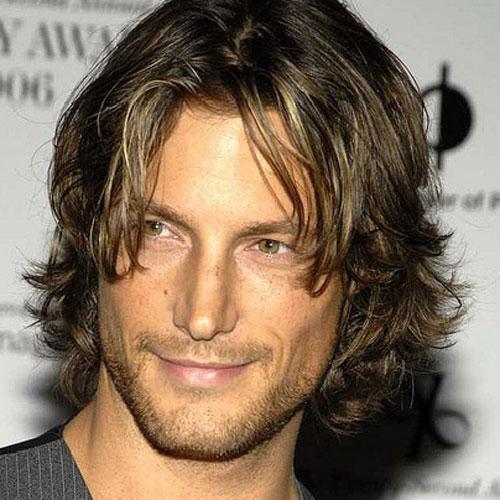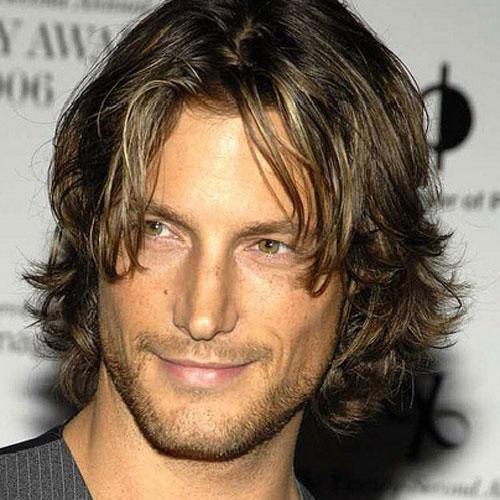 Some men call this the long round layered cut. It is an excellent option for a man who has a full head of thick and naturally wavy hair. You can use a soft-hold paste or cream to make the hair damp and blow dry it to enhance the waves and keep them in place. You also need to crunch the hair to make the curls or waves more pronounced.
Conclusion
Men who want to look fresh and fashionable at all times can go through incredible hairstyles to pick the one that will bring out the best look. Seeking advice from the barber when you are confused can help you settle on the most suitable cuts.