15 Captivating Examples of Urban Decay Photography
Urban decay photography clearly tells a story using what remains, or doesn't remain, of a structure. Every concrete stain and peeling wall takes on significance and creates an atmosphere whether it be cheerful or dreary. These photos can also be composed to invoke fear or nerves in an onlooker whether it be a dental chair alone in the dark or a rehab pool resting in a sterile room.
Below are 20 examples of different types of urban decay photography taken around the world representing everything from old hotels and manor houses to rusted locks and discarded furniture.
Remarkable Urban Decay Photography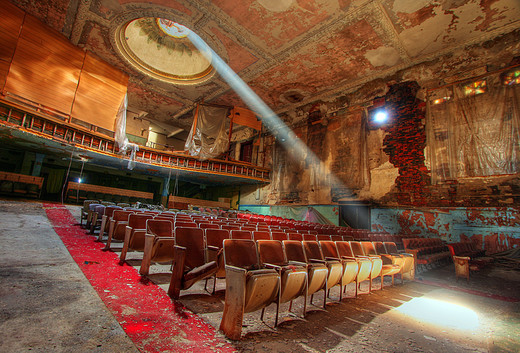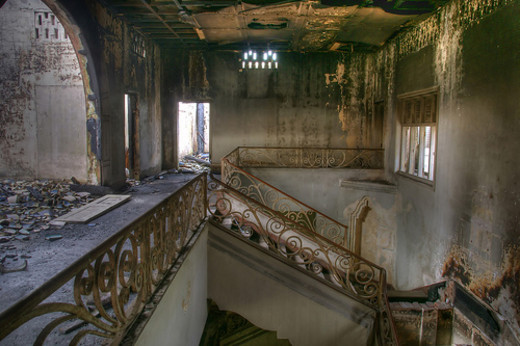 If My Heart Had Windows Urban Decay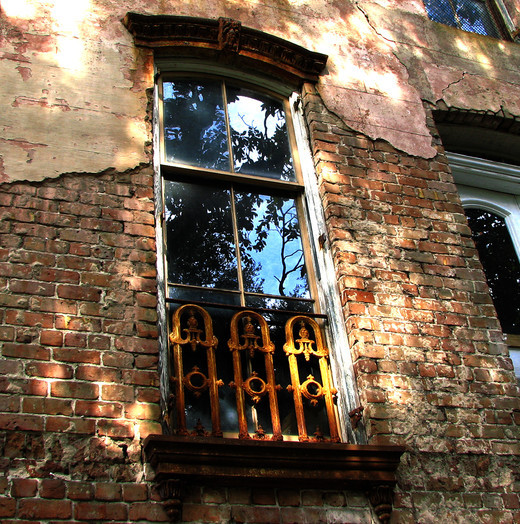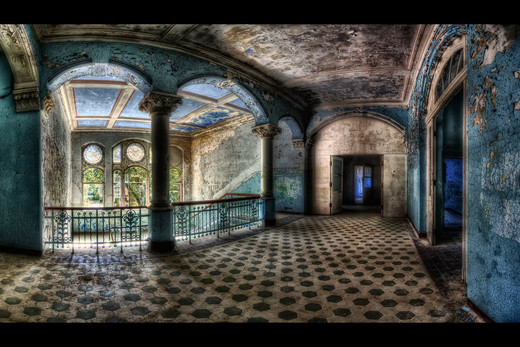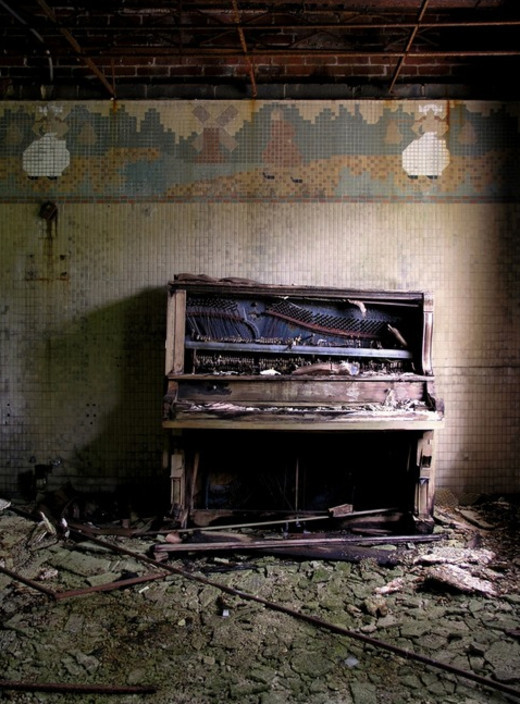 There's Nothing on The Box Tonight Love Urban Decay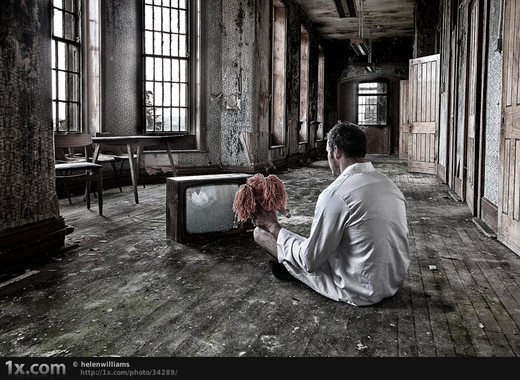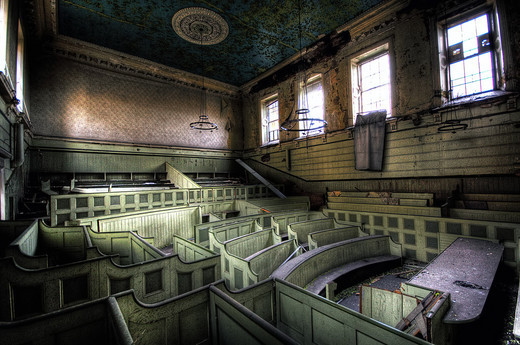 Convent With Church Urban Decay