Things to Consider When Choosing a Ring
Weddings have become a tradition in decades where people celebrate based on what they can afford. Preparing for your big day is quite an exciting period; you have to think about the venue cost, food, and even the florist.
Drawing a budget is very important because it helps you to remain on track. One of the things most people spend on is buying a wedding ring. It is easy to spend a fortune on gold and diamond rings which can be quite expensive to get something of good quality.
For people who find it expensive to buy gold or diamond rings, silicone rings can be a great alternative. A silicone ring of great quality is way nicer and stronger than you think; they are also suitable for all categories of people and can hardly get missing as compared to other ring types.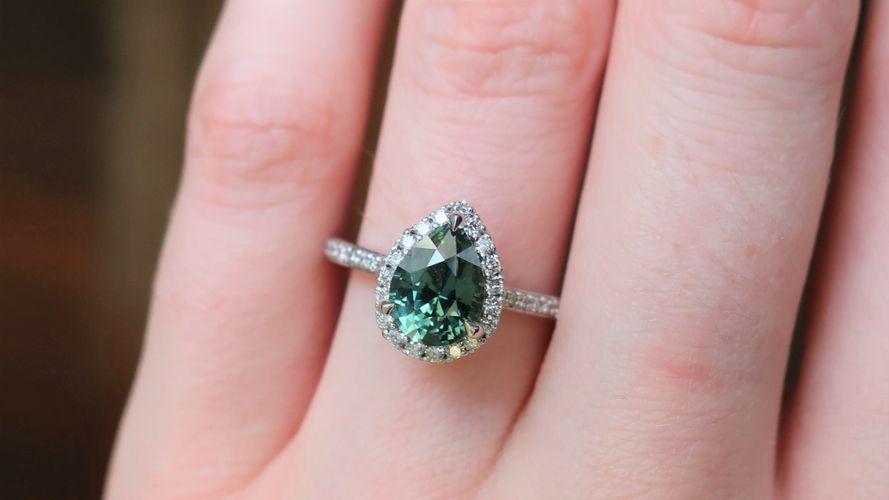 Like buying a diamond, silver, or gold ring, there are a few factors you have to consider, and here are a few of them.
Thickness
The thickness of a silicone ring differs amongst companies. If you are searching for a craggy and solid silicone wedding ring, you can aim for 3mm or something thicker. These rings are quite resistant and are easy to feel; thinner rings between 1-2mm are the best choices for daily use; they look pretty amazing and you will barely notice them.
Quality
Quality is another major factor you have to consider when choosing a silicone wedding ring. You have to find out if the silicone ring is of a medical grade. The medical-grade silicone ring is of great quality and super durable neither does it cause any skin irritations. Rings of lower quality can have some sharp edges that can irritate your skin and make you uncomfortable.
Style
When it comes to the style of the ring, it all comes down to one's personal preferences. You can work with companies that offer different styles so your choices are not limited to a specific genre. You will come across; thin, thick, striped, geometric, and other styles for your wedding. Make sure to try a few before making a final choice.
Sizing
The size of the ring also differs for companies. If you are to buy a ring from any company, make sure you are handed the sizing chart that has the measurement of each ring size. Also, ensure the company provides a refund or exchange program should in case you choose the wrong size. It is important to note silicone wedding rings are stretchy, so go for a smaller size and do not be scared.
Storage
This is another vital point to consider for your silicone wedding ring. Silicone rings of great quality always come with their storage, some include; gift boxes, zipper pouches, carabineers, and many others.
Conclusion
Here are some of the few but very important points to think about when buying your silicone wedding ring. Follow these steps to choose a good ring and surprise your partner.