The Hottest Pregnancy Trends For 2021
Even with a raging pandemic, being pregnant is an awesome condition. However, more than ever, an expectant mother does not want to go overboard when it comes to spending money on clothes for a few coming months, especially if the family is faced with financial problems.
Although a pregnant woman would like to have as many trendy maternity clothes as possible that will create a positive self-image, you need to combine the desire to buy from a place like DressBarn with using many of the items you already have in your closet to get through just a matter of months.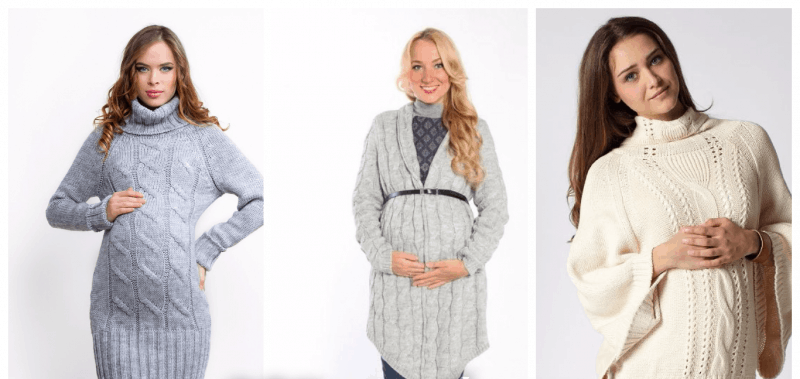 Added to the fun, if possible, of assembling an entirely new wardrobe at affordable prices, the following are some of the ideas of how to convert existing pieces that are already owned into what can become maternity clothes:
Shop sparingly
With the body changing constantly, it makes sense to buy or create only a few outfits in one size so that you won't feel bad when those have to be discarded or donated to someone else or put away for the next child. Therefore, the sizes can be changed and increased when needed.
Make sure the clothes are comfortable
Although you may have to purchase certain items such as the lifesavers of maternity tops, stretchy undies, good bras, and dresses and skirts that are pretty shapeless, consider jumpsuits, wrap dresses, and jeans and slacks with super-flexible elastic waistbands. Check that closet for larger sizes that have been outgrown and put them to use as long as possible. Pregnancy jeans fit like regular ones but have the support to stay comfortable as your bump grows. Leggings are comfy, stretchy, and versatile. Also, realize that it takes months to get back into regular-sized clothes, so you'll get extra use out of the outfits you have put together during pregnancy.
Wear your man's shirts
Those oversized button-up comfortable shirts can be worn over regular pants and jeans when the latter are unbuttoned and are held up by an expanding Bellaband.
Tricks when you don't want to tell you're pregnant
Used by costume designers to dress movie and television stars who want to hide their pregnancies is to wear open blazers that somehow hide a growing belly and wear skirts higher up above your waist.
For More Details
DressBarn IS open for business, but you will conveniently find them online only. The former DressBarn chain had 650 physical retail locations of designer women's clothing and accessories that had been founded on February 13, 1962, in Stamford, Connecticut, and closed its physical stores on December 26, 2019. The chain originally provided wear-to-work clothing for the working woman as more and more of them entered the workforce in greater numbers. The inventory progressed from there with additions.
The new owner, Retail Ecommerce Ventures, relaunched the brand on the e-commerce site on January 1, 2020. There you will discover unique designer apparel and accessories for the modern woman that complement every woman's figure including a pregnant one.