Pakistani Model & Actor Fahad Mustafa Biography and Photos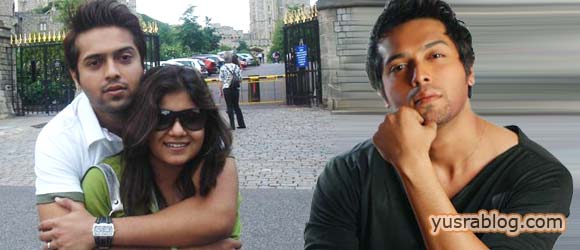 Pakistani model and actor Fahad Mustafa is talented and nice person belongs to decent and respectable family of Karachi. If you are interested to know about Biography of Fahad Mustafa, you may read and share to others life history of Fahad Mustafa.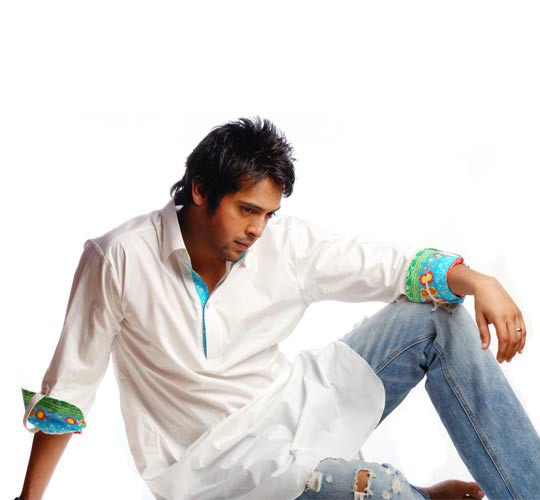 Fahad Mustafa Personal Life and Family Introduction
Fahad Mustafa is a popular actor and model in Pakistan Showbiz Industry. Fahad Mustafa was born in Karachi. His birthday or date of birth is on 26th June and his height is 5'10. His real name is Fahad Salahuddin Tunio. His family background is very educated. His father Salahuddin Tunio, is a PhD. Scholar in chemistry.
No doubt he belongs to the showbiz family but even then he has achieved his goal of success by making a prominent position in showbiz on the basis of his talent.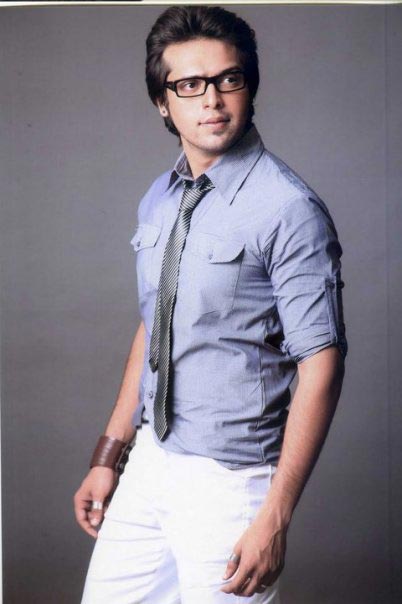 Fahad Mustafa Professional Value and Success
After being grilled by veteran producer Iqbal Ansari as a debutant, surviving the hostile attitude of his seniors and his first role with zero lines, in a span of just six years Fahad Mustafa has bagged key roles in two dozen serials, shone in title roles and now at young age, runs his own production company.
He was not such "studios" person and didn't have such interests to be a doctor or an engineer etc. It doesn't mean that getting higher education have no such importance in his point of view but it's a matter of luck that from which source you'll get fame and good earning.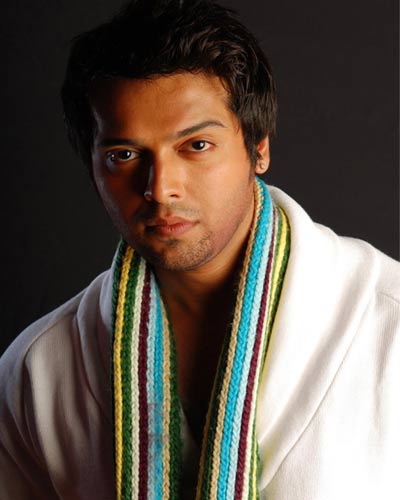 Fahad Mustafa God Gifted Qualities
When Mr. Iqbal Ansari called him for an audition, he just tried his luck and luckily he passed that audition. His father was not at all happy with his decision to join showbiz industry as a profession, but when he showed his guts, his father and other people of his family admired him a lot.
At 25, Fahad became a producer and he talks like a seasoned actor in his 50s, "Maturity has nothing to do with age. In the last five years I have learnt a lot, met all sorts of people and now I seem to understand people a whole lot better".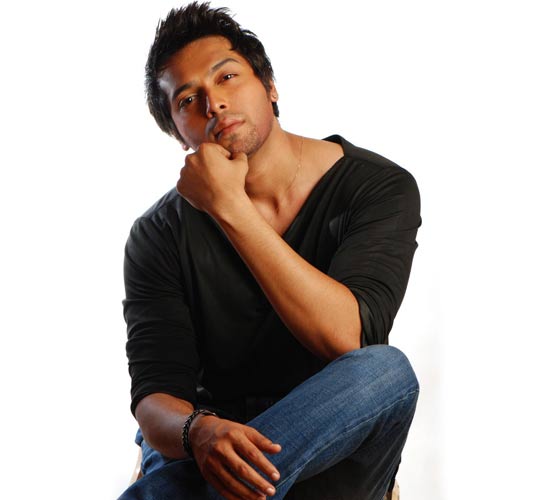 Fahad Mustafa Dramas Serials Production & "Tele Film"
Fahad is producing two dramas serials currently, His production team has young people with big dreams. He use his own ideas and stories, His wife writes the plays. Fahad wanted to do something for the Hum Tele Film Festival but He don't agree with the concept of tele films.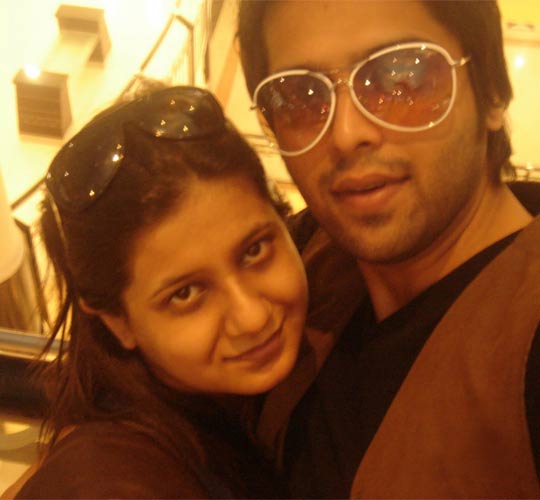 Fahad Mustafa Wedding Pictures and Photo Snaps
Here is a beautiful collection of some impressive and hot pics of Fahad Mustafa with family and friend . Although we have already posted some articles on famous Fashion Industry Personalities, this post is unique. He is looking gorgeous in his wedding photos, Let's have a look at these pictures collection of Fahad Mustafa in detail.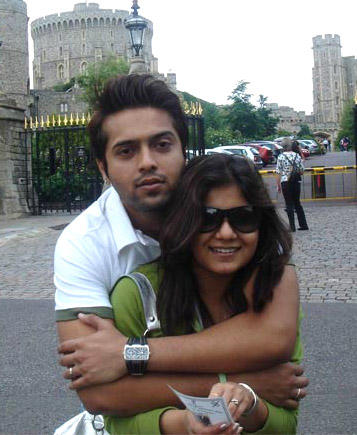 Fahad Mustafa Top Pakistani Actor and Model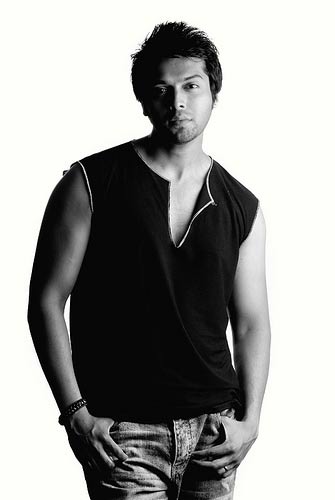 Fahad Mustafa and Writer Wife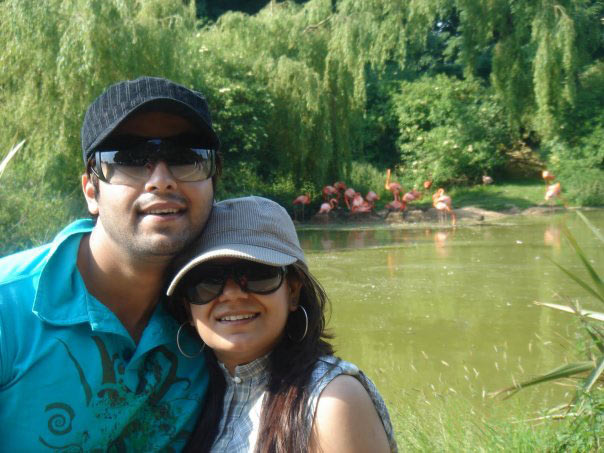 Fahad Mustafa Wedding Pictures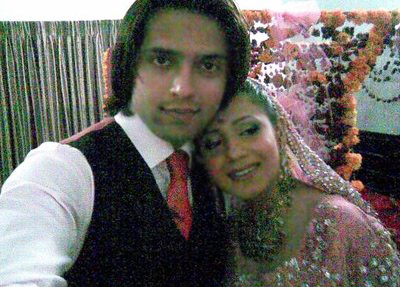 Fahad Mustafa & Wife Romantic Pics