Tanya Shafi Life History and Dazzling Photo Gallery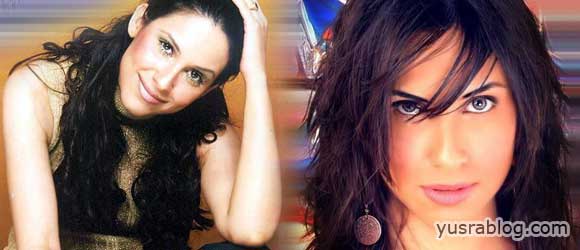 Pakistani top hit T.V actress and fashion model Tanya Shafi is most smart, tall and attractive lady. If you are her fan so be happy for Tanya Shafi biography and beautiful pictures gallery.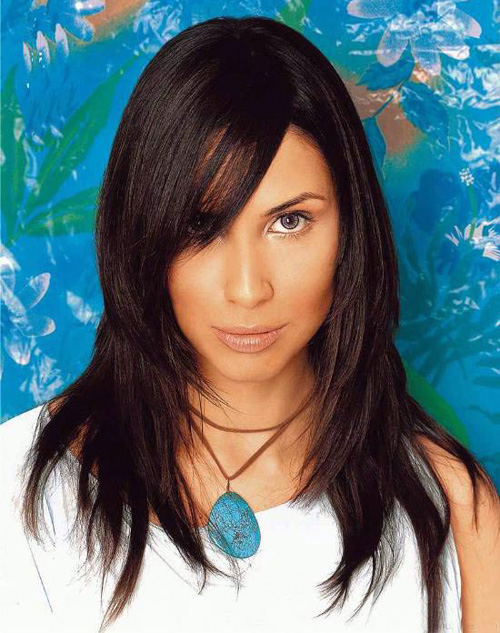 Tanya Shafi Personal Life Bio data
Tanya Shafi is a top and popular Fashion Model and TV Actress in Pakistan Showbiz Industry. Super model Taniya Shafi height is 5′8 and birthday or date of birth is 1974.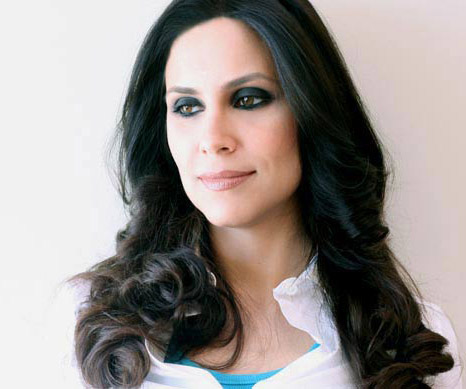 Tanya Shafi Profession History
Tanya was noticed by the public after her first shoot in Herald magazine with Fifi Haroon in 1993. She became one of the leading 'Super models' of Pakistan during the 1990′s and rated among the top ones like Aliya Zaidi, Vaneeza Ahmed, Amina Haq and Bibi.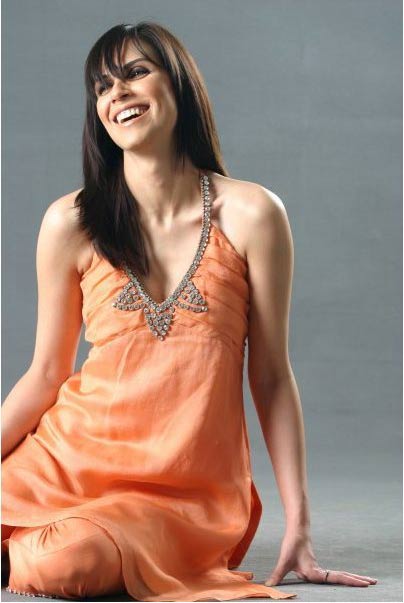 Tanya Shafi Fashion Shows and Career
She was rated the most beautiful model of her time in Pakistan by Mag fashion magazine in 2000. She also hosted the weekly movie review Silver Screen, and Timeout with Tanya, a celebrity interview program. Tanya comes from a family with ties to the fashion industry. Her cousins Sana, Safinaz, Sanya, Lulu and Sadaf Jalil were established models – designers in Pakistan. Her aunt, Beena Munir was a well-known haute couture business owner in Karachi.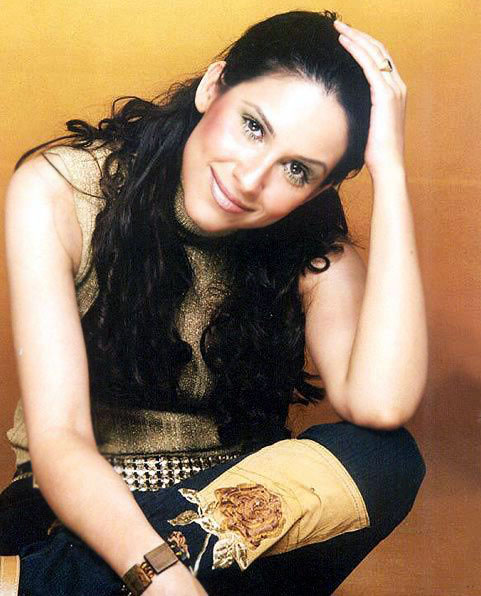 Tanya Shafi Lifestyle and Hard working
One of the few married models, Tanya finds that being married helps ensure that she is treated very professionally. Family is everything to Shafi and there is great pride in her voice when she talks about the unlimited support given to her by the men in her family.
She becomes very emotional when she talks about her father's recent passing. Although she married relatively young and prioritizes her family and marriage above her career, this is one model who is strongly attached to her independence.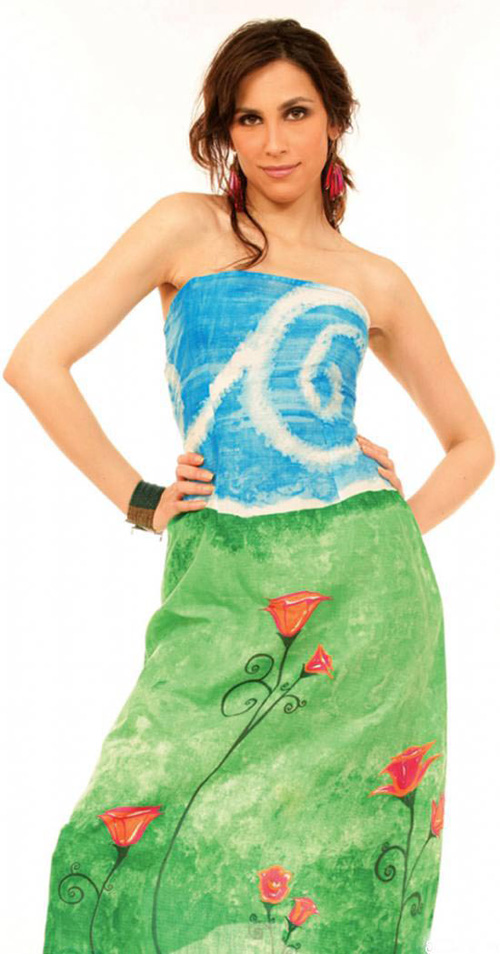 Tanya Shafi Photo Session Album
In this post we have a beautiful and hot pics collection of fashion model Tanya Shafi and we are sure that you will like these pictures selection. Lets have a look on these photos shoot.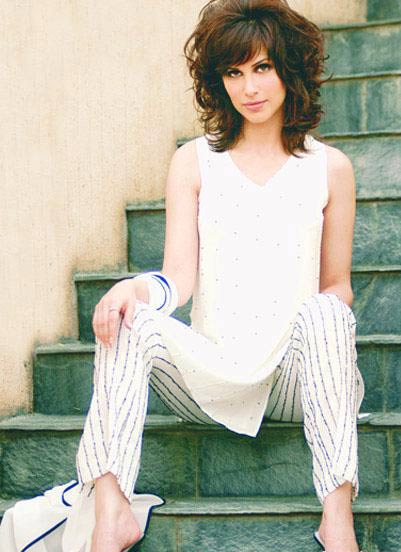 Tanya Shafi Biodata Summary
Birth name: Tanya Muneer
Age or birthdate: 1974
Father name: unknown
Mother name: unknown
Husband name: Unver Shafi (painter & artist)
Wedding year: 1994
Divorced year: 2007
Hair color: Brunette
Eyes colour: Brown
Bust size: 32″-33″
Waist size: 24″ 25″
Hip size: 34″ 36″
Height: 5′ 8″
Weight: unknown
Tanya Shafi Pakistani Hot Model and Beautiful Actress Snaps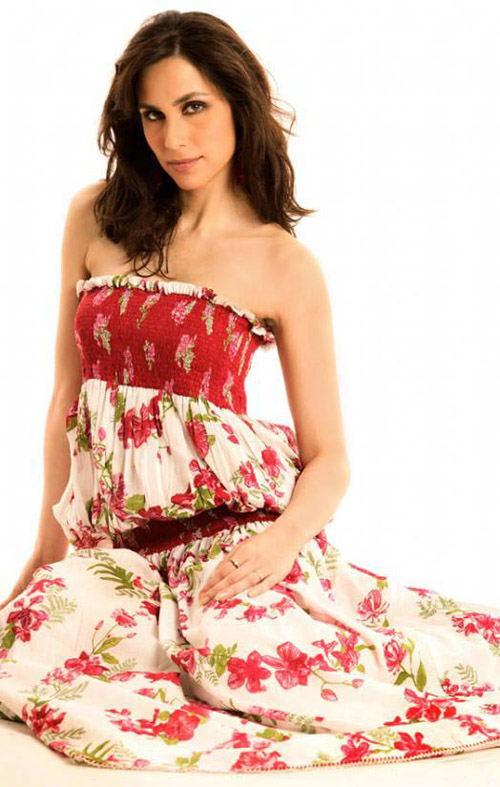 Tanya Shafi Khan Pakistani Model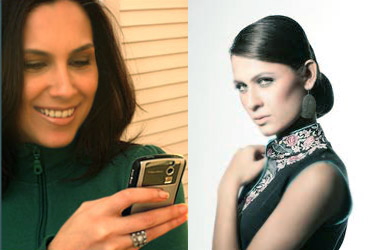 Tanya Shafi Khan Wedding Picture