Trendy Arabic Hands Mehndi Designs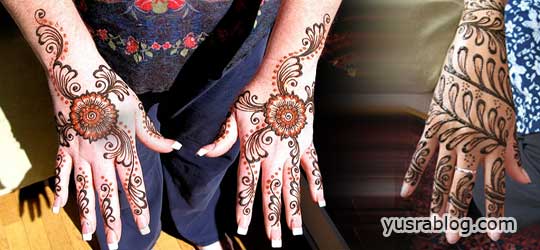 There is beautiful arabic mehndi designs of hands for all ages. collection of Arabic mehndi designs specially Arabic hands mehndi designs, Arabic bridal mehndi and arabic foot & arabic arms mehndi designs.
The Arabic style of mehndi is very diverse, but the term is often used to describe floral designs, designs that leave some open space, or designs that don't have motifs such as peacocks or faces, etc…
The designs shown here represent a range of styles mostly influenced by the popular designs in the Persian Gulf today.
Stylish Arabic Mehndi Designs of 2010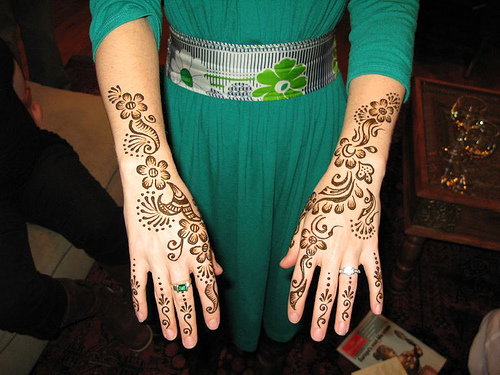 Arabic Glitter Mehndi Design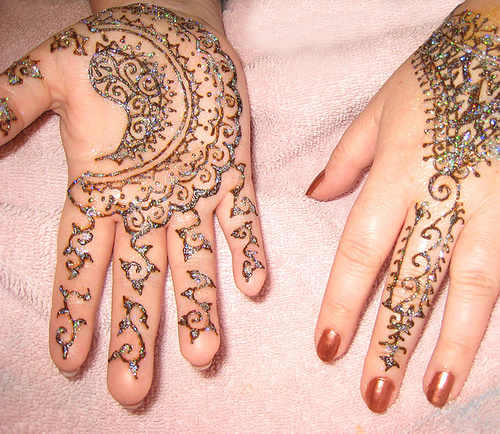 Arabic Arms Mehndi Design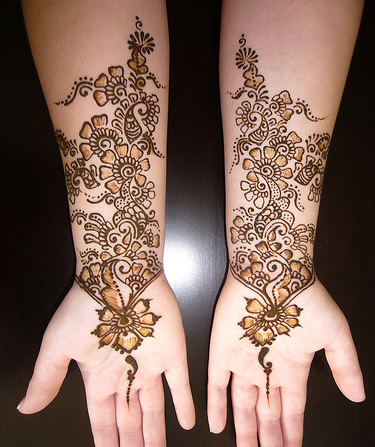 Arabic Hands Mehndi Designer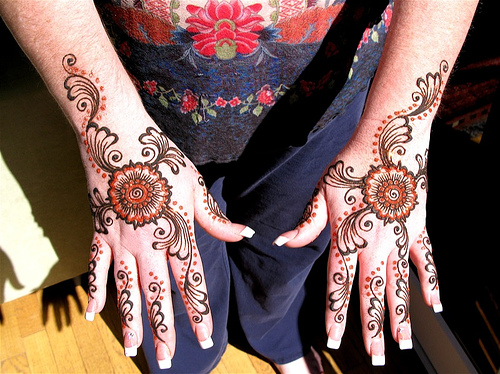 Arabic Mehndi Patterns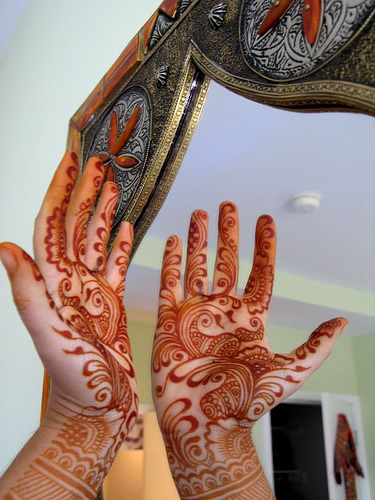 Designer Arabic Mehndi Gems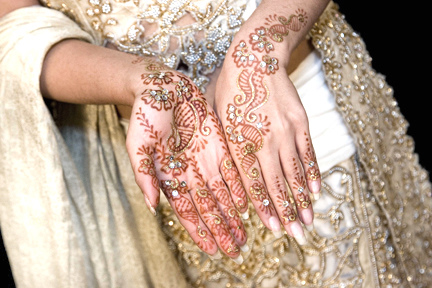 Arabic Mehndi Trend Latest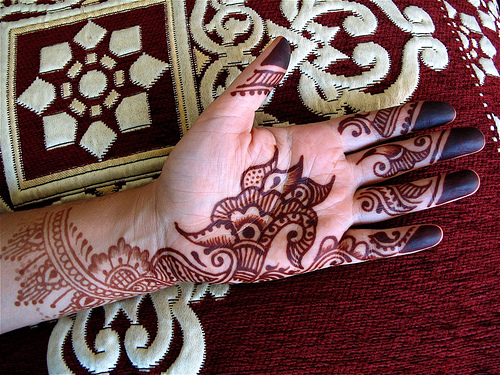 Arabic Mehndi Art Designs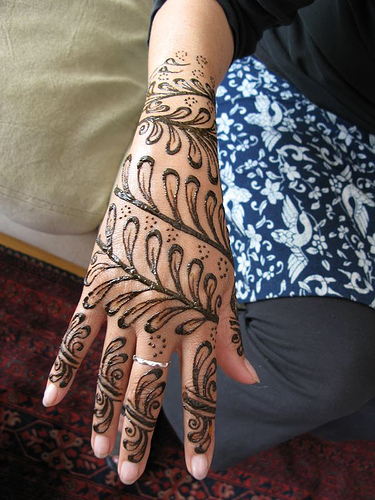 Arabic Mehndi Full Hand Design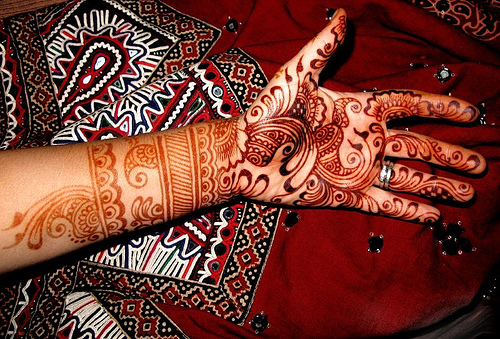 Arabic Mehndi Simple Cool Design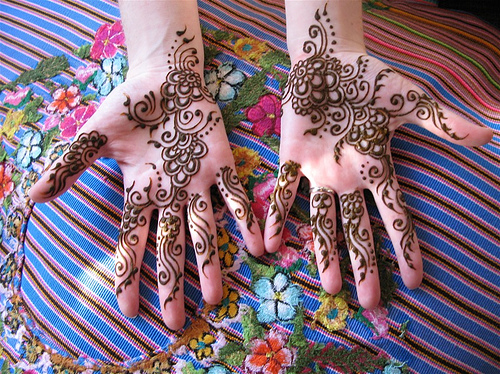 Hand of Arabic Mehndi Design 2009