Mehndi by Ayesha – Famous Mehndi Artist Designs Collection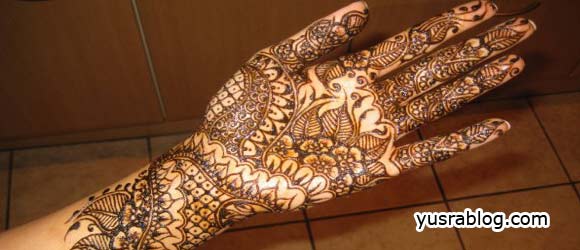 Ayesha –  Popular Mehndi Artist
There are so many Mehndi artist. They have created so many designs in a day, but among all these one name Ayesha is the most famous mehndi artist. She is the most famous Mehndi artist in the world by her designs.
Ayesha started paying more attention to traditional Indian Mehndi and Pakistani Mehndi designs, when she was in college. She copied designs out of magazines whenever she could, and started taking pictures of her own hands every Eid, and keep a record of successful designs. After some time she become famous in this field.
In this post, we have collected some nice and most famous Mehndi Designs by henna designer ayesha. We hope you like all this designs. Let's have a look at these photographs in detail.
Mehndi Designs by Ayesha – Photo Gallery