Luminous Skin Tips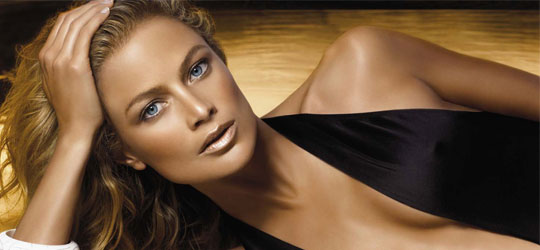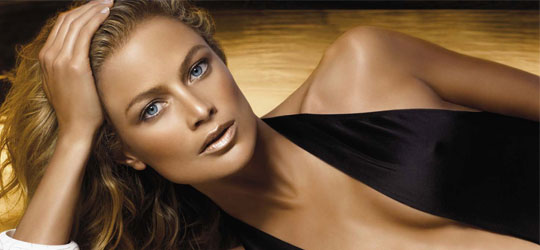 If you want your skin glossed to a natural sheen, use these tricks.
Exfoliate
Dead and dry skin cells overstay their welcome on your face and need to be regularly removed to reveal the fresher skin cells underneath. If you aren't ready for microdermabrasion or a facial, try washing your face with an exfoliating scrub or using your regular cleanser with a face brush or loofah.
Younger skin cells mean younger looking skin (without expensive creams and procedures).
Hydrate
If your skin feels tight in the morning or post cleansing, you need hydration. If your skin has excess oil, you still need a moisturizer. If you aren't already moisturizing, you're missing out on the best anti-aging, skin refreshing, healthy thing you can do for your skin.
Primers
Primers can really smooth out fine lines and large pores (look for a dimethicone base), giving the skin a soft airbrushed look while preserving hydration. Priming means better skin, less makeup.
Ditch
Ditch the powder foundation. Unless you have a ton of excess oil, don't fall for the mineral hype if you want naturally radiant skin.
My tip?
Mix a tinted moisturizer or foundation with a luminizing lotion.
Apply over the entire face or as desired. This will keep your skin looking hydrated and never dull or chalky.
Use your powder to control oil or unwanted shine where necessary.
Brow Bone
Highlight your brow bone, the bridge of the nose (but not the tip), your cupid's bow, the tip of the chin, and above the apples of the cheeks using a luminizing powder or liquid. This will give you shine in just the right places, giving your face a little lift and a lot of lovely!
Go for the gold!
When in doubt, choose a luminizer with a hint of gold for a glowing candle-lit effect. This tip isn't just for luminizers either, a touch of gold shimmer in your lip color, cheek color, or shadow can have the same effect!
Don't forget to read 8 Valuable Tips for Glowing Skin in 7 Days.