Thinking About a Tummy Tuck? Here's What You Need to Know
One area of the body most people worry over is their stomach. Even with proper diet and exercise, many struggle to achieve a perfectly flat stomach. In many cases, people aren't actually dealing with fat that just won't go away, but excess skin. This can ruin a person's self confidence. The solution for this is often abdominoplasty. Abdominoplasty, or a tummy tuck, is one of the most common cosmetic surgeries. Thousands of people all over the world get tummy tucks each year. With a tummy tuck, patients can have their excess skin and muscle tightened for a slimmer physique.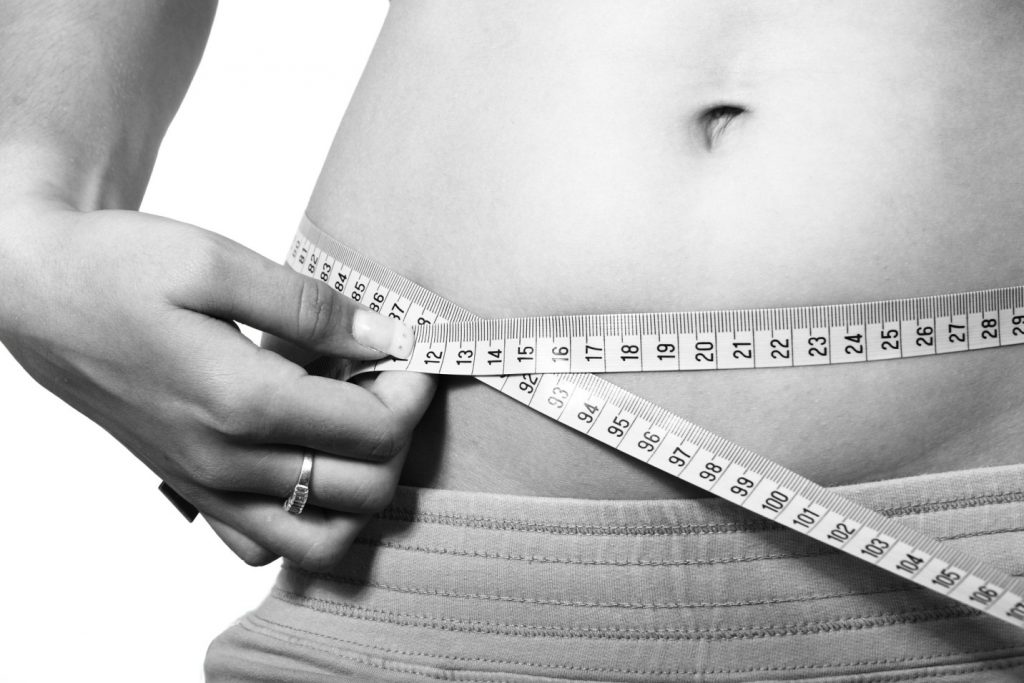 A tummy tuck can do wonders for how a person feels about their body.
Who should get a tummy tuck?
Getting a tummy tuck isn't the perfect fit for everyone. People looking to have a tummy tuck should be in generally good health before the procedure. Tummy tuck candidates should be within 10-15 pounds of their goal weight before they have the procedure. After a significant weight loss, tummy tucks are a common way to tighten excess skin. Tummy tucks are especially popular among women who have had multiple pregnancies. Someone who is planning to have children in the future should wait for their tummy tuck until they're sure they won't be pregnant again. Any change in weight post tummy tuck can alter the results.
Types of tummy tucks
Depending on what type of results you're looking to get from your tummy tuck, there are a few different options that can work for you. Your doctor will assess your aesthetic goals and current body type to determine the best type of tummy tuck for you.
Mini tummy tuck
Those looking to have a small pooch of excess skin and not much far removed might prefer having a mini tummy tuck. With a single incision, a plastic surgeon can tighten and smooth any extra skin or lose muscle. Because the surgery for a mini tummy tuck is smaller, the recovery time it also shortened and the scar is much less noticeable.
Classic tummy tuck
For roundness and skin folds, a classic tummy tuck might be the best option. During a classic tummy tuck, one or two incisions are made from hip bone to hip bone. A classic tummy tuck affects the whole abdominal wall. You can also get the most natural results from a classic tummy tuck.
Extended tummy tuck
An extended tummy tuck will work well for patients who are not only looking to fix their stomach area but also their flanks and hips. The scar from an extended tummy tuck might be harder to cover up with clothing than the scar from a classic tummy tuck would be.
Recovery
Recovering from a tummy tuck takes longer than many people expect. All tummy tucks will also leave a scar, but most scars are covered by clothing. Patients should pay attention to the needs of their body post surgery to not overextend themselves and allow the surgical site to heal. The first two weeks after a tummy tuck, a patient should be doing very little physical activity. People typically feel very tired for six weeks following the procedure. Swelling in the stomach can also last for up to six weeks. Because of this, the results of a tummy tuck are not immediately noticeable. After surgery, surgical drains will be put in to prevent any excess fluids, but removing these are typically painless.
Many people return to work after a tummy tuck with 2-4 weeks, depending on what type of job they have. Those with desk jobs will be able to start working sooner than patients with more physically demanding jobs. If you have children, you should have care arranged ahead of time, as well as help with any household duties. Any pain after the surgery can be treated with Ibuprofen. While most are fine to return to work within a month, full healing from a tummy tucks takes a year before the results are completely noticeable.
Risks
Like any surgery, tummy tucks are not risk-free. Tummy tucks are a safe procedure, but they do have a higher risk of complications than other cosmetic surgeries.
A few complications that can occur from a tummy tuck are:
Anesthesia risks
Infection
Bleeding
Skin loss
Numbness in the skin
Asymmetry