The Really Useful Photoshop Text Effect Tutorials
If you are looking to learn about grungy metal, glass, water, clouds, fire, wet ink Photoshop text effect tutorials, you will find some by reading up on these tutorials. Try to play around with settings and colors on each of these to end up with your own look and feel.
For those interested, we've combed many sources online to gather some of the best Photoshop text effects tutorials to give all of you a head-start. Do browse through some of the fascinating design ideas that others have came up with. There is a total of 80 outstanding Photoshop text effects tutorials below, but check out our archive if it's still not enough to inspire you!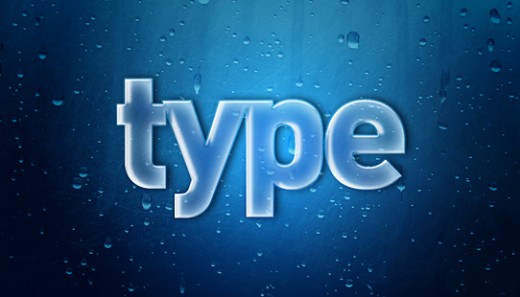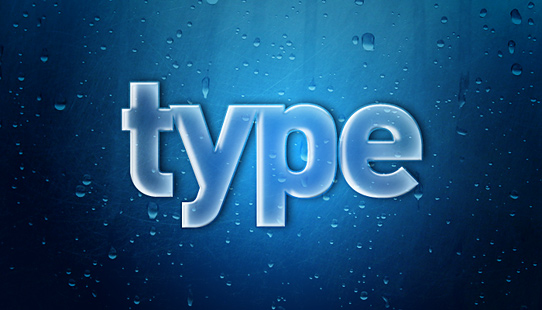 Placing Multiple Images Inside Text
Using Light and Shade to Bring Text to Life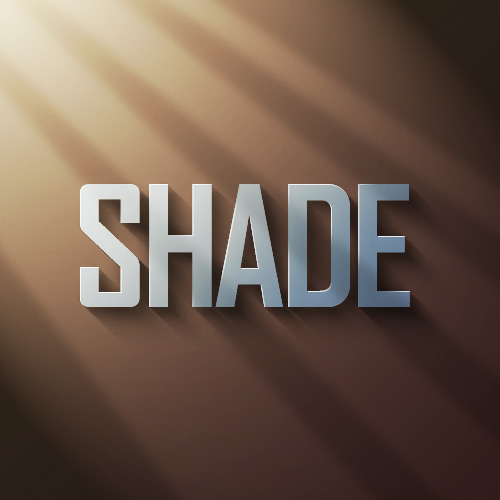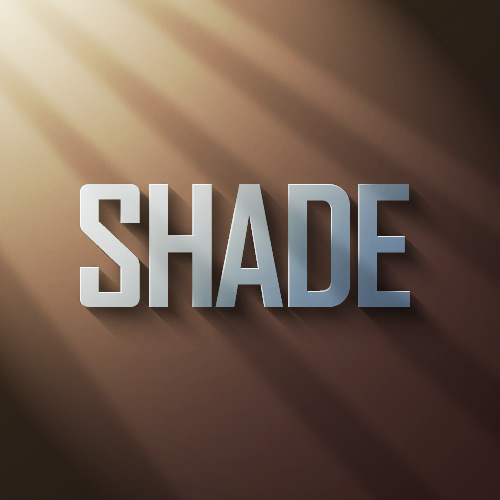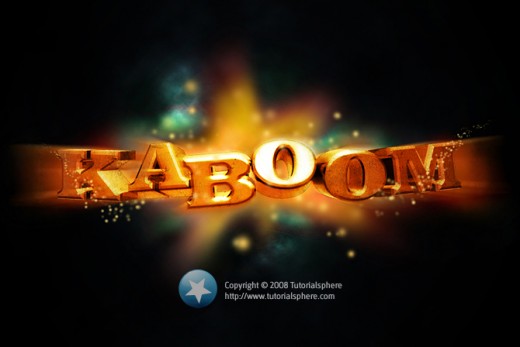 Recreate the Bee Movie Text Effect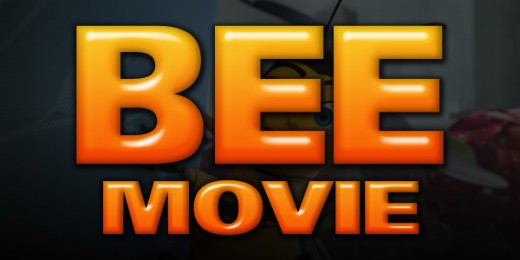 How to Create a Gold Text Effect