Tooba Siddiqui Super Top Pakistani Model & Actress Profile and Sizzling Pictures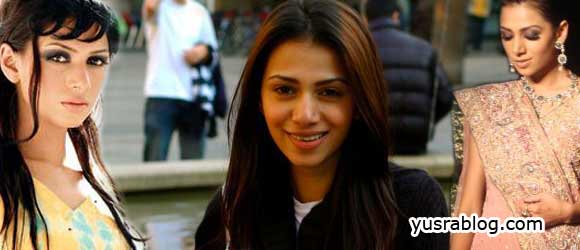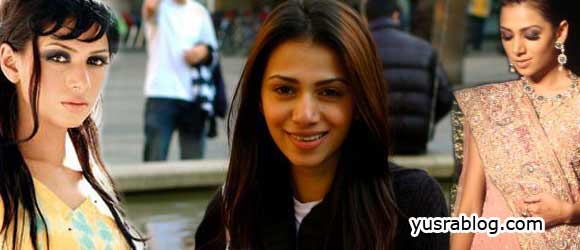 Tooba Siddiqui Pakistani Fashion Model and Actress Biography
Tooba is Super and glamourous model and TV Actress in Pakistan's Fashion Industry. She was born in Karachi, Pakistan. Her date of birth or birthday is on 7th August 1984. She is known for her flamboyant style and witty humour. A girl who isn't afraid of speaking her mind and who always delivers her best on the ramp or in front of the camera.
Nomi Ansari gave Tooba Siddiquia a chance with his fall collection and Tooba proved that she could handle the business of modeling very well. Her photoshoots were fantastic and her attitude towards modeling was strong and positive. For a model who had never worked before Tooba proved to be extremely professional which gave her an edge over other models new in the business. Tooba soon became the Fair and Lovely Girl.
Tooba Siddiqui decided to try her luck in acting and succeeded very well. She broke the stereotype that Models cant act when she starred in her first TV movie Saahil in which she played a girl in love with her father's friend visiting from the UK. Soon Tooba was casted for "Mien Aur Tum" a very famous Sitcom. After that Tooba began to act in Series like "Vanee" along with incredibly big names in Pakistan Television like Bushra Ansari and Saba Hameed.
Tooba says she is happiest when she is with her family. She claims she has never been in Love or Boyfriend but she had a few crushes. She would like to be re-born as Madonna and she dreams of winning an Oscar. Her favourite historic figure is Quaid-e-Azam Muhammad Ali Jinnah. With passionate and dedicated attitude Tooba Siddiqui is believed to change face of Pakistani fashion industry.
Personal Biodata (Life History)
Birth Name: Tooba Siddiqui
Nick Name: Tooba
Age or Birthdate: 7th August 1984
Zodiac Sign or Star: Leo
Height: 5'8
Hair Colour: Black
Eye Color: Black
Birth Place: Karachi, Sindh, Pakistan
Education: Unknown
Wedding or Marriage Status: Single
Languages:  Sindhi, Urdu, English
Contact Address: Unknown
Tooba Siddiqui is a girl with the guts and she will soon make her legendary name among the top class Pakistani fashion models. In this post we have collect some beautiful and hot pics of Pakistani fashion model Tooba Siddiqui. We are quite sure that you will like  theses impressive pictures collection. Let's have a look at these photos in detail.
Pakistani Top Fashion Model and Actress Tooba Siddiqui – Photo Gallery