The Benefits of Proper Healthcare Waste Disposal
Do you ever wonder what happens to your trash after you throw it away? Of course not. While this is okay for household waste, medical waste should be handled differently. But why?
Medical waste is infectious and highly bio-hazardous. If you don't contain it properly, diseases will spread virally. Surely, you don't want this to happen.
Luckily, there is a way out of this problem. Use healthcare solutions waste management to properly handle medical waste. Doing this presents you with a variety of benefits that include.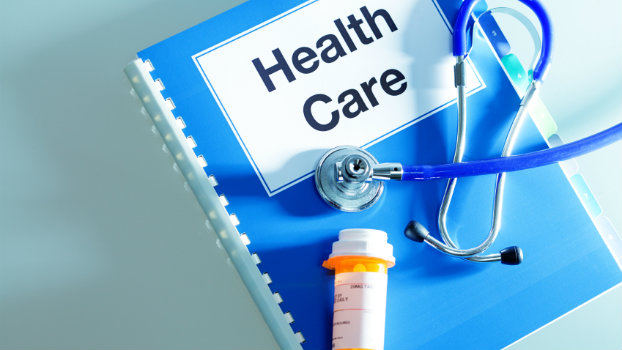 1. Keeping Your Staff Safe from Risks
Medical waste presents a safety hazard to your doctors, nurses, and support staff. See, sharps are highly infectious materials. That's why they're not disposed of in a standard waste receptacle.
Disposing sharps in this way makes it appear like regular waste. It'll them harm those collecting and transporting the waste. With this, your medical staff and support teams are at risk of contracting various diseases like:
HIV
Syphilis
Ebola
Hepatitis
Malaria
Some of these diseases have a life-long impact on the life of a medic. At times it may also lead to death.
2. Health Benefits
A patient walks into a hospital to seek treatment. Ideally, all patients should leave a hospital in a better condition than when they came in. However, failure to appropriately dispose of medical waste compromises this situation.
Well, this is because medical waste disposes harmful bacteria into the atmosphere. If patients breathe this air, they'll contact more diseases which deteriorate their health.
Yes, every hospital engages a waste disposal company to help them dispose of their waste. But that's not enough! The facility should train its medical practitioners on how to eliminate medical waste.
When the waste is disposed of properly, the quality of air inside the facility increases, first, there'll be no microbes. It also eliminates an ominous odor translating to zero insects. All this helps to create a healthy environment in your clinic.
3. Environmental Benefits
Hospitals and medical clinics generate hazardous wastes daily. After leaving the facility, this waste ends up in an incinerator.
The incineration process offers a variety of environmental benefits. First, it reduces the amount of overall waste in the environment. Proper waste management means it doesn't get to any water body or catchment area. After the incineration, the waste is then disposed of using the traditional methods.
Well, using an incinerator has some adverse effects on your environment. The nature of this waste may create some toxicity on the air. But the results are minimal compared to the actual impact medical waste has on the environment before incineration.
Use a Medical Waste Firm You Can Rely on
Do you want to promote a healthier and cleaner office? Well, you can do this by engaging a competent medical waste disposal company. You want a company that can accommodate the amount of waste that your facility generates in a day. A right waste management firm provides you with high-quality bins. It will also bear the responsibility of managing your garbage and replacing the containers when necessary.