Classic Beauty Products That Stand the Test of Time
New doesn't always mean the best – especially when it comes to beauty products. Some of the older products have become classic icons and are still as popular and in demand as they were in their heyday. Here are some classic beauty products that stand the test of time.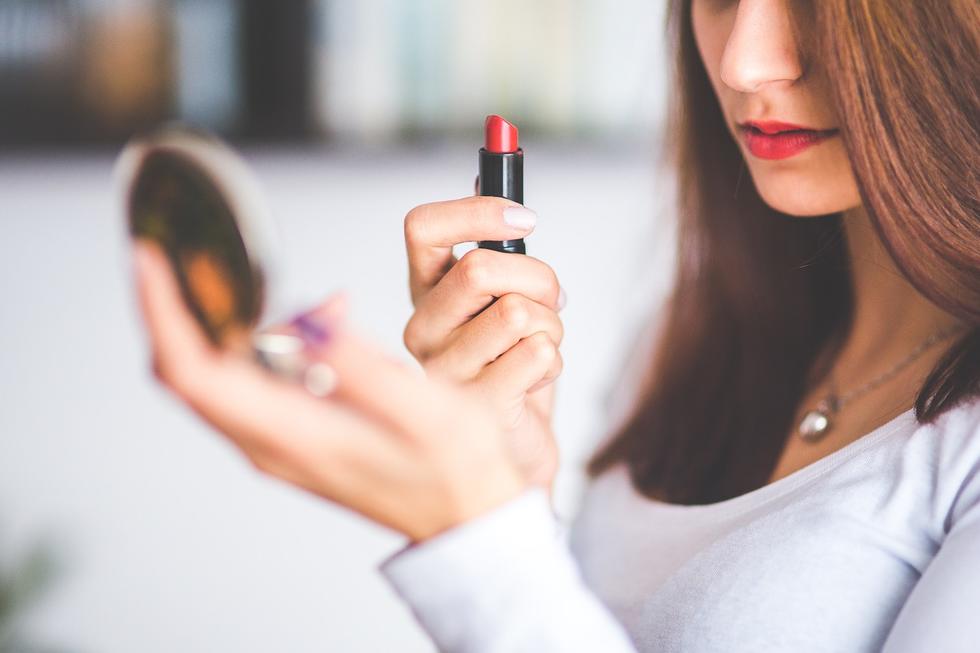 Perfumes
We have all heard of Chanel No 5 perfume as it has been one of the world's most used perfumes since the French couturier Coco Chanel launched it in 1921. Chanel wanted the perfume to appeal to the liberated female spirit of the 1920s, and it was snapped up by flapper girls at the time. Coco Chanel herself was the first face of the perfume when it was advertised in Harper's Bazaar magazine in 1937. Since then, the fragrance has been marketed using beautiful models and famous actresses as the signature face. In 1952, Marilyn Monroe famously declared that all she wore to bed was Chanel No5 perfume.
Elizabeth Arden was a businesswoman who built a cosmetics empire. By 1929 she owned 150 beauty salons in Europe and the USA and was once one of the richest women in the world. The first salon was known as the Red Door salon on Fifth Avenue, and in 1989 Red Door perfume was launched and became one of the most popular fragrances of the 90s. Today it is still a bestseller.
Makeup
In 1914 Max Factor replaced heavy greasepaint theatrical makeup with a lighter, more flexible product. His products, such as Color Harmony face powder and makeup specially tailored to the actresses of the moment, were used in big-budget movies. He joined forces with his son, Frank, and together they developed Pan-Cake, which was used in technicolor movies and then marketed to the public. It became the fastest and largest selling makeup product to date, and Max Factor Pan Stick foundation is still a huge seller today.
Touche Éclat is a famous name among beauty fans. Developed in 1992 by Terry de Gunzberg for Yves Saint Laurent's makeup range, this concealer has become iconic, and six pens are sold every minute somewhere in the world.
Face Cream
Another Elizabeth Arden product has become a staple in makeup bags around the world – 8 Hour Cream. This amazing cream was developed in 1930 by Elizabeth Arden herself and was the first product to bear her name. The cream has a wide range of uses, such as relieving sunburn, softening cuticles, treating rough skin on feet, and keeping the skin hydrated during long-haul flights.
Astral cream is another favorite among the rich and famous, which is a surprise as it costs less than £10 a pot. The manufacturers claim that the ingredients in the magic blue pot haven't changed since it was invented 69 years ago.
Other noteworthy skin products that are considered classics today are Creme de la Mer, Clinique's Dramatically Different Moisturizing cream, Ponds Cold Cream, and Estée Lauder Advanced Night Repair serum.