Fancy Ghagra Choli Design for Wedding – Stylish and Glamorous Photos
The most preferred Pakistani attire worn in Pakisani weddings is the Ghagra choli also known as Lehenga choli and chaniya choli. A ghagra is a pleated skirt and is worn with a long or short, stitched and fitted choli. The ghagra is secured at the waist and leaves the back and midriff bare. Ghagra choli is also worn with a dupatta, a 2.5 meters of light transparent material usually georgette. The dupatta is worn like a scarf or veil.
In modern times ghagra choli or lehenga choli are exotic Pakistani clothing with embroidery using stones, kundan, zari, crystals, kori, resham, mirrors, sequins and some times real gold threads. Some designers use intricate brocade, tanchoi and heavy satins even with real gold and silver embroidery, studded with precious stones.
In this post we have collected beautiful and awesome many styles of ghagra choli design. You found ideas for the bridal ghagra choli dresses and wedding dresses etc. We can hopped you like this designs and give the comments about this ghagra choli designs post.
Fancy Ghagra Choli Design for Wedding and Dazzling Pictures
Orange Lehenga Choli with Beadwork and Sequins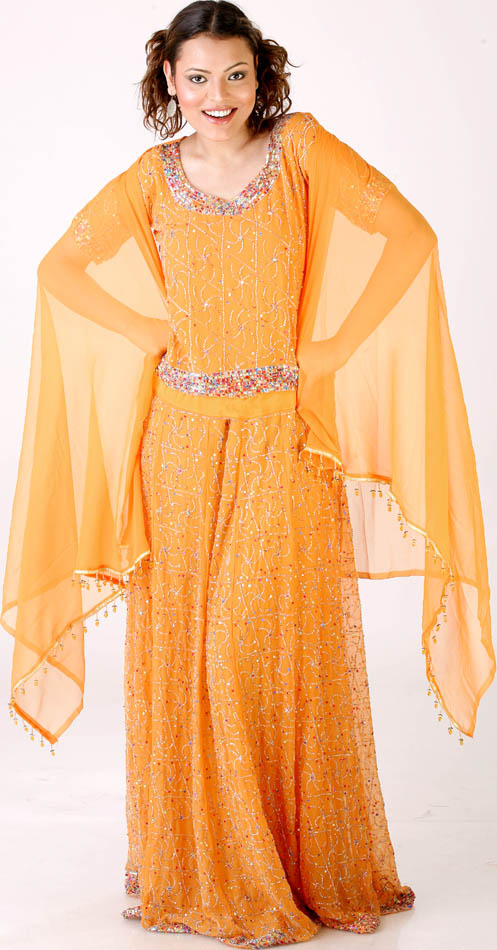 Red Lehenga Choli Design for Wedding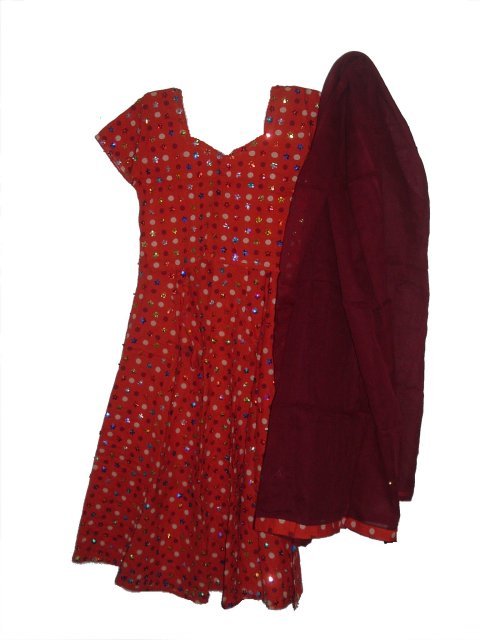 Latest Concept of Lehenga Choli Design for Wedding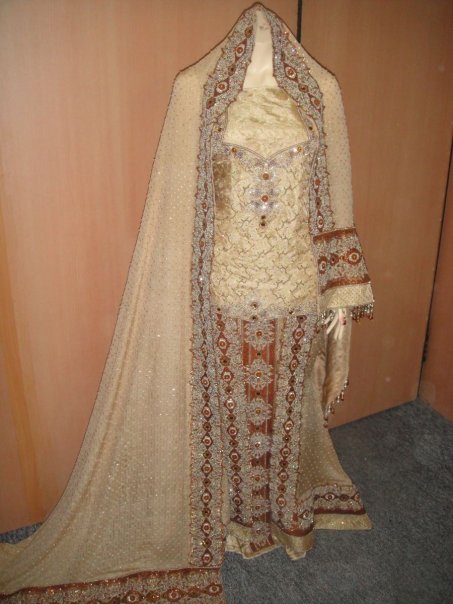 Best Ideas of Lehenga Choli Design for Bridal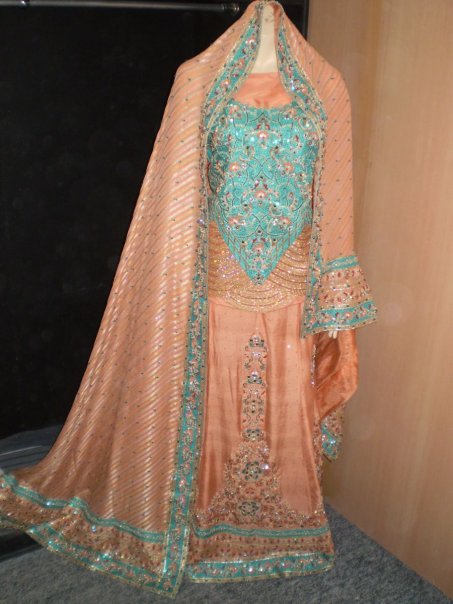 Exquisite Crepe Lehenga Choli Stone Work Design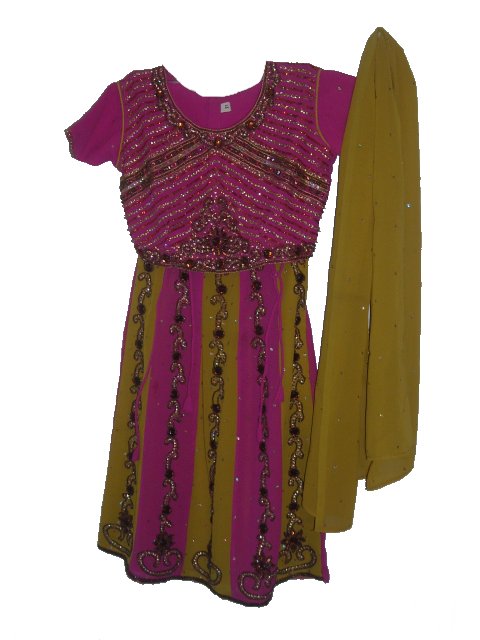 Handwork Lehenga Choli Design for Girls