Bridal Handwork Saree Designs and Ultimate Ideas
Hand working on sarees is an art and the designs were original made according to the current trends are of royal taste. Handwork purely display the Wealth in the garments worn by men and women. Handwork Embroidery is the results of amazing talent in the designs and needlework. Handworked Sarees is well know to the world.
In short we have collected beautiful and awesome many styles of handwork saree design. You take ideas for the bridal saree dresses and wedding dresses etc. We can hopped you like this designs and give the good comments about this post.
Bridal Handwork Saree Designs – Cute Images Gallery
Blue and Red Color Faux Georgette Handwork Saree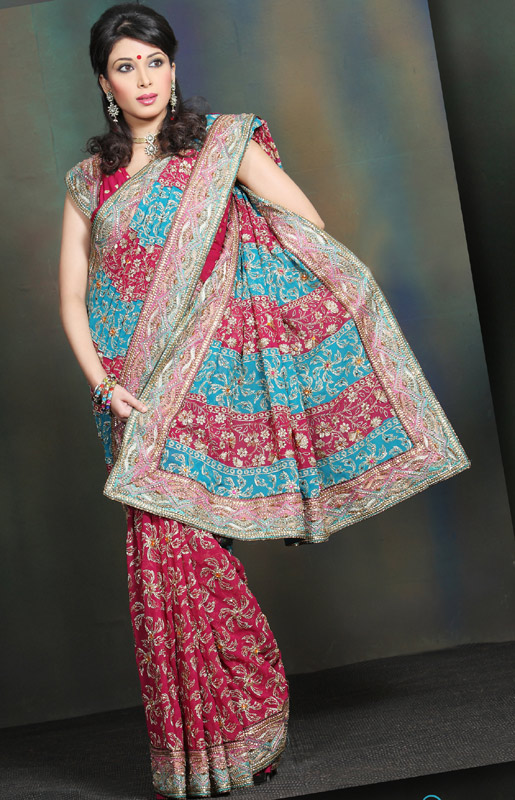 New Handwork Saree Designs for Bridal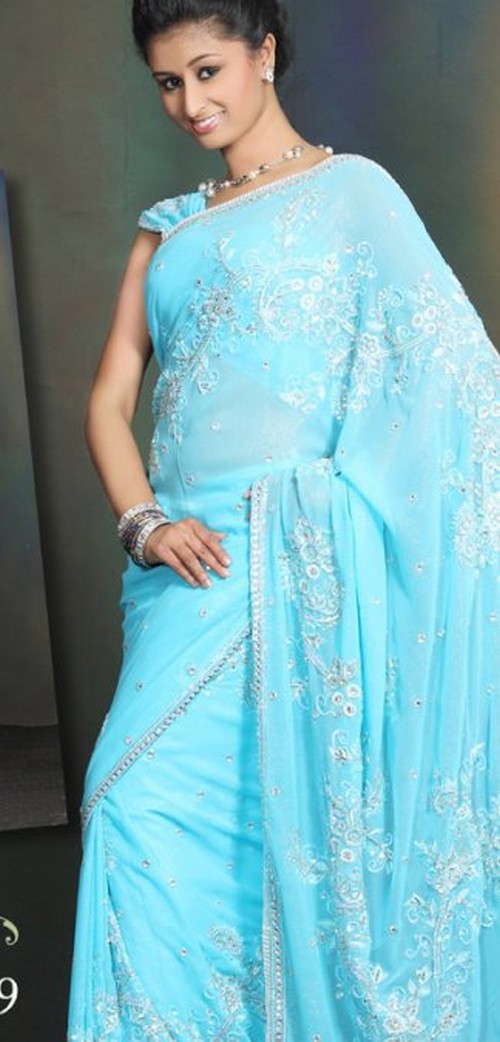 Best Handwork Saree Designs Wedding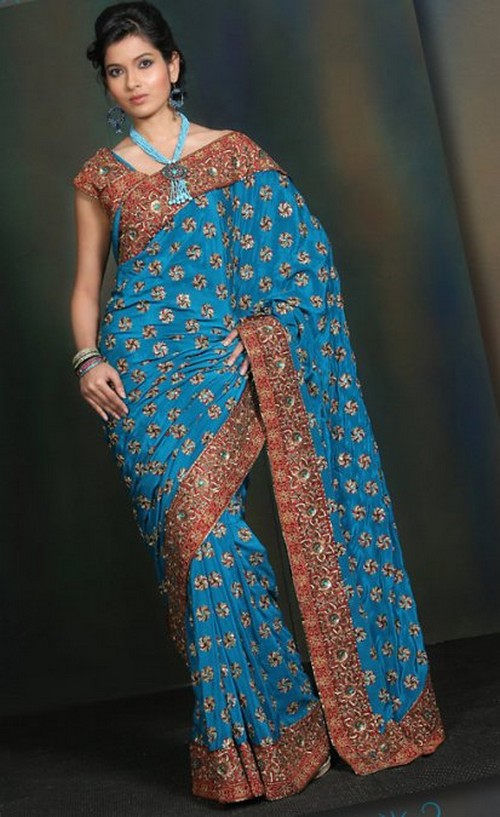 Orange Color Handwork Latest Saree Design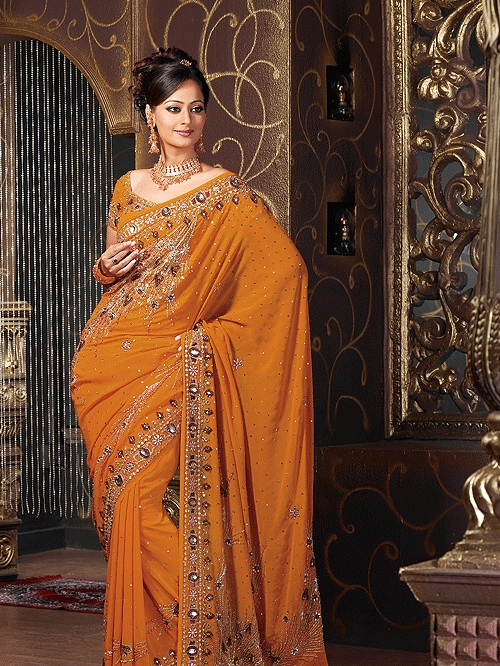 Blue Color Faux Georgette Wedding Saree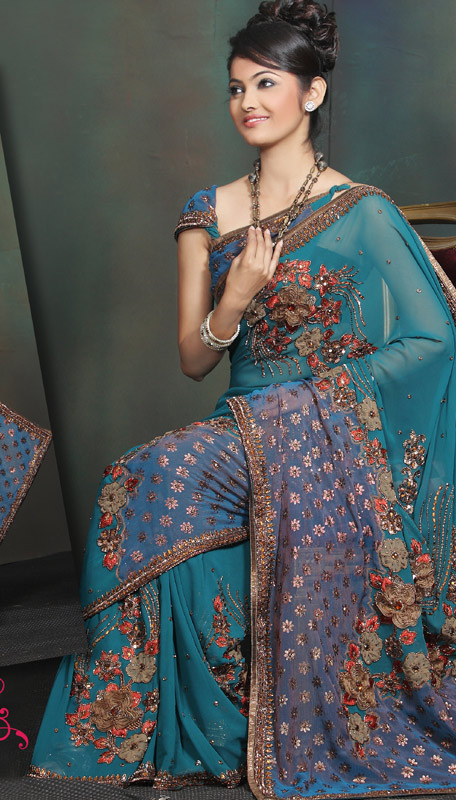 Cream Jacquard Bandhej Handwork Sarees with Blouse