Ghagra Choli Design for Wedding: Outstanding Photo Gallery
Ghagra choli is one of the most beautiful Indian and Pakistani outfits. Today brides prefer a contemporary look, a balance of modern with the tradition. Yet, there are brides who don't mind being more flamboyant or going for the mix and match look. The latest trends in today's bridal wear are short cholis with ghagras with elaborate embroidery.
The ghagra choli is one of those set of attire that will leave a beautiful memory in your mind. A ghagra choli ensemble comprises of the choli or the blouse, a long graceful skirt and a scarf or a Dupatta.
There are different dresses for different occasions. Lehenga choli is most popular Indian and Pakistani wedding dress which is also worn at other festive occasions as well. Well known among the Rajhastani, but this outfit has gained popularity and nowadays worn with greater relish and styles all over.
Ghagra Choli Design for Wedding and Beautiful Images Selection
Beautiful Ghagra Choli Dress for Bride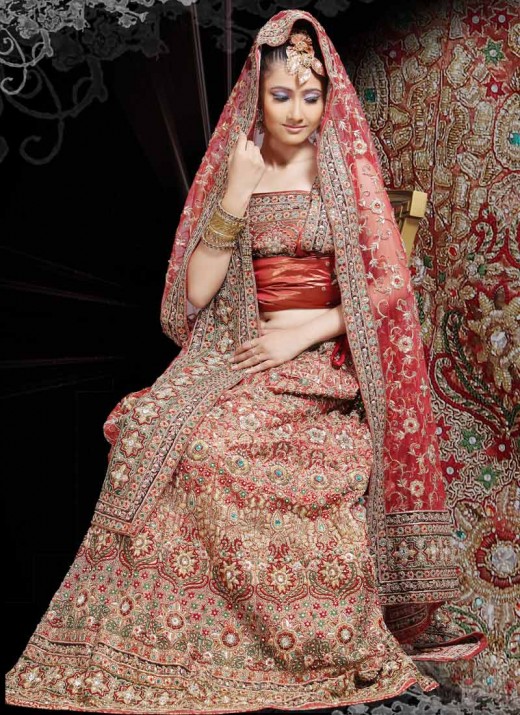 Dress for Festival Wear Ghagra Choli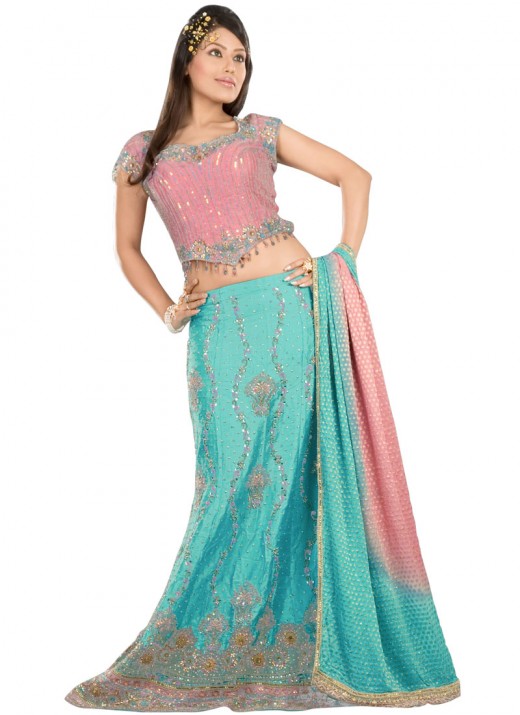 Carrot Orange Jamawar Embroidered Wedding Lehenga Choli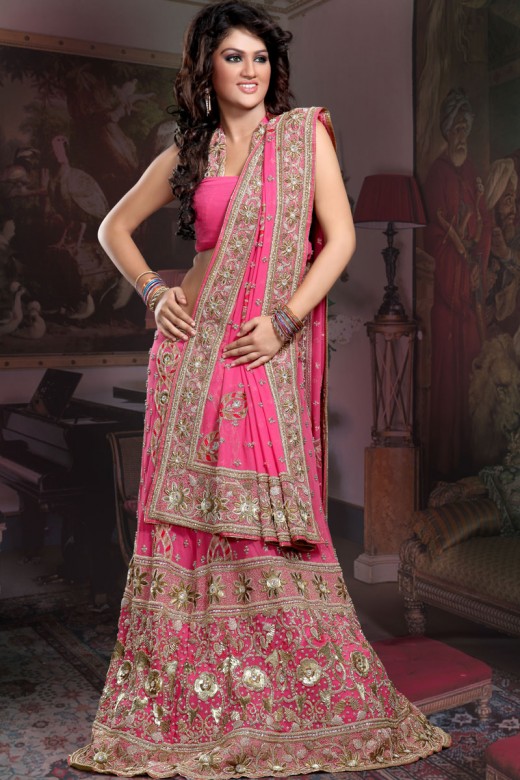 Exquisite Ghagra Choli Design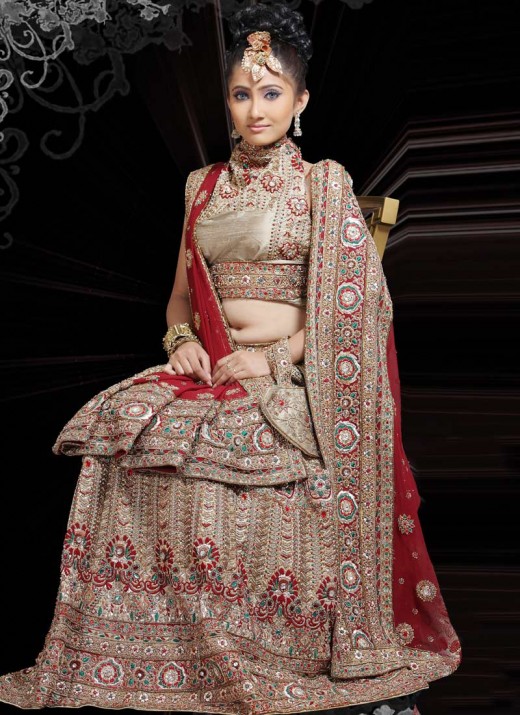 Wedding Lehnga Choli Photo Gallery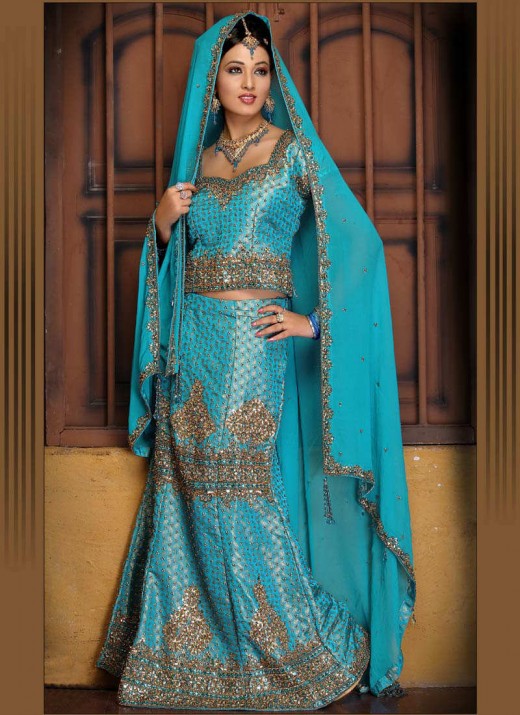 Elegant Designer Lehenga Choli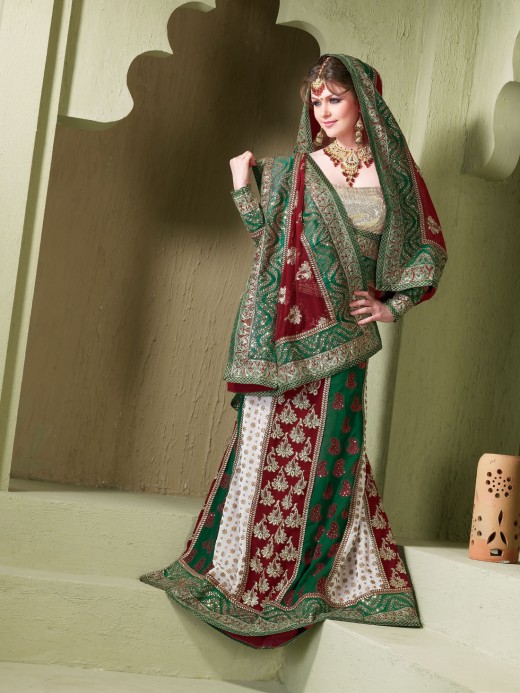 Indian Designer Lehenga choli Picture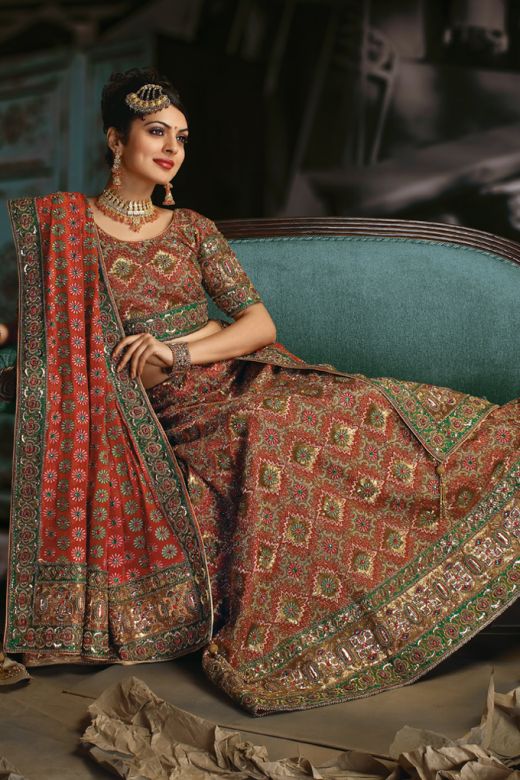 New Designs of Bridal Lehenga Choli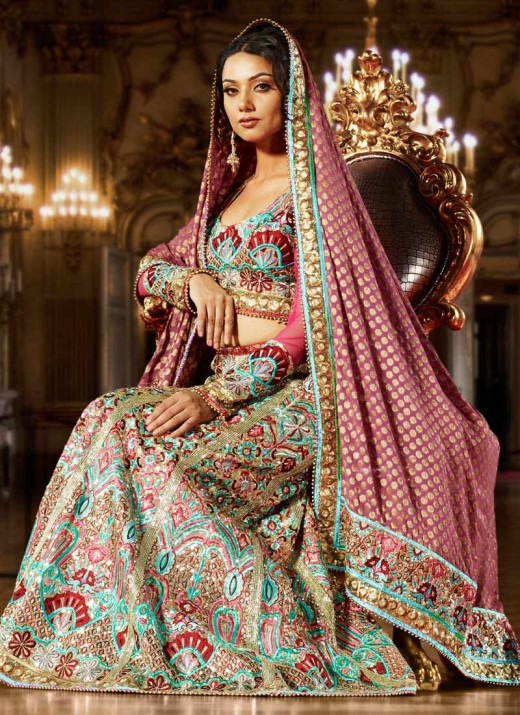 Latest Hand Work Lehenga Choli Designs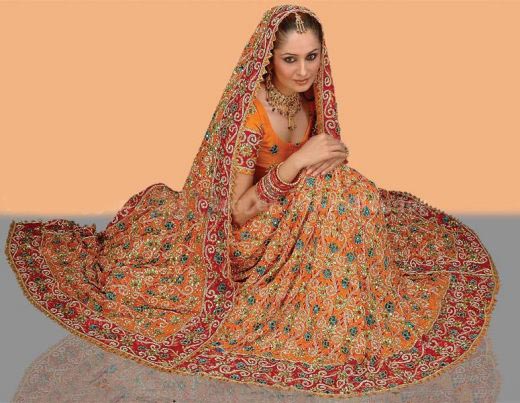 Cute and Lovely Blue Lehenga Choli Style