A Collection of Latest Pakistani Bridal Dresses 2015
Bridal dresses are just as important and special as the big wedding day itself. Dress code is one of the key point to enhance your overall looks. When we take a look on girls they are more style conscious and trend selective, especially when they are choosing their own Bridal Dress. Every new year we see many changes in Bridal Dresses of Pakistan. So many changes that have been coming ahead in the fashion market on the styles and designs of dresses for Pakistani brides 2015.
So, here in our today's post we have compiled a showcase of fantastic bridal dresses for Pakistani weddings 2015. The variety of bridal dresses for women keeps getting better and more interesting with each passing year and the year 2015 is not any different. Fabrics that are used in the stitching of the bridal dresses are usually light and soft so that bride can feel comfortable and relaxed at the time of walking around.
All the Pakistani bridal dresses 2015 are shown in photo shoots of different beautiful models so that you can imagine yourself as a model. I hope all the girls and women will like these outfits in just one look. If you like this effort then don't forget to take a look on other articles: Superlative Feet Mehndi Designs for 2015, Reliable Pregnancy Care Tips in Summer, How To Get Long Hair With Natural Remedies and Latest Mermaid Wedding Dresses 2015.
New Pakistani Wedding Dresses for Brides 2015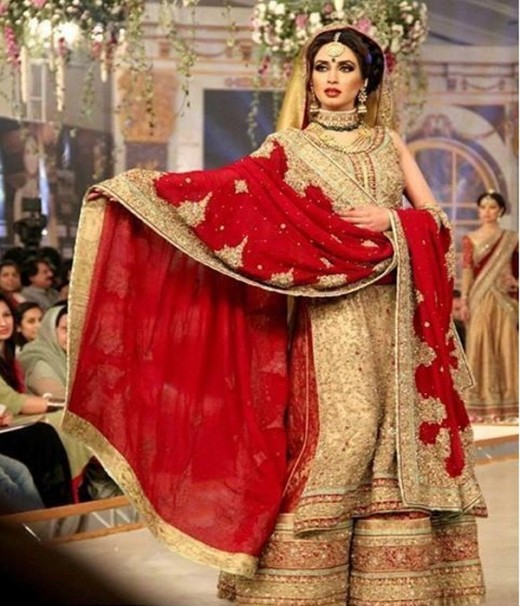 Cool Designer Dresses 2015 for Pakistani Brides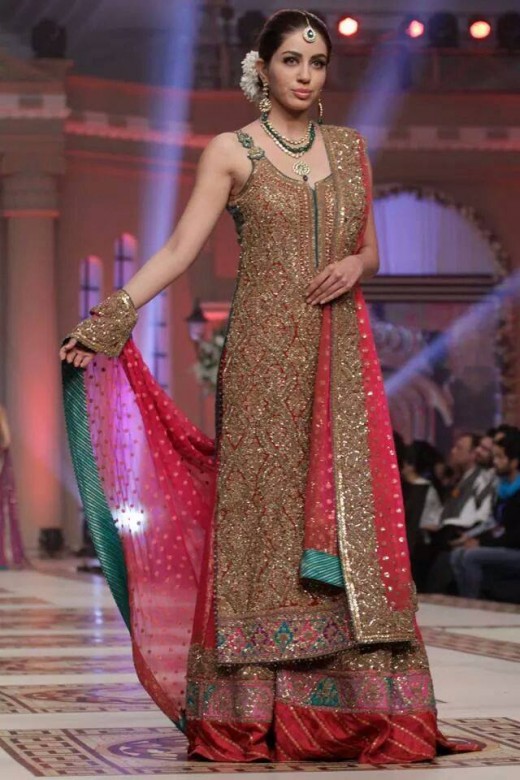 Awesome Bridal Wear Dresses Collection for 2015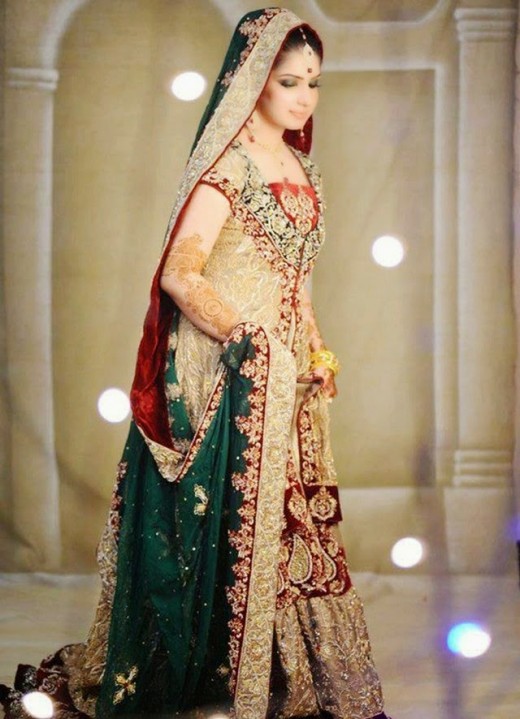 Elegant Wedding Dresses 2015 For Dulhan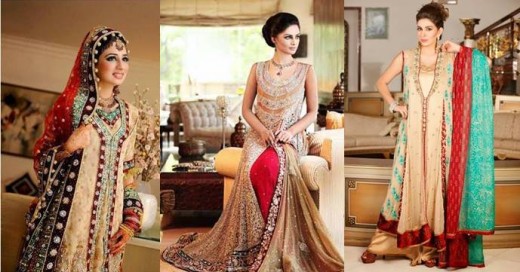 Stylish Pakistani Wedding Outfits Trend 2015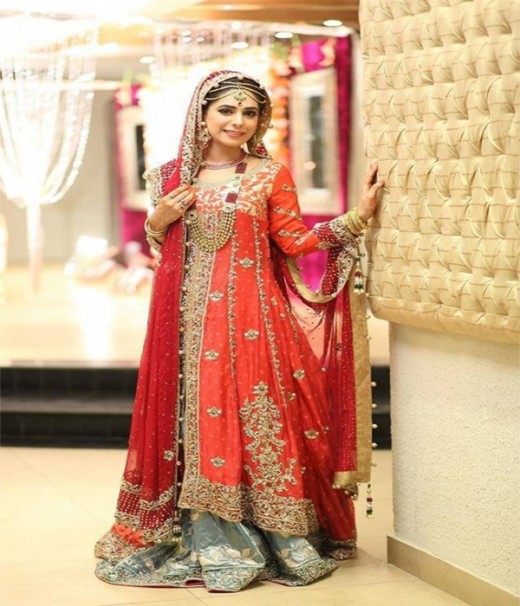 Amazing Walima Dresses for Brides 2015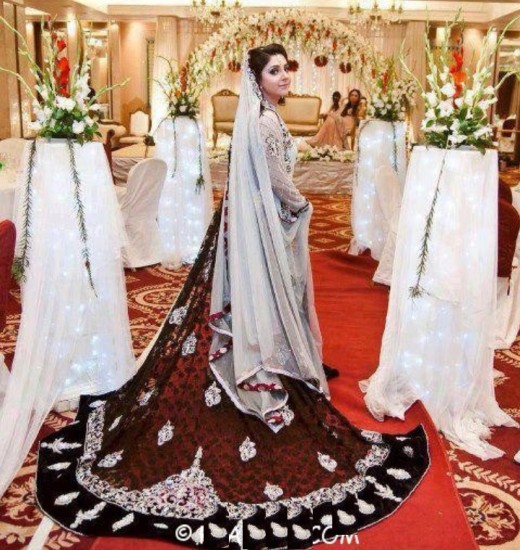 Outstanding Bridal Outfits for Wedding 2015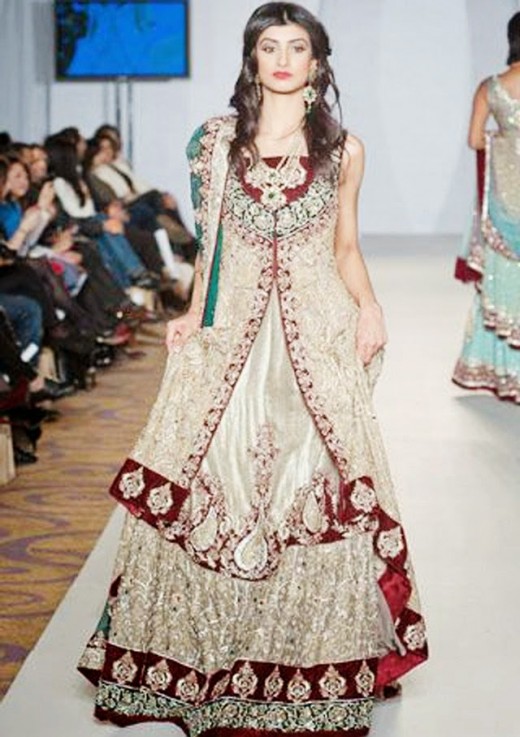 Fancy Pakistani Bridal Dresses Style for 2015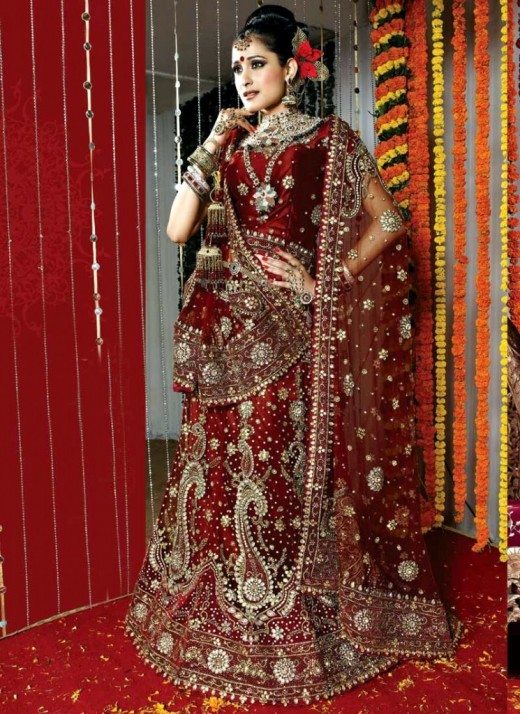 Remarkable Pakistani Bridal Lehenga for 2015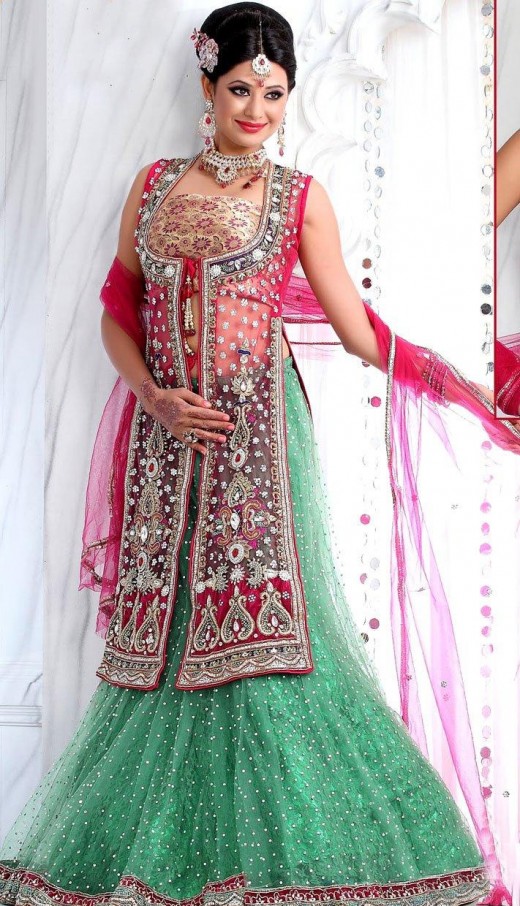 Luxury Wedding Outfits for Pakistani Brides 2015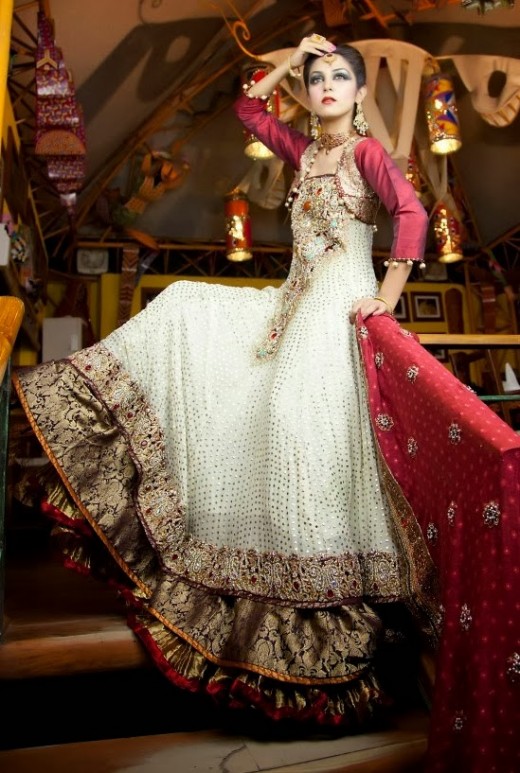 Purple Pakistani Wedding Dress for Girls 2015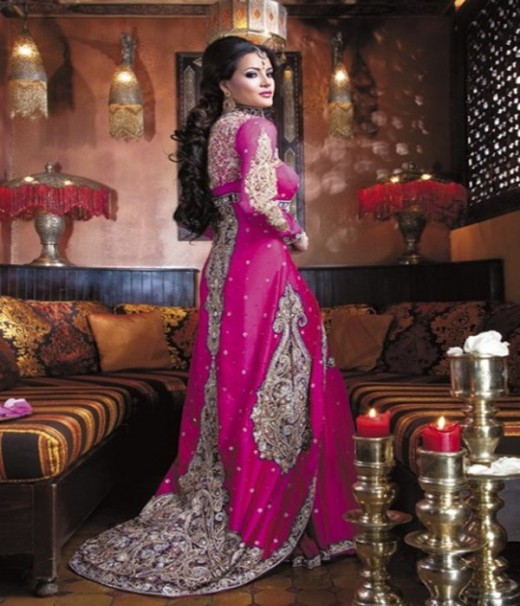 Beautiful Pakistani Bridal Dresses 2015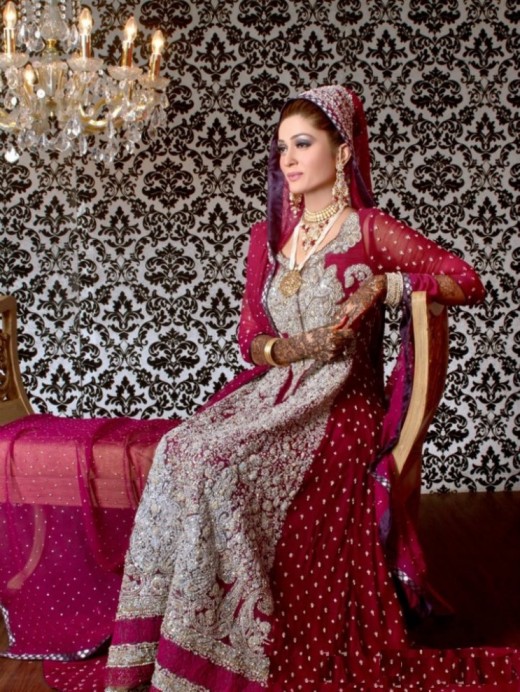 Latest Bridal Dresses Design Trend 2015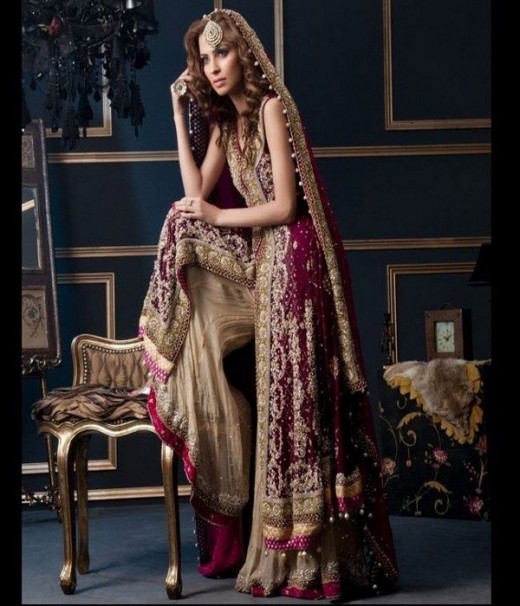 Hope you like this post. We'd love to have you Pin It, Tweet It, Stumble It and Facebook It to let others know that this resource is now available to them!