Junaid Jamshed Dazzling Lawn Collection at JJ Boutique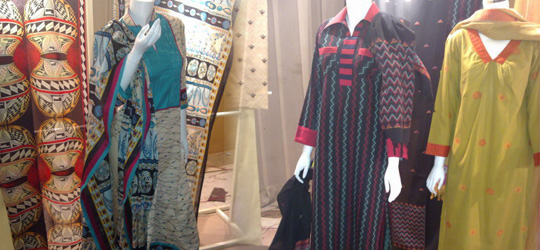 I really enjoyed the beauty of Junaid Jamshed talent in every field. Whether it is romantic songs, junaid jamshed naats or fashion blossom in the form of "JJ Boutique". JJ Boutique has impressive collection of kurta designs and dazzling lawn prints.
Their is always a delicate feel in the Junaid Jamshed lawn prints. The beautiful season of spring/summer in its way, so we decided to spark your inspiration with a showcase of Junaid Jamshed lawn collection 2010.
Junaid Jamshed outlets are located in almost all of the major cities in the country and planning for go internationally as well. Please visit for Junaid Jamshed boutique details.