A Collection of Latest Mermaid Wedding Dresses 2015
Mermaid wedding dresses feature corset bodice and "fishtail" shape skirt, which are designed to hug your curves until the dress rests at your knee level. From the knee, the stunning dress will flair out to create a beautiful effect that resembles a flower and will have all your guests in awe. Plenty of originality and perfect craftsmanship usually helps brides stand out from the crowed. If you're a confident bride looking for a show-stopping dress, then mermaid is the style for you! The sexiest of all the wedding dress silhouettes, the curve-hugging mermaid is guaranteed to take your groom's breath away.
So, here in our today's post we have listed some of the beautiful mermaid wedding dresses trends for 2015. Choosing between a wide selection of bright, neutral and mellow colors, beautiful necklines and other design techniques will ensure that the dresses are exactly what brides dreamed of. You may be interested in the following modern trends related articles as well: Eye Refreshing Spring Mehndi Designs 2015, Fresh List of Stylish Spring Hairstyles 2015, Useful and Natural Flat Belly Tips and Best Natural Back Acne Treatments.
1. White Mermaid Dresses for Wedding 2015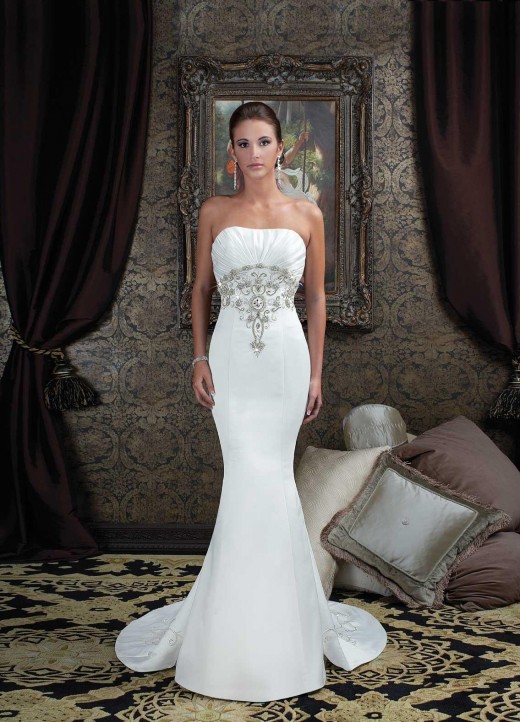 2. 2015 Beaded Open Back Mermaid Prom Dresses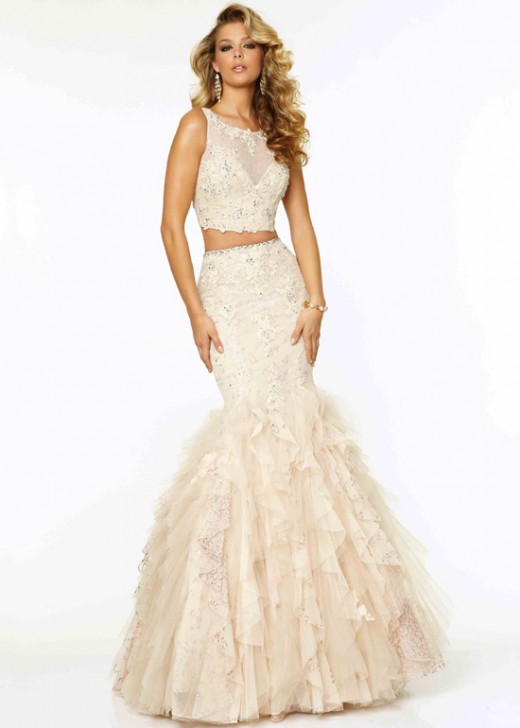 3. Awesome Mermaid Outfits for Brides 2015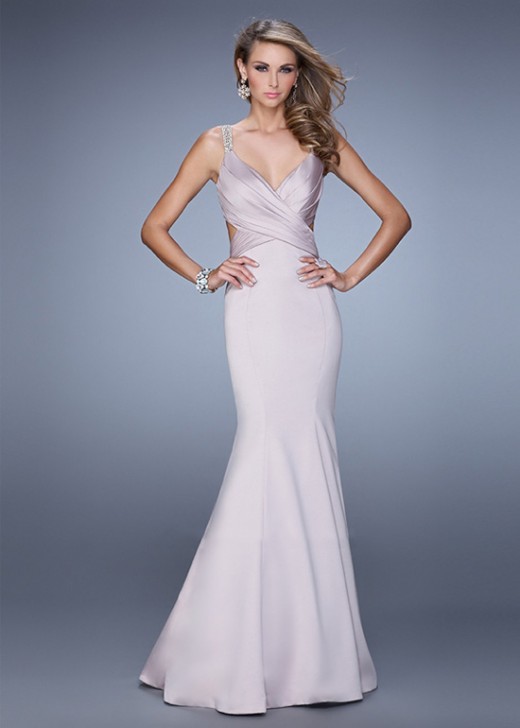 4. Two Piece Open Back Beaded Mango Mermaid Dress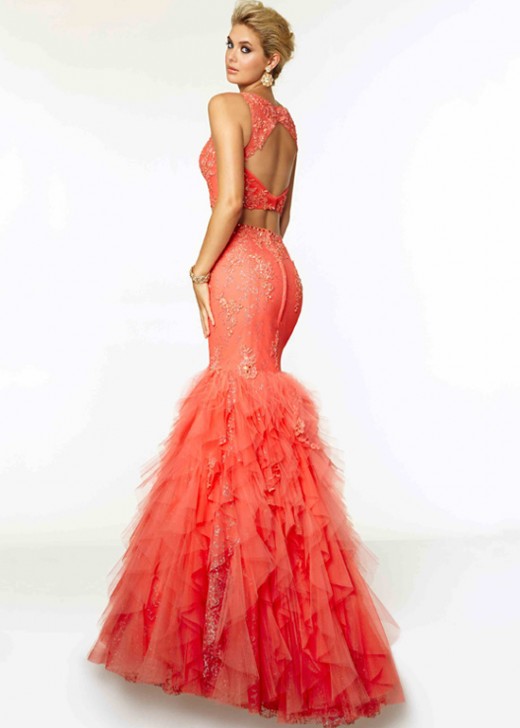 5. Orange Strapless Beaded Bust Ruched Corset Outfits 2015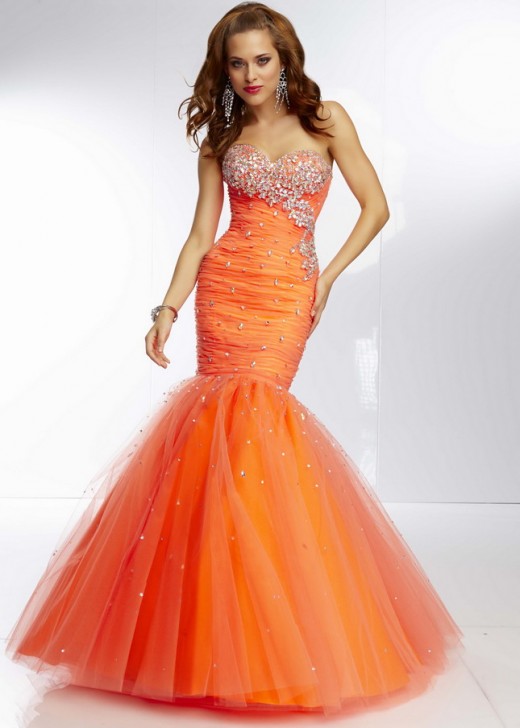 6. Embellished Black Beaded Corset Back Mermaid Dresses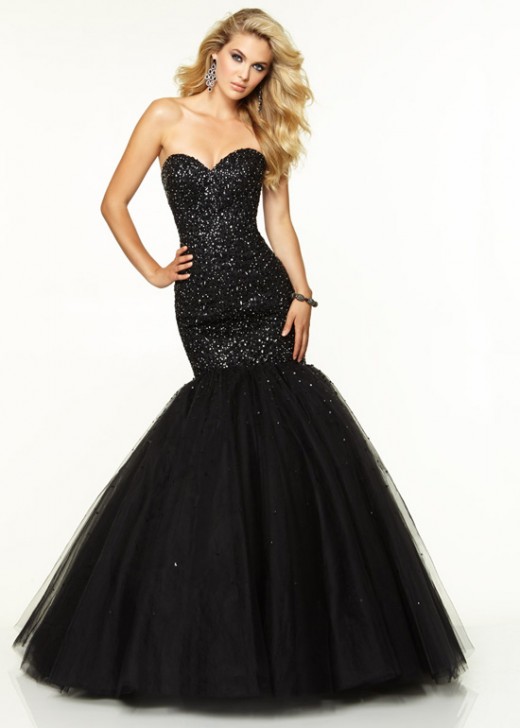 7. Aqua Strapless Beaded Ruffled High Low Mermaid Dress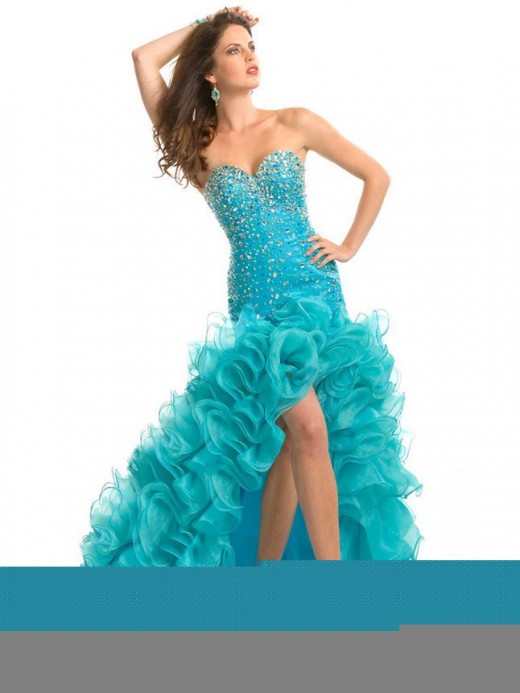 8. Asymmetrically Ruched Red Mermaid Prom Dresses 2015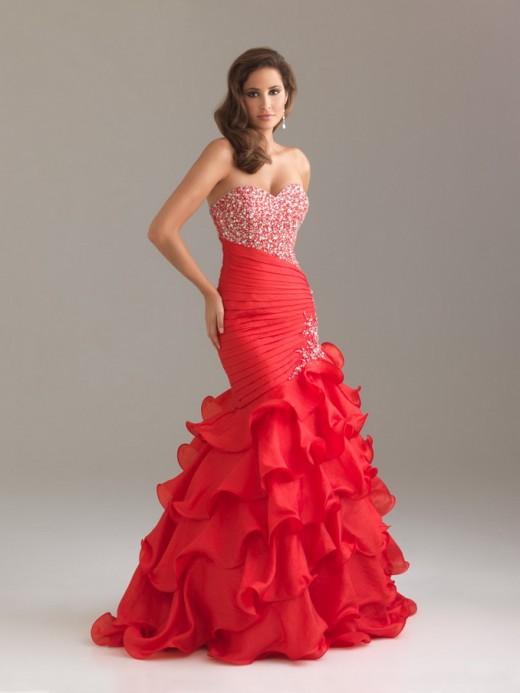 9. Turquoise Skirt and Beaded Waist Organza Outfits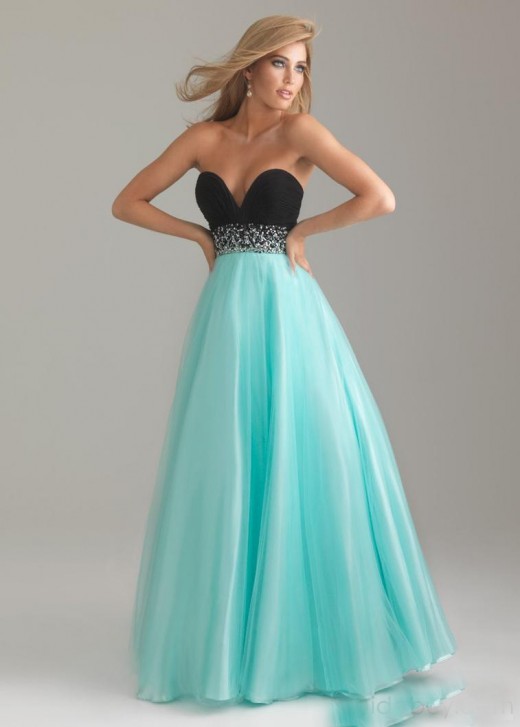 10. Embellished Strapless Sweetheart Mermaid Dress 2015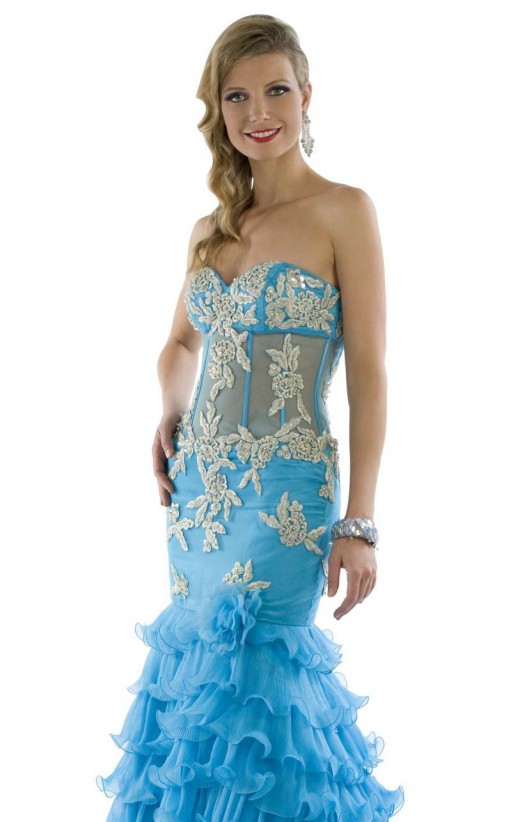 11. 2015 Sequined Strapless Sweetheart Mermaid Dress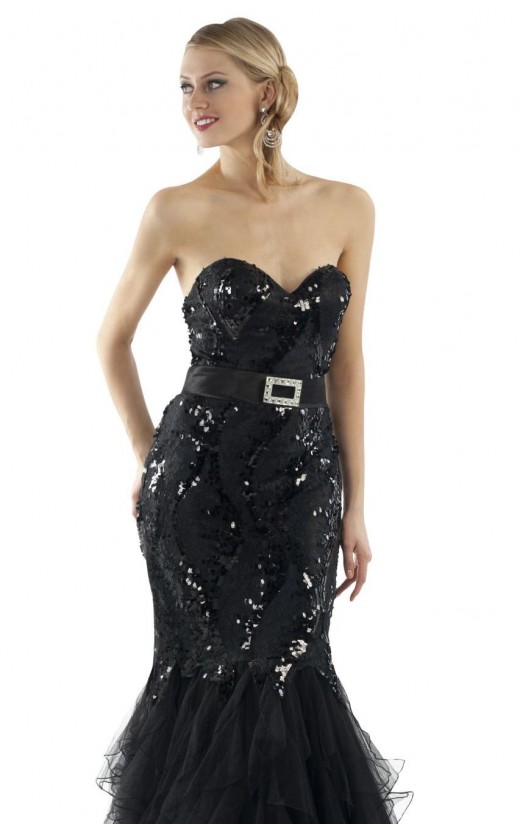 12. V-Neck Beaded White Chiffon Wedding Bridal Gowns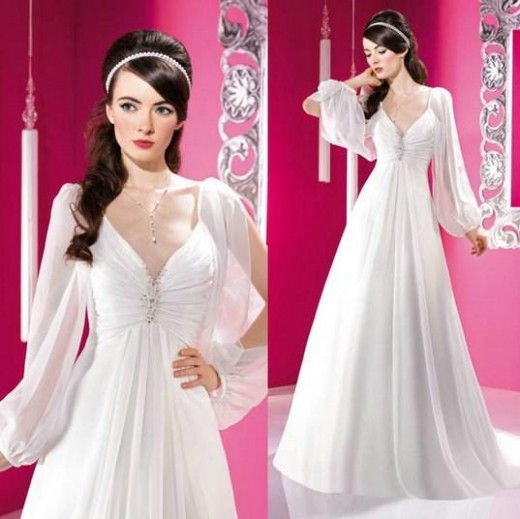 13. Latest Wedding Dresses Collection 2015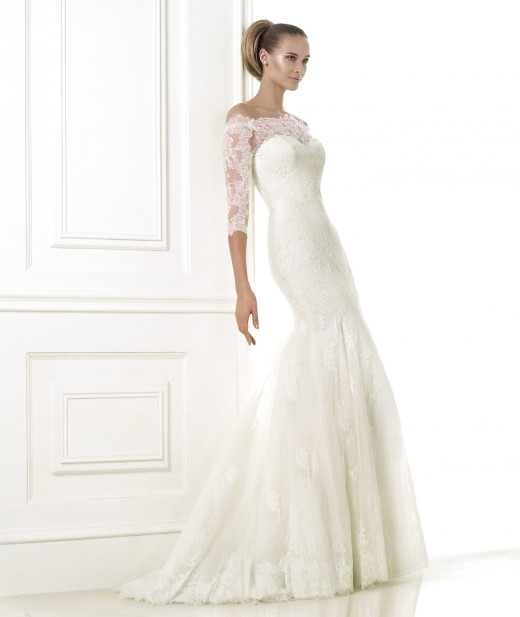 Hope you like this post. We'd love to have you Pin It, Tweet It, Stumble It and Facebook It to let others know that this resource is now available to them!