Latest Resham Revaj Formal Wear Collection 2013
Resham Revaj is very popular and old clothing Brand its working in Pakistan Since 1983 with the designer team Naz, Amber and Amna. Resham Revaj offered bridal wear dresses, party wear dresses and even casual wear dresses by Resham Revaj every season. Prints and embroidery each are often seen in these fashionable dresses of Resham Revaj.
Recently Resham Revaj summer formal dresses collection 2013 are launched with high quality materials, rich color and fancy designs. Resham Revaj are include long shirts and churidaars and trousers. Prints and embroidery both can be seen in these stylish dresses of Resham Revaj. Each and every dress has fully eye-catching because of their designs and styles.
Girls!! these dresses are perfect for you if you want to wear simple dresses in any function and look pretty. So lets have a view of the new collection of the famous fashion designer and select something for yourself. You may be interested in the following posts: Fitness Tips for Brides, Girls Star Tattoo Designs, Hormonal Acne Care Tips and Bridal Dresses for Spring 2013.
Resham Revaj Summer Collection 2013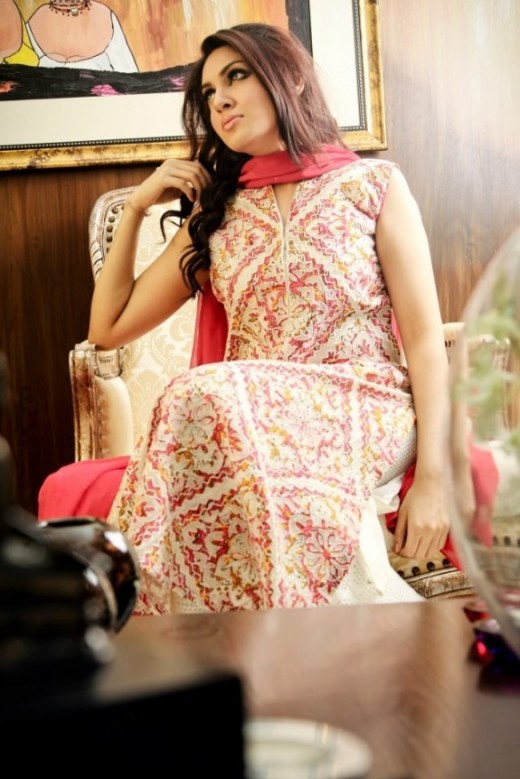 Resham Revaj Summer Formal Wear 2013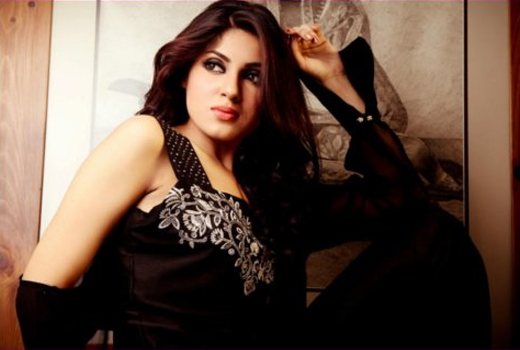 New Resham Revaj Formal Dress Summer 2013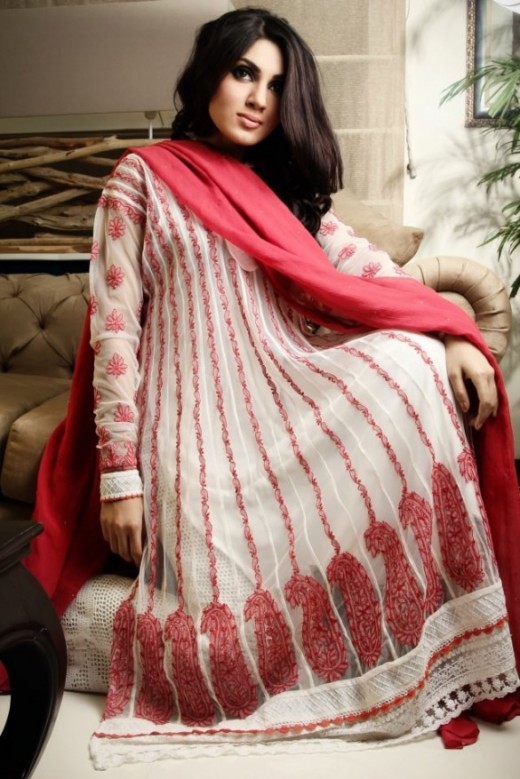 Summer Formal Wears 2013 by Resham Revaj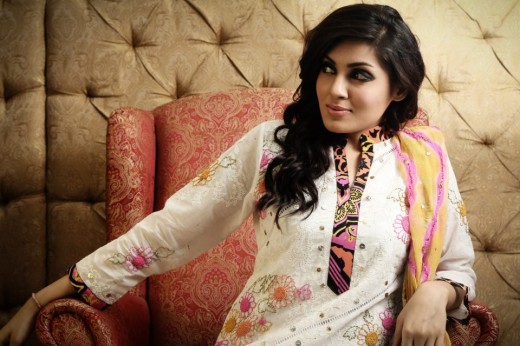 Black Resham Revaj Formal Wear Dress for Summer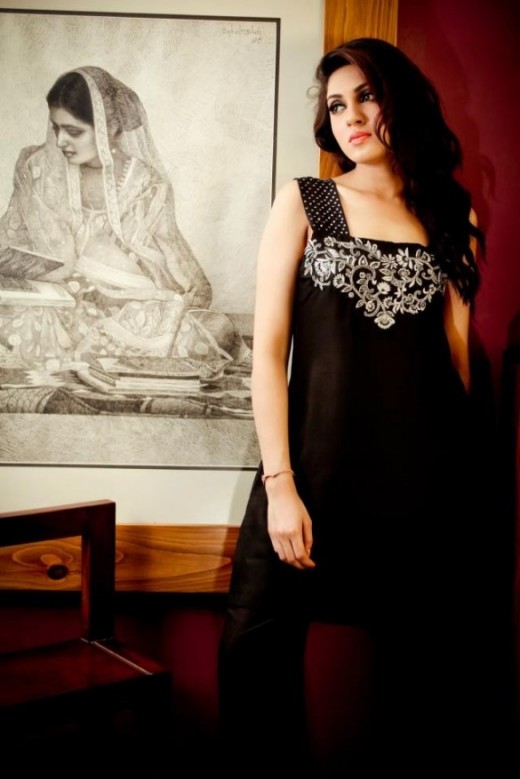 Latest Resham Revaj Summer Outfits 2013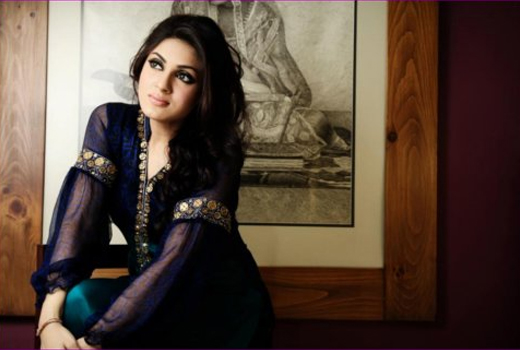 Awesome Resham Revaj Summer Dresses 2013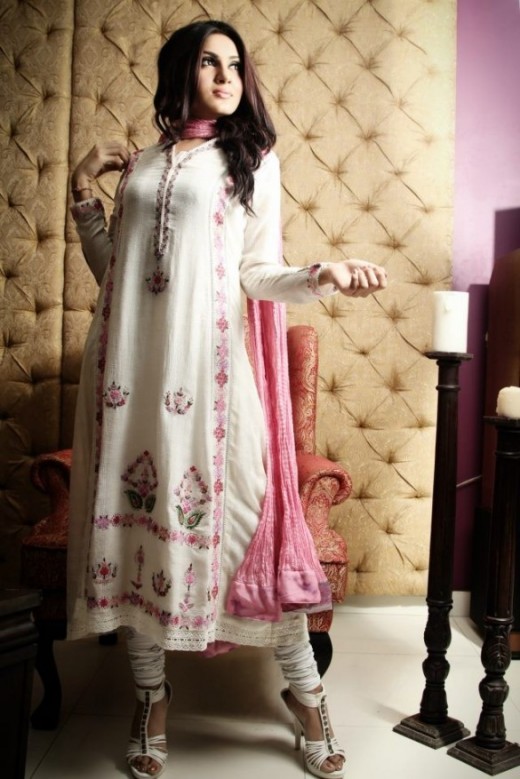 New Summer Formal Wear Collection 2013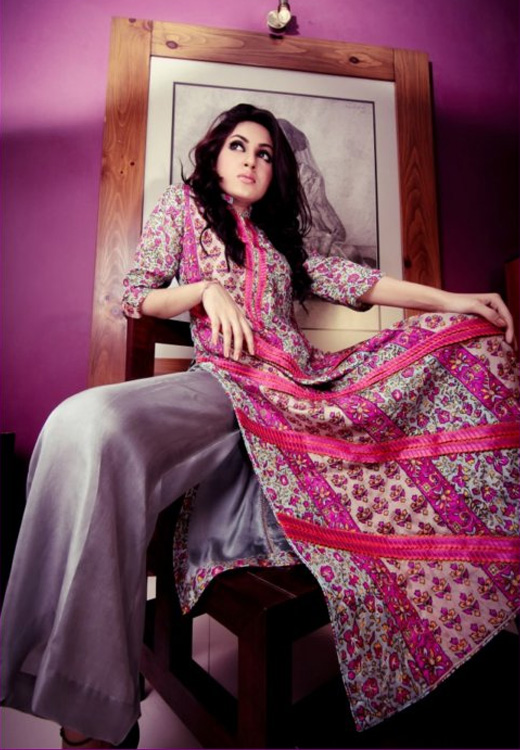 Beautiful Resham Revaj Dresses for Summer 2013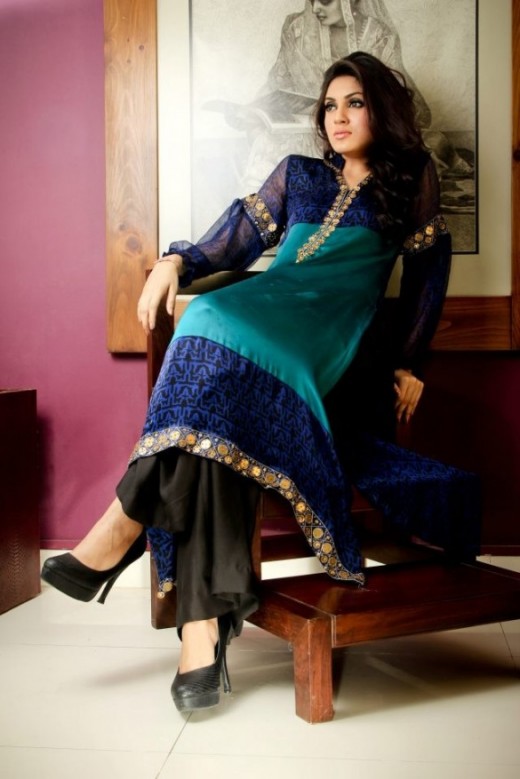 Summer Formal Wear Dress by Resham Revaj 2013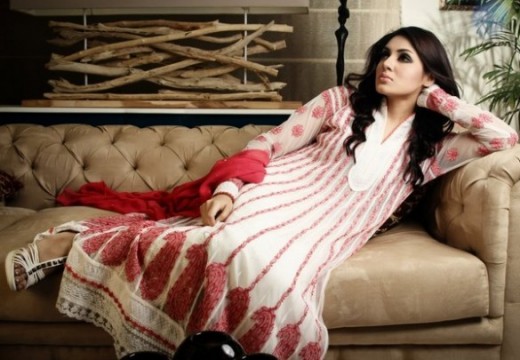 If you enjoyed this post, please consider to leave a comment or subscribe to the feed and get future articles delivered to your feed reader.