5 Things Every Baker Needs
Ahhhh, the kitchen! One of the most loved, used, or, oftentimes underappreciated, places in the home. For some baking is therapeutic, for others it brings stress and uncomfortableness. Most times if that is what people feel in the kitchen, it means they probably haven't found their stride in there yet! Some of them have most likely found themselves there more than normal so far this year. If you find that that applies to you, and you are feeling underprepared for this new lifestyle change, keep reading for some must-haves to add to your kitchen (even if you are an experienced baker, it never hurts to add items to your collection)!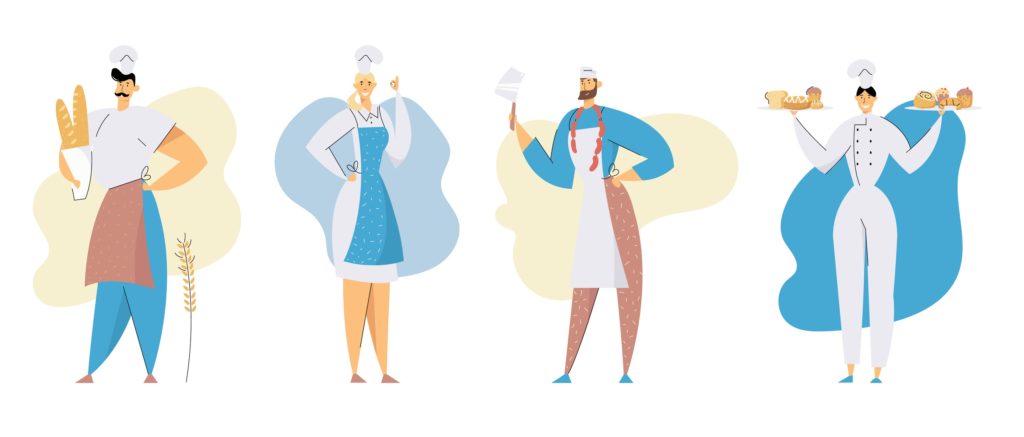 Ok, since we know you are here to learn more about what every baker needs, let's cut right to the chase!
1. Egg Beater
A basic necessity for bakers is an egg beater. It will help to whip cream, eggs, sugar, batter, you name it, it will whip or mix it! A trusted kitchen brand is OXO, because they have the lowest prices for some of the best products! And of course, their egg beater is one that can't be topped. Their dishwasher safe egg beater is easily detachable for cleaning and storing. Bowls, knives, coffee makers, containers or any other type of kitchen gadget or utensils you could need they have it. Just take a look at their website because they have you covered!
2. Recipe Tin
If you have been collecting clippings, screenshots, and writing recipes down from online videos, we think it's time you document them properly. Once you write them all out on cards, save them from being ruined and lost and store them in a cute tin like the ones from Rifle Paper Co! Not only will it protect your recipes, it will be a fun addition to your kitchen décor. If you end up developing a favorite recipe, you can make a duplicate card and share it with a friend or family member.
3. Apron
Alright, we are sure if you are already a known baker, you have received tons of aprons as gifts. But we think it is time you get yourself one that really shows your potential. You know that little show "The Great British Bake-Off"? Of course, you do. Well, a GBBO inspired apron is going to set your bakes apart from the rest.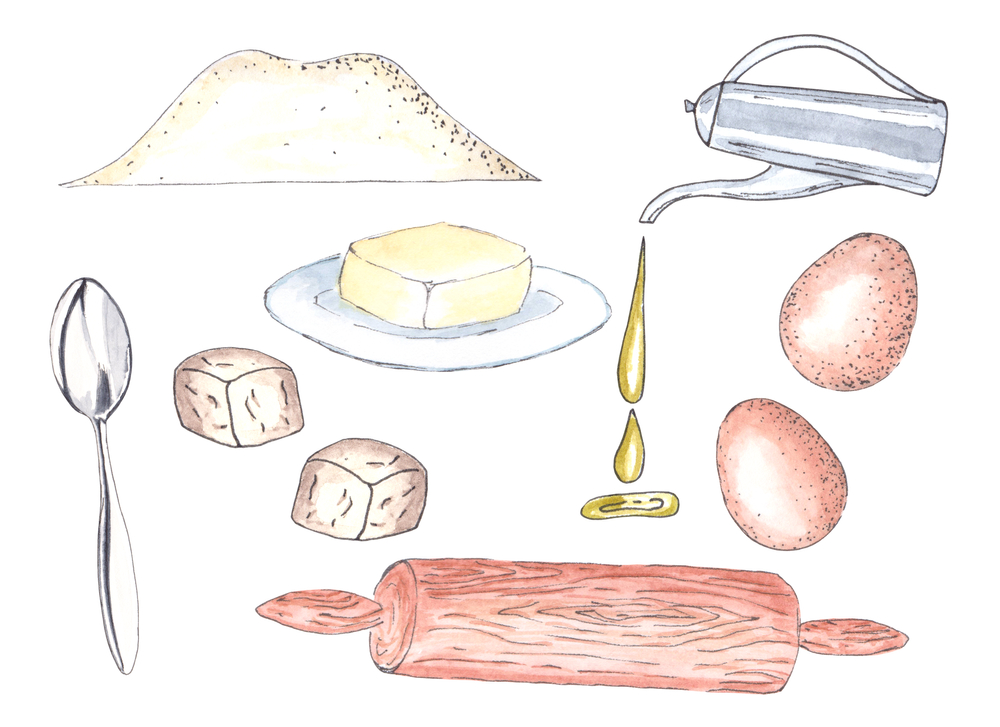 It is something that every Star Baker needs and is guaranteed to help you get one step closer to that beloved Paul Hollywood handshake. It is also important to protect your clothes while baking, so you might as well get one that is a showstopper.
4. New Recipes to Try
If you have exhausted your recipe library and you are staying away from certain favorites, it may be time to reach out to those around you to ask for ideas! Try and master your besties old family recipe, your boss's favorite cake, or your kiddos dream dessert. It is great to get inspiration from wherever you can, and sometimes it is closer than you expect. You can get new recipes and add them to cards to put in your tin!
5. Test Subjects
Bakers usually have no problem testing their own masterpieces, but it is always fun to bake for others, and to get their feedback. It is important to try and find someone to test what you create, that way you know what to tweak, change, or use less or more of. Make sure you give them criteria though in what sort of feedback you want, or else they will say whatever comes to mind. If you want to make it more of an experience for everyone testing, make it like a food competition show!
Give yourself a time limit, a set list of ingredients, or ask for them to give you surprise tasks. This makes it more fun for them while tasting because they get to see the hard work that went into it, and it will give you a new challenge to slay! We hope whatever level baker you are, that you are feeling inspired to update some of your tools, and that you are ready to get into the kitchen! Happy baking!