Best Celebrities Short Haircuts 2010 for Women – Pictures Gallery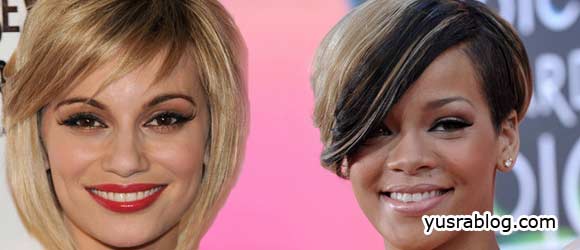 Are you contemplating a change of hairstyle, thinking of going from long to short? If so, you might have concerns, especially if you have never worn your hair short before. However, as you will see from the following information, there are numerous reasons to considering any number of short hair styles.
The popularity of short hairstyles is increasing again. During the past months
a lot of ladies have been growing their hair out since fashion was going more
towards longer hairstyles. Many are cutting it short now and soon short
hairstyles will be trendy again.
Selma Blair Bob Haircut
Selma's sleek bob hair gives her an effortless chic look which always flatters her flawless fashion sense.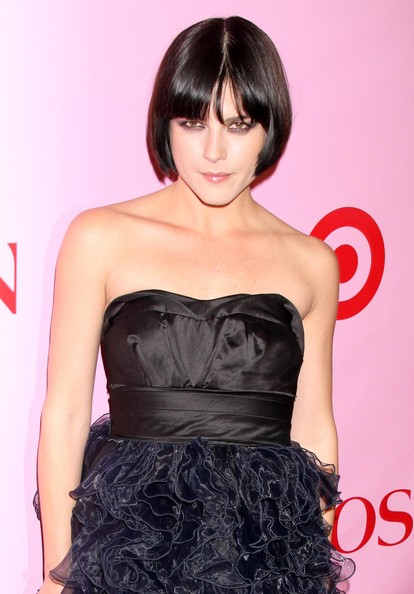 Atmosphere Buzzcut
Atmosphere was seen out at the Mac celebration showing off her side swept blonde locks, which she buzzed on the side.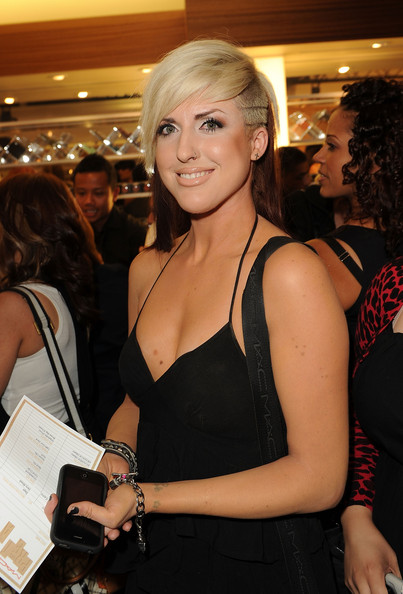 April Woodard Fauxhawk
April Woodard showed off her funky side in this fabulous faux-hawk she sported to this New York event.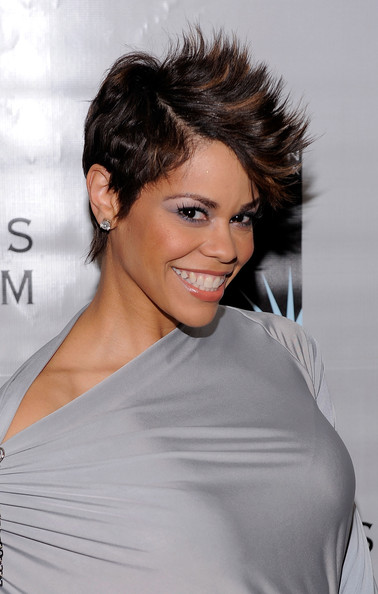 Sessilee Lopez Layered Razor Cut
The stunning model showed some attitude when she peeked out behind a side-parted, layered bob.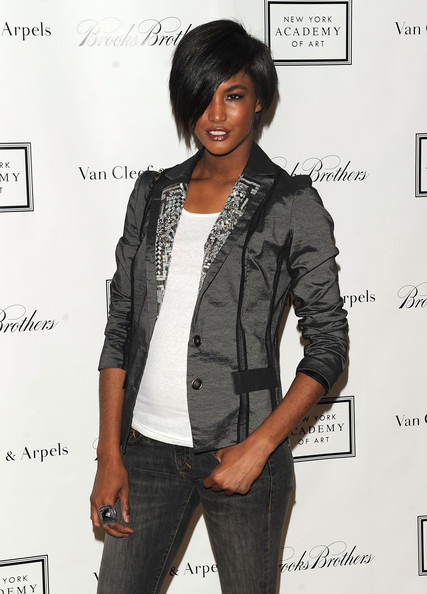 Rumer Willis Short Curly Hairstyle
Rumer's edgy ensemble looked fab with her bold red hair color and glamorous curls.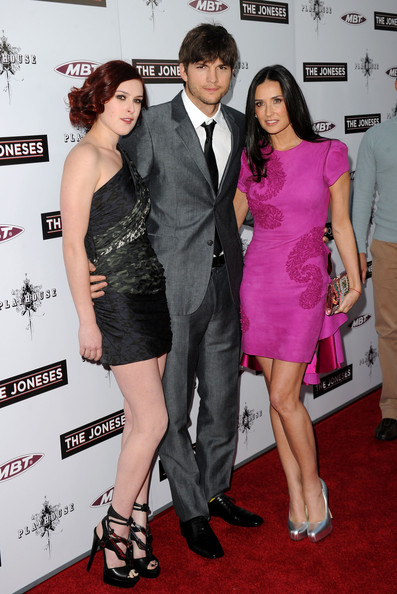 Kellee Stewart Pixie
Actress Kellee Stewart lit up the camera with her flawless makeup and killer smile. She showed off her pixie cut hairstyle which simply shined on the red carpet.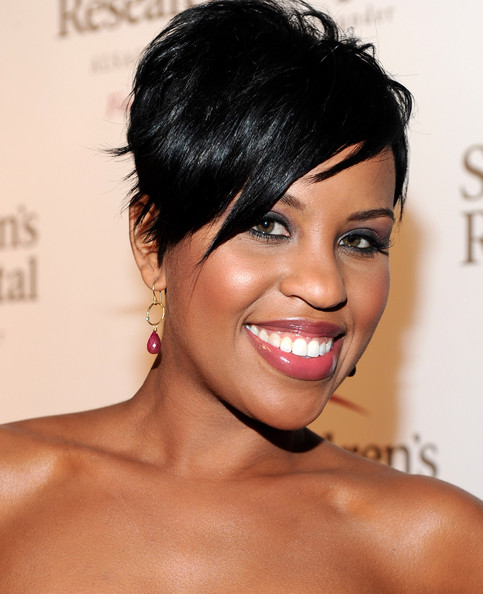 Kellie Pickler Short Straight Haircut
Kellie Pickler was cute as a button in her Herve Lager bandage dress. She showed off her strawberry blonde locks while walking the red carpet.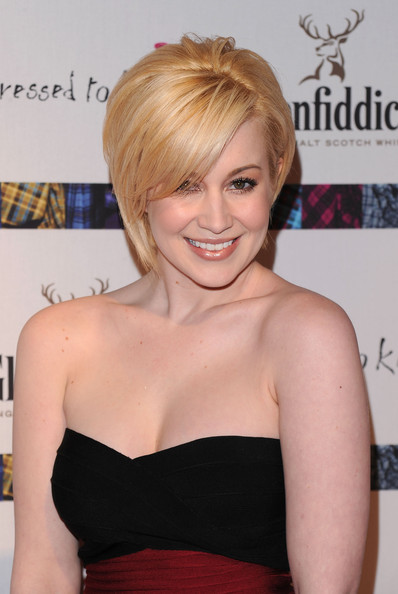 Rihanna Short Side Part
Hair chameleon Rihanna changed up her look again for the Kids Choice Awards, where she donned a highlighted blonde side-wept look.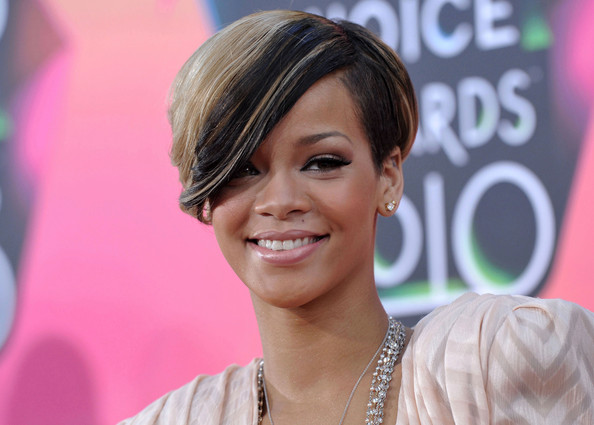 Charlize Theron Short Curls
Charlize glittered in a sequined teal ensemble that made her green eyes pop along with a chin-length, center-parted hairstyle. Her blonde tresses were softly curled and tousled for a sweet and feminine look.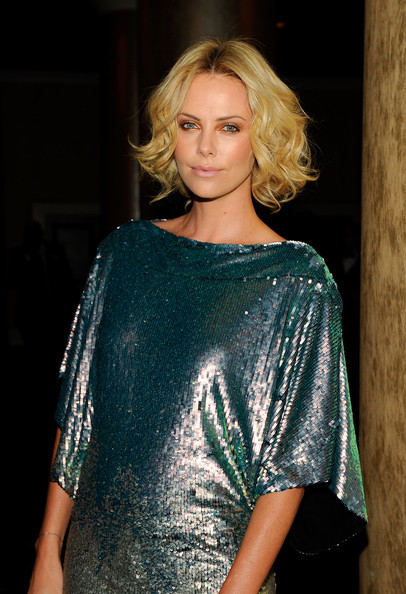 Sarah Smith Fauxhawk
Singer Sarah Smith showed off her killer faux-hawk at the Sydney Music Awards.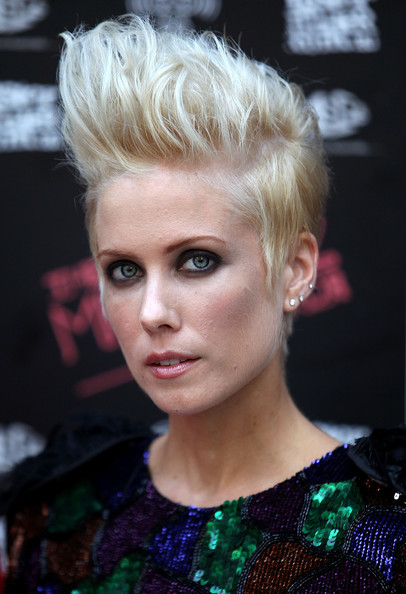 Maggie Gyllenhaal Short Wavy Cut
The blue-eyed actress sported ruby red lips with a short waved hairstyle. Her medium brown tresses were side parted a softly waved for a retro Hollywood look.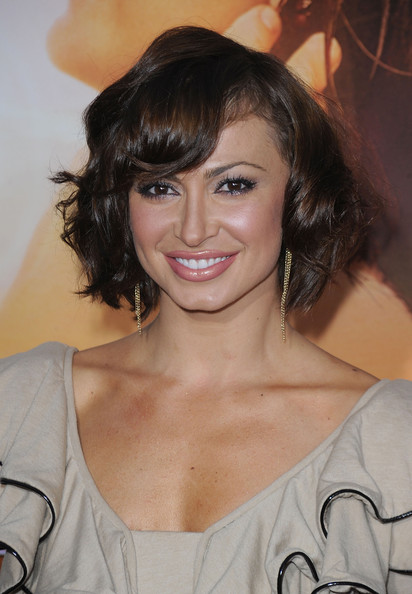 Lacey Brown Pixie
Lacey Brown heads out of the "Today" show studios rockin' her short and sassy pixie cut. Her fiery red locks are the perfect shade for the singer.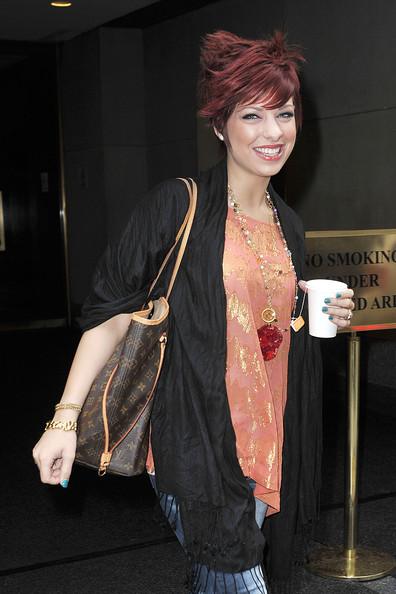 Samaire Armstrong Short Straight Cut
Samaire Armstrong decked her auburn cropped mane out with a dazzling pair of pink diamond earrings. A short and sassy cut like this does a nice job of highlighting amazing accessories.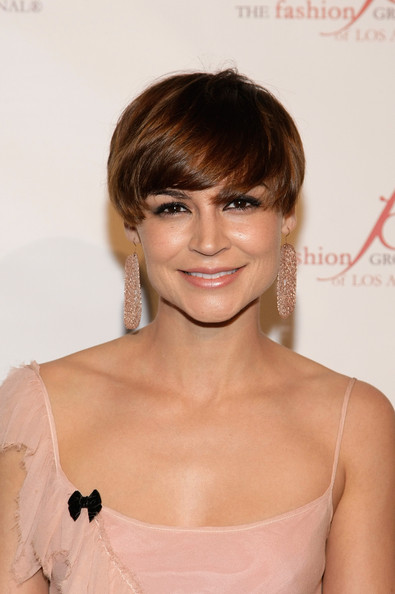 Norma Ruiz Bob
Norma made a splash on the red carpet with her pop of red lipstick. She complemented her stunning makeup with a side swept bob, which perfectly framed he face.