Trendy Updos Hairstyles for Girls 2010 – Pictures Gallery
Every girl wants to look fabulous for that special date or event and whether that's your first prom, homecoming or your wedding day. we understand the importance that you attach to looking your best. If you are among the lucky females with medium or long hair then updos is a good medium hairstyle  option to opt for. In this post, We have pictures of trendy Updos hairstyle. So share your own trendy updo stories, read others', and find the ideal trendy updo hairstyle today.
Jenna Dewan Classic Bun
The beautiful starlet wore her brown tresses in a high, twisted bun with loose pieces left out around her face. She looked sweet and elegant.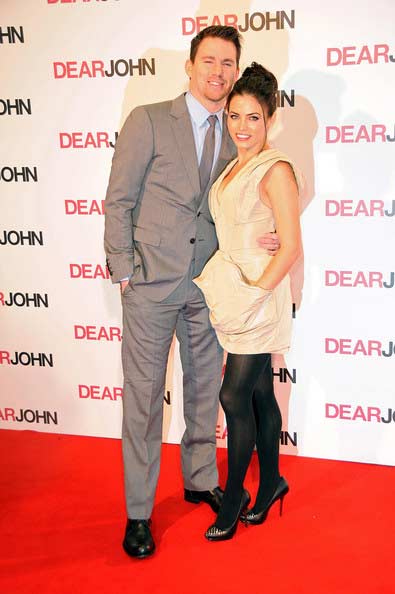 Shenae Grimes Loose Bun
Shanae Grimes hosted a benefit for children and she showed up looking perfectly pinned. Her pinned updo was just the right hairstyle for her lace black dress.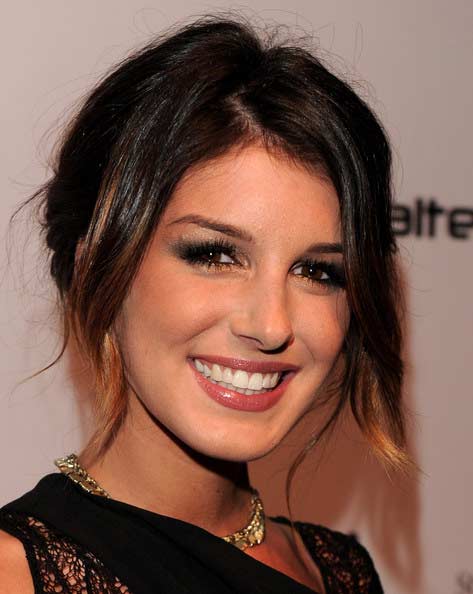 Janet Jackson Loose Bun
Janet arrived at the BET studios sporting her natural curls in a bun, which she topped off with a cite black head band.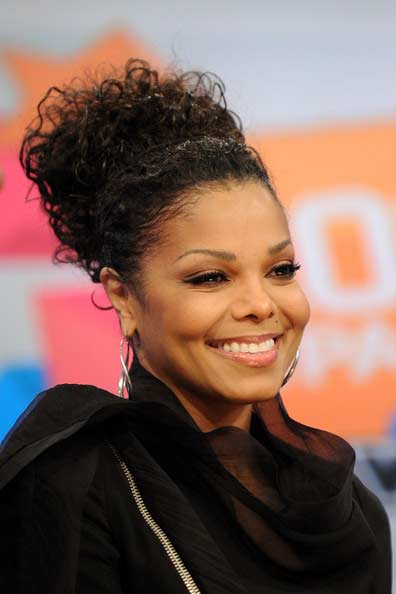 Gemma Arterton Chignon
Gemma Arterton was a head turner at the "Clash of The Titans" premiere. She showed off her cut-out mesh dress by pulling her hair up in a bun.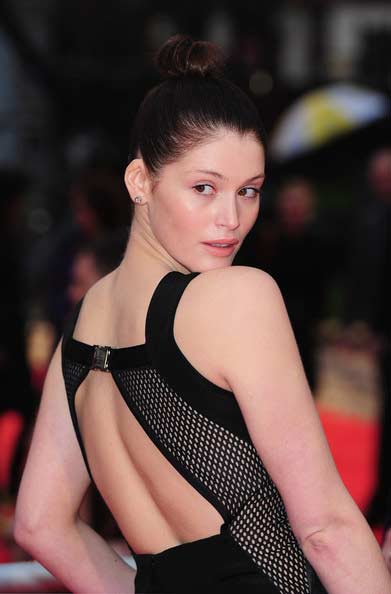 Brittany Curran Pinned Up Ringlets
Brittany Curran pinned her brunette ringlets up in a fancy twisted bun. Wearing her hair up was a great way to show off her feathered neckline.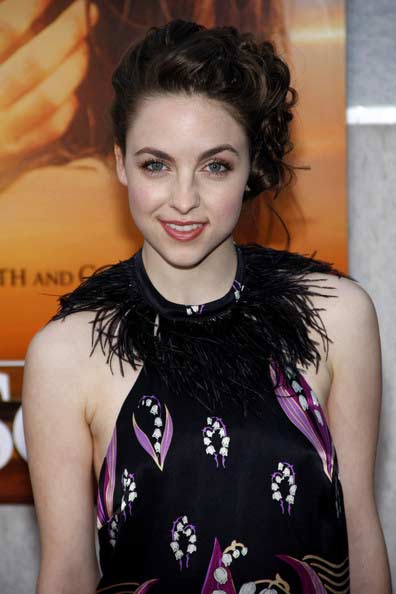 Miranda Kerr Classic Bun
Miranda Kerr showed off her gorgeous features by donning a sleek bun, which she elegantly placed at the crown of her head.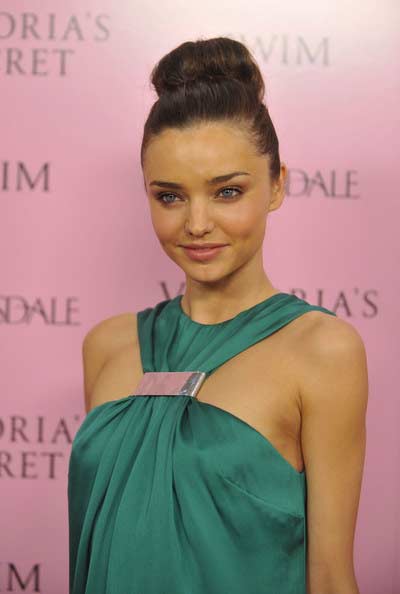 Keri Russell Classic Bun
Keri Russell kept things low-key in a messy bun and minimal makeup. She let her natural features shine by pulling her hair up and off her face.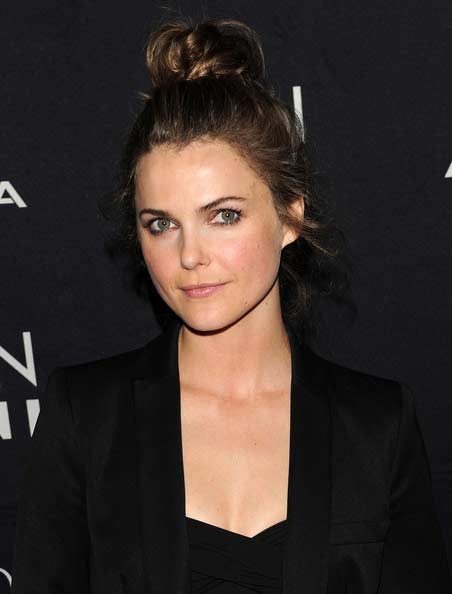 Jessica Alba Messy Updo
Jess kept her hair style low-key at the Tribeca Film Festival. She donned a messy bun which allowed her bright makeup to shine on the carpet.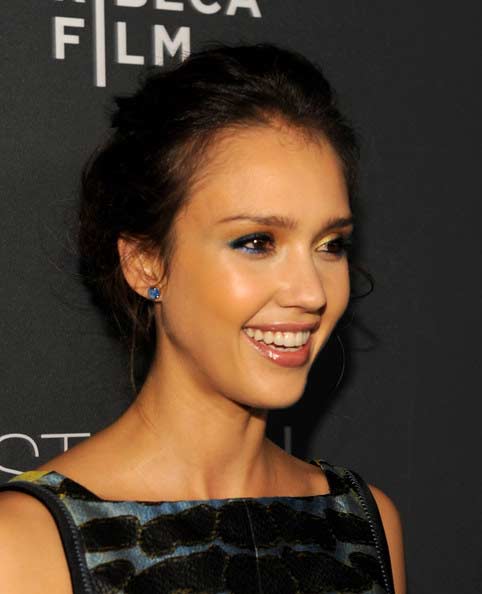 Dana Daurey Pinned Up Ringlets
Dana took the plunge with a dramatic black halter dress and a structured updo. Her strawberry blonde locks were pulled up high and large curls were pinned to form an intricate and elegant updo.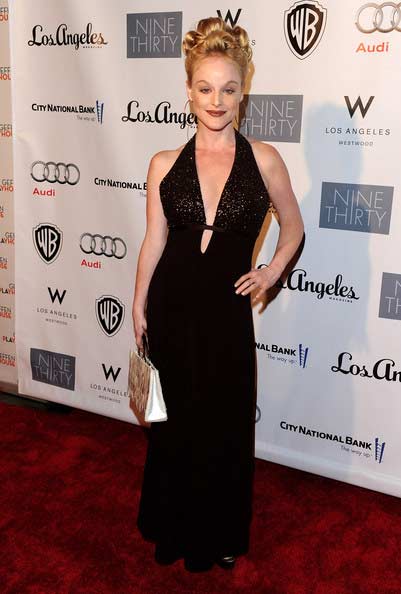 Keira Knightley Messy Updo
Keira looked noticebly thin in a silk floor length gown and messy textured updo. Her soft hairstyle is a major trend at the moment.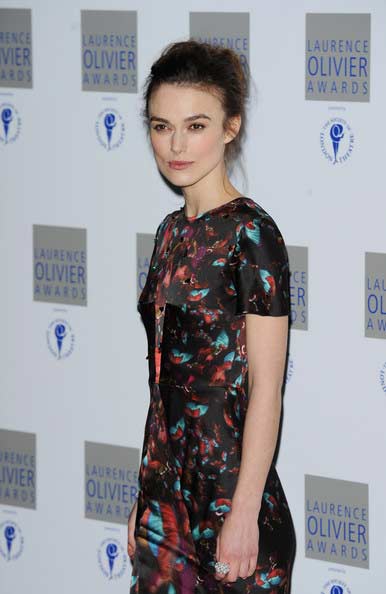 Danica Patrick Classic Bun
Danica showed off her sleek twisted bun, which was a great way to show off her strapless white dress.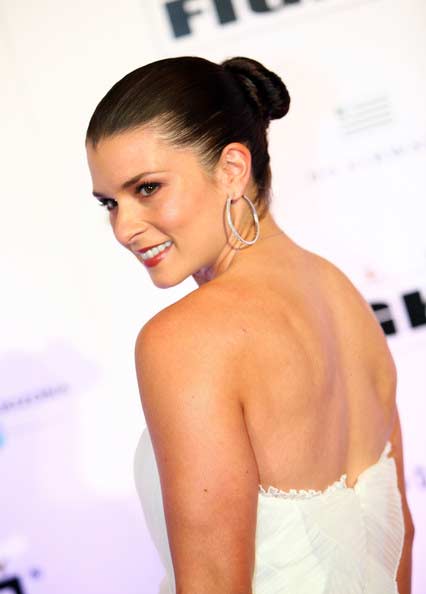 Kristen Stewart French Twist
Kristen's pinned up hair was very elegant and showed off her sweat heart neckline. Her pop of pink lipstick was the perfect accent to her sequin dress and platform heels.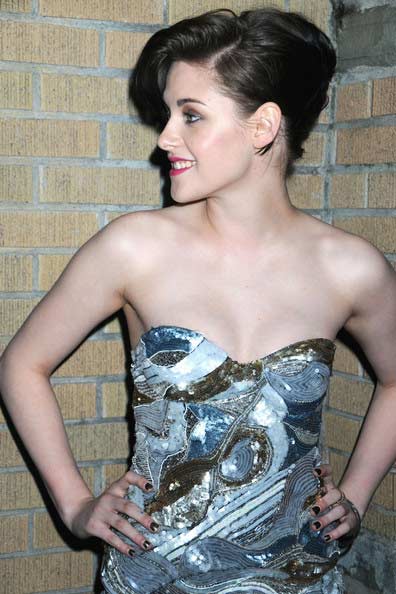 Benedetta Valanzano Pinned Up Ringlets
The stunning Miss Valanzano highlighted her fabulous facial features with face-framing curls and a soft and amazing updo.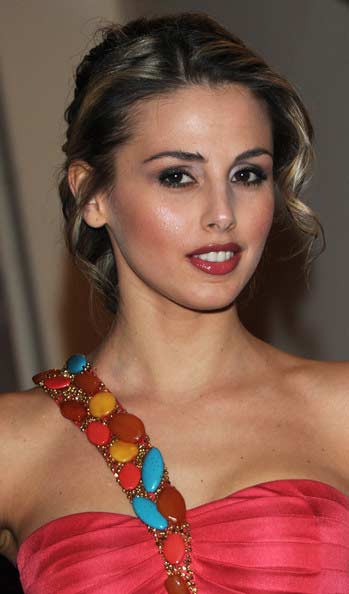 Sarah Welch Classic Bun
Sarah added a vintage inspired veil and feathered embellishment to her classic bun, which gave her the wow factor she needed.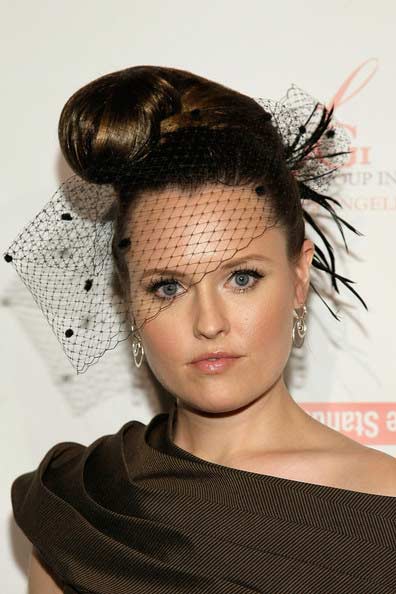 Amaia Salamanca Pompadour
Amaia pulled her hair back in a loose pompadour and added gold earrings to highlight her black floor-length dress and flawless makeup.