Prom Hairstyles for Night Party – Unforgettable Showcase of Hairstyle
Prom hairstyles are just one out of multitudes of concerns on such a festive night for many students. Prom is usually the earliest formal party we attend as teenagers. Using adequate planning, most teens have flawless dresses, matching shoes, and of course the right dates but how about first-class hairstyles. Prom hairstyles should match the whole attire and attitude.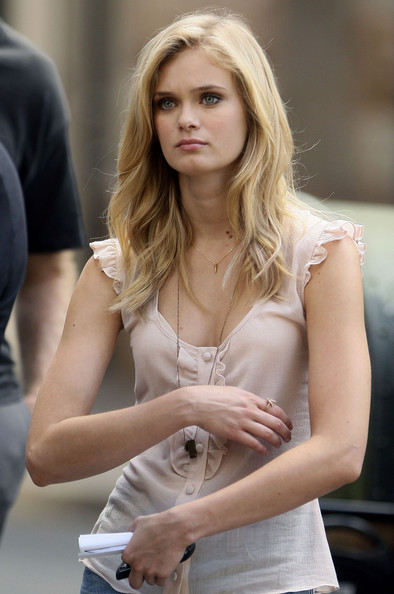 There are diverse hairstyles for both short hair and long hair but only a few hairstyles will truly enhance your entire package. No matter what your choice, selected hairstyles should make you feel eloquent and happy. Formal hairstyles are not exclusively for prom night but for any special occasion and vice versa.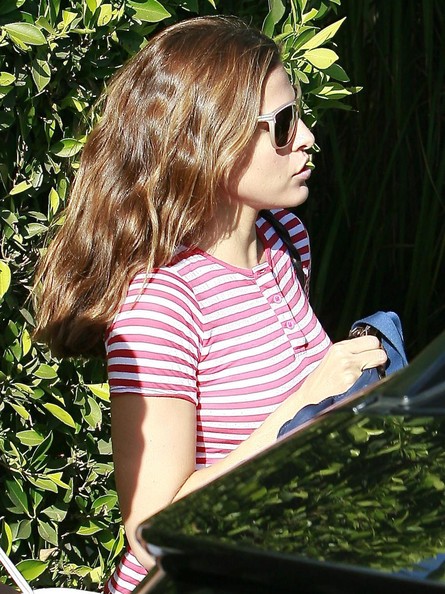 Every Prom girl wants the perfect look for their special night. Along with many things, your hair will be one of the most noticeable features on your Prom night. The right hairstyle can make you feel more comfortable and confident.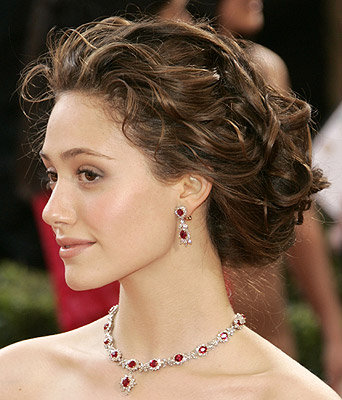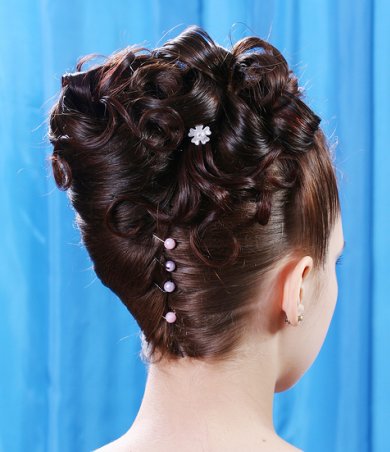 Getting the right prom hairstyle for your prom is important as it will also accentuate your make up and your face. Remember, you will only get one true chance to leave your impression… so make it a superb one.