30+ Creative and Inspirational Surreal Paintings
Surrealism came about in the early 1920's, started by Andre Bretton and made famous by artists like Dali, Miro and Magritte.The belief of surrealist works contain elements of surprise that depict the abstract and the psychological. Many Surrealist artists (and also writers) feel their work is an expression of philosophical movement.
Today in this post I have collected 30+ very beautiful  surreal paintings collection for your inspiration. Few days ago I have published 50 business card designs, 30 digital artworks collection, amazing triple screen wallpapers and famous castles of world for your inspiration. I hope will must see these surreal painting collection and like them.
1. Untitled Painting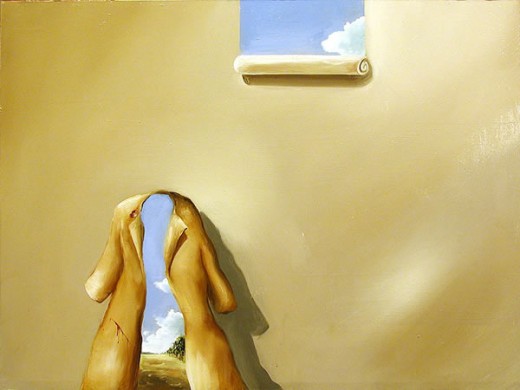 2. Pig Blimp
3. The Sound of Air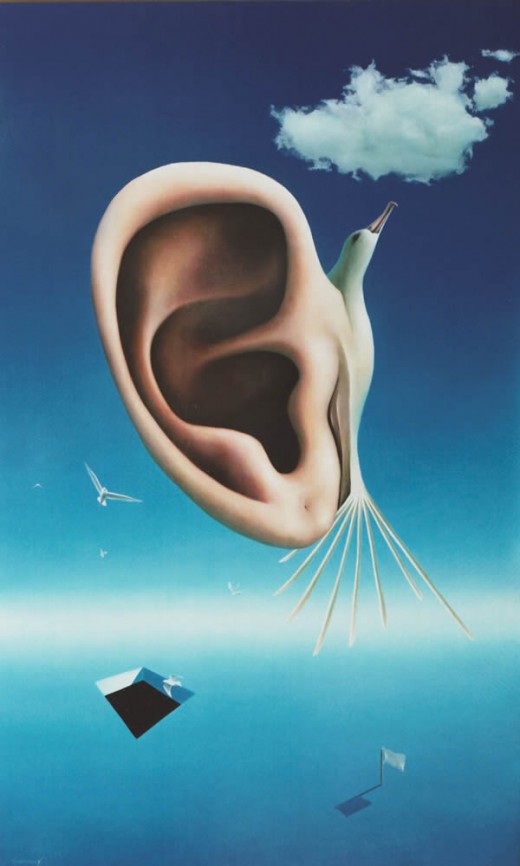 4. The Cycle by Paul88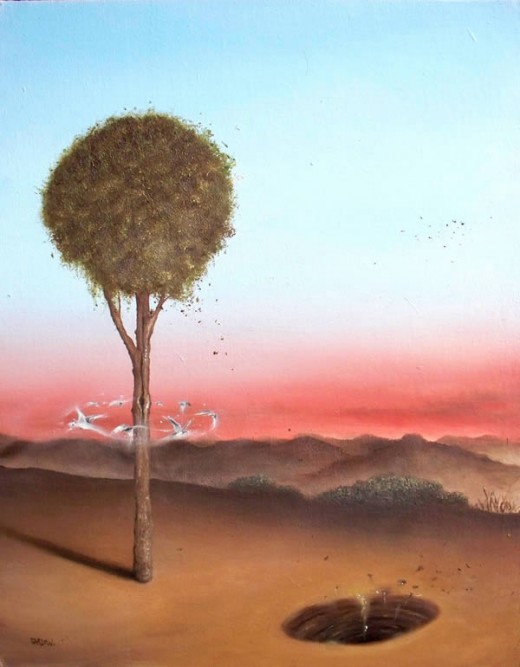 5. Leonardo's Bioconstruction
6. Fisherman's Blues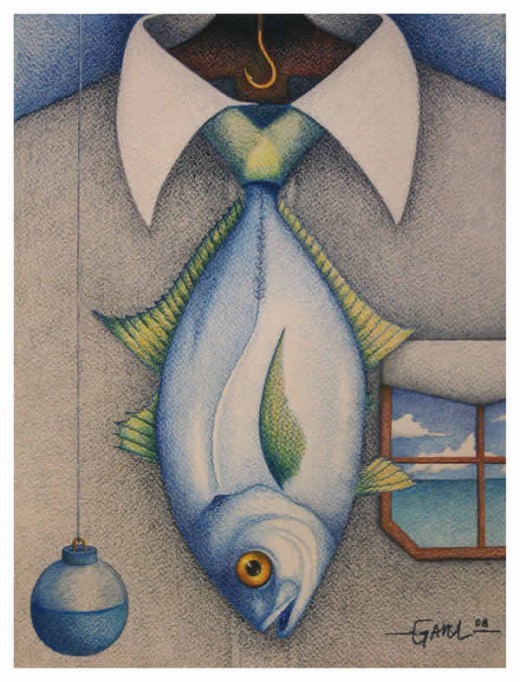 7. Mother and Child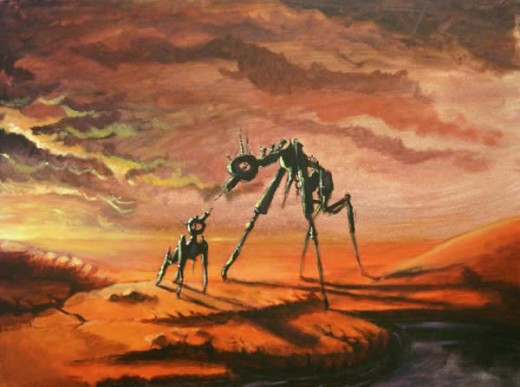 8. The Ghost by fz-art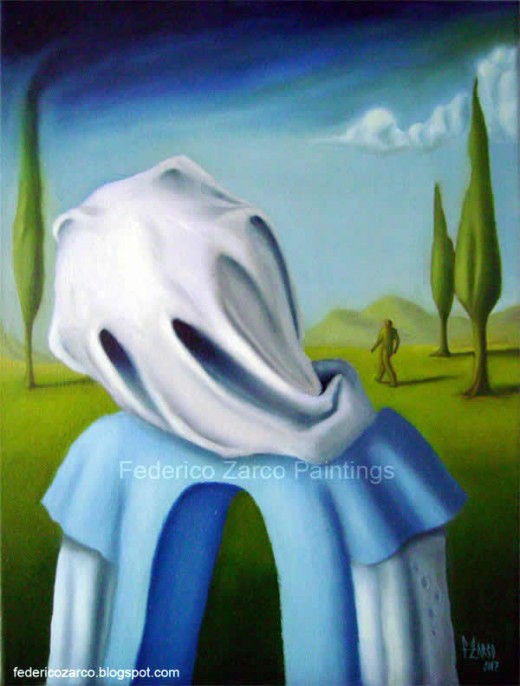 9. The Spacebrickumbrella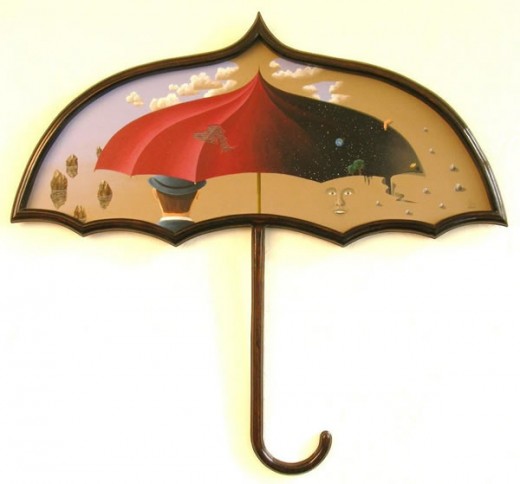 10. Adam and Eve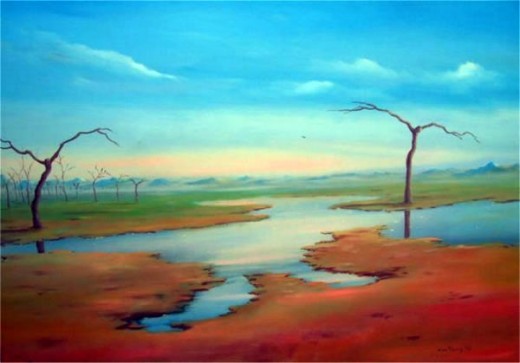 11. Sleeping Under Water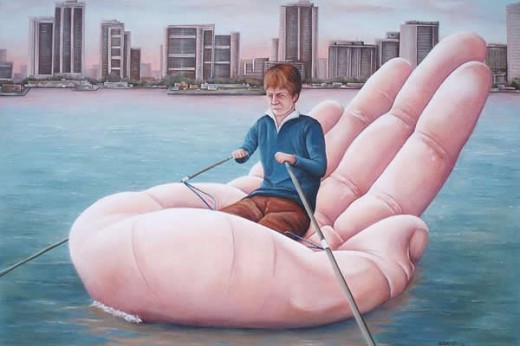 12. The Fruit Merchants
13. Beobachtungen by Artofthom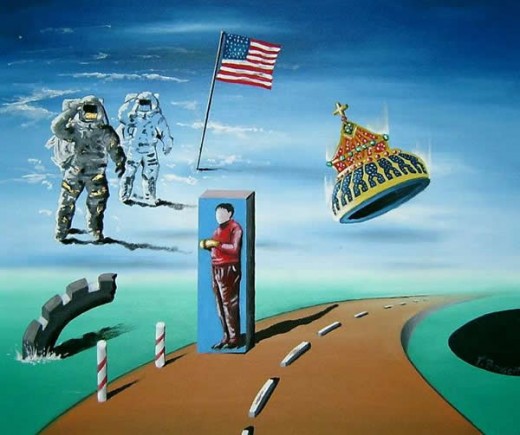 14. Journey of Memoirs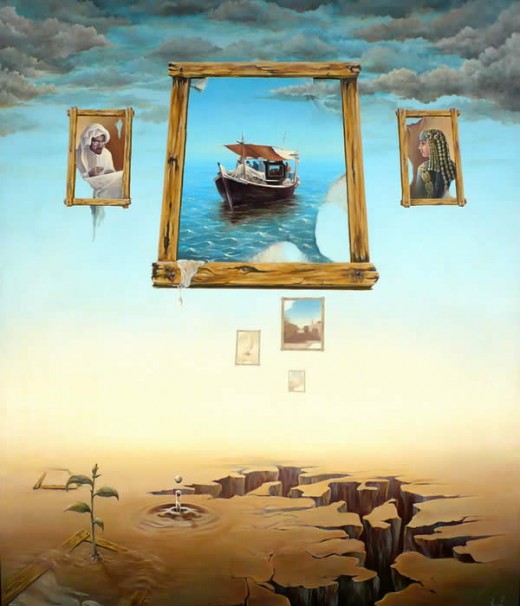 15. The Book by Zancan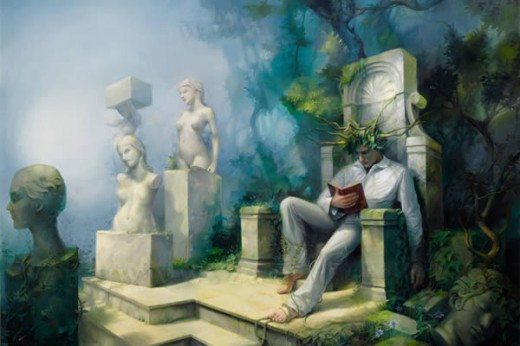 16. Girl on the Rocks in Zhuhai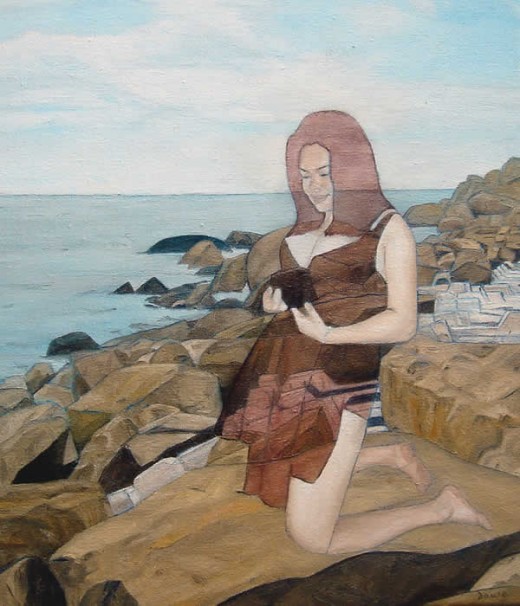 17. The Psychopomp by Anubis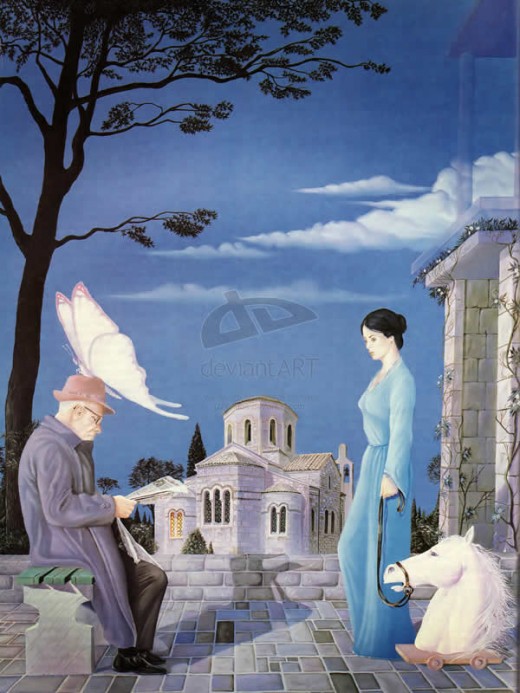 18. Watermelon Heels
19. Shells210 by ssup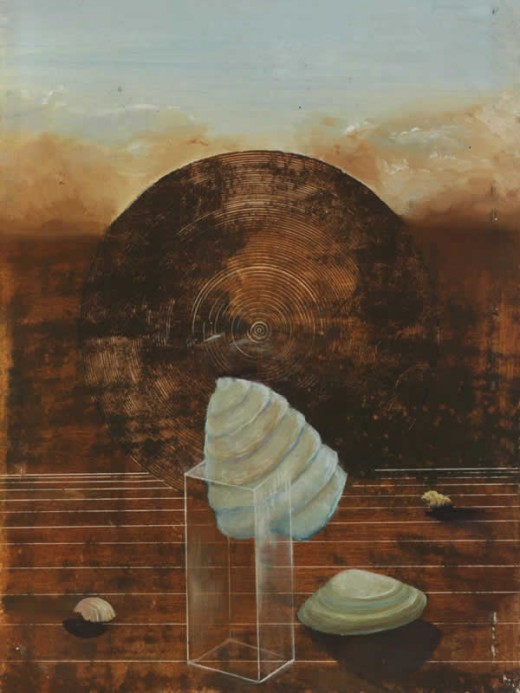 20. Zimmer 4 by Blau23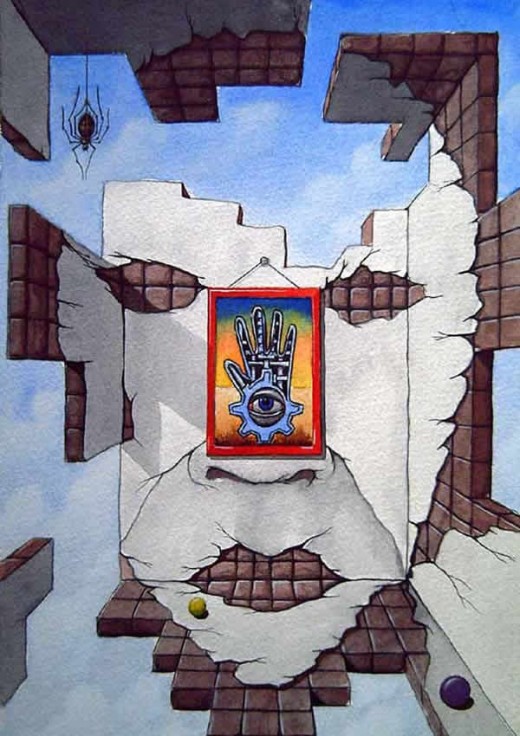 21. Oneirokritis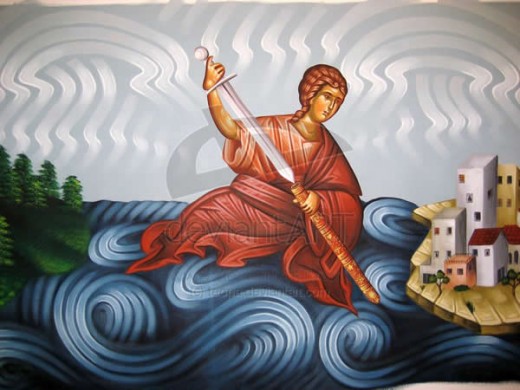 22. Resurrection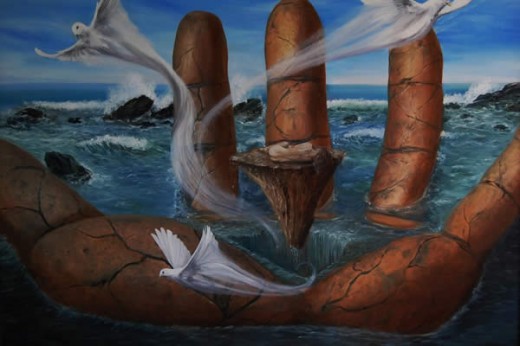 23. Old Works 2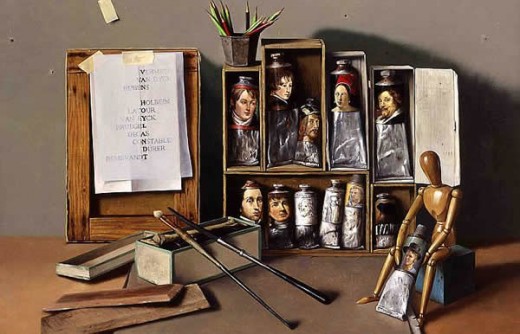 24. Surreal Angels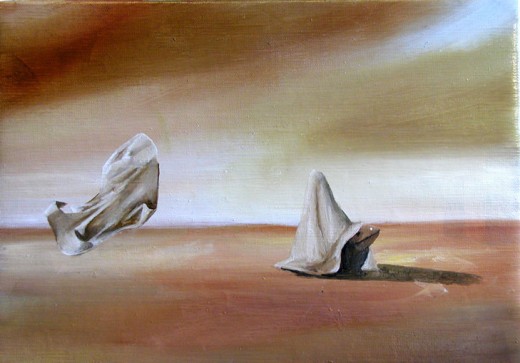 25. Death with a Kite
26. Surreal by Urbangabor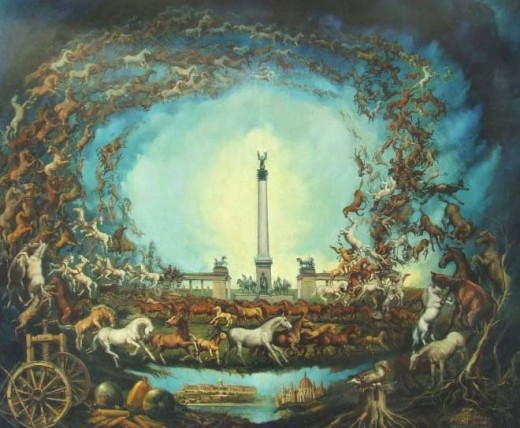 27. Beautiful Surreal Painting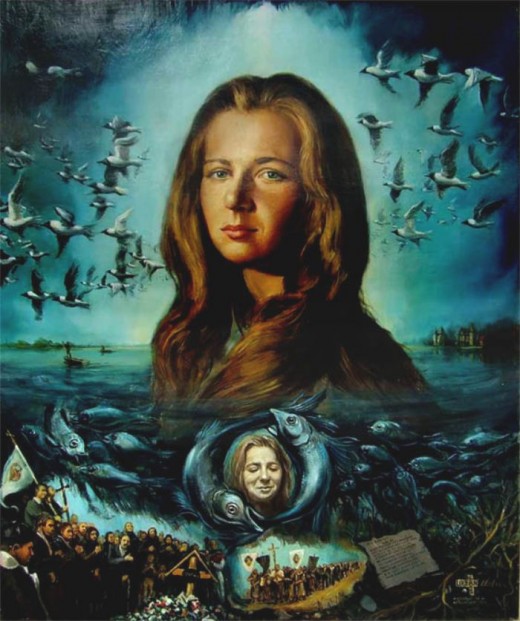 28. Little Paintings Series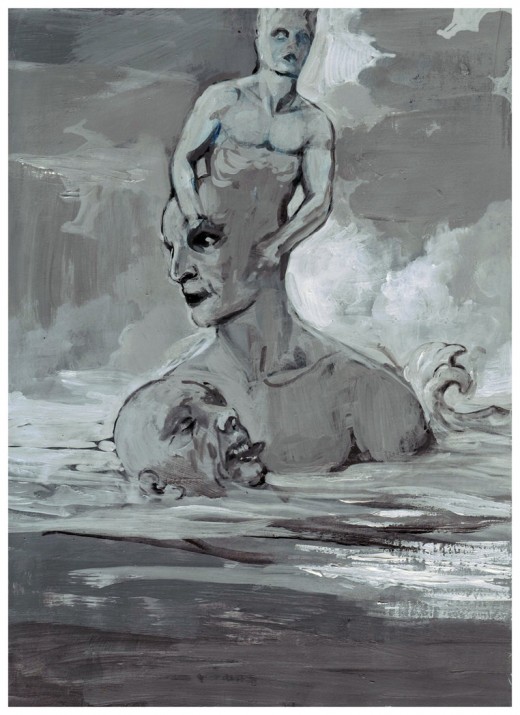 29. San Surreal 01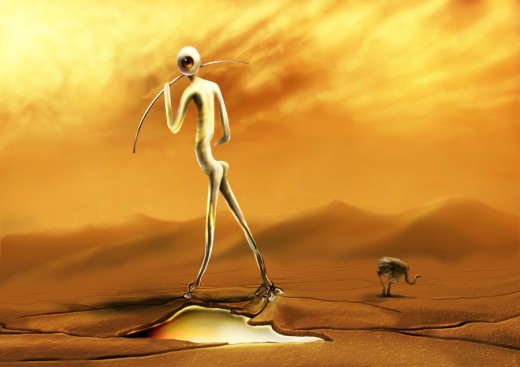 30. Peace That Conquered Beast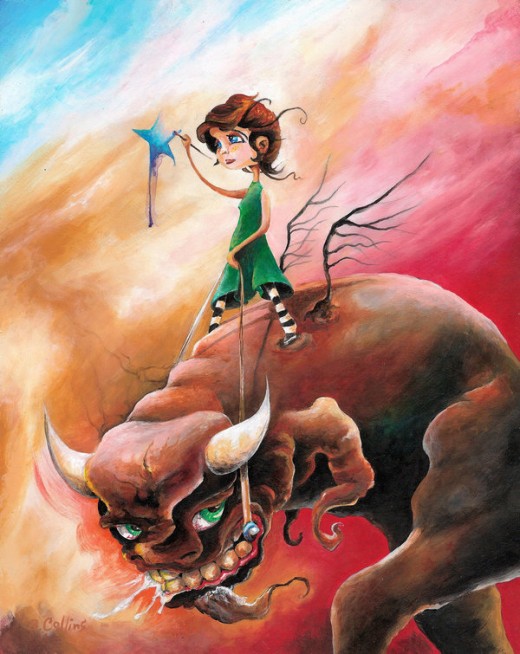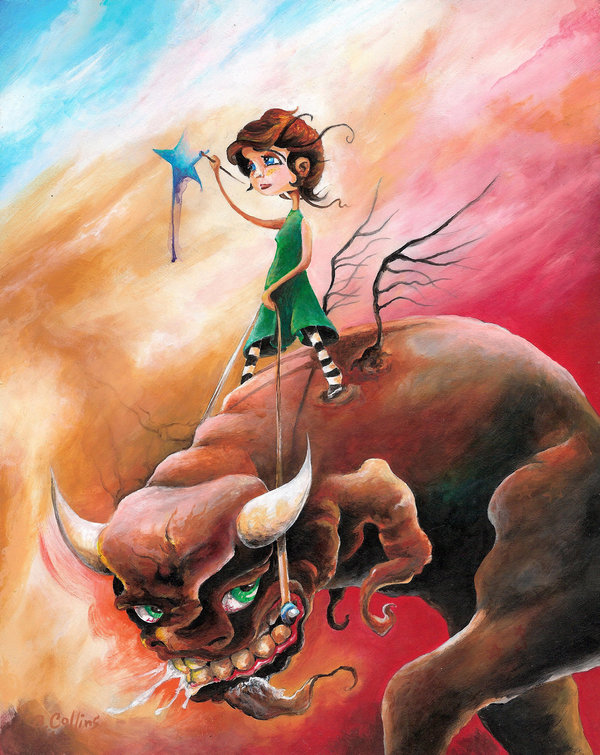 31. The Age Of Lgnorance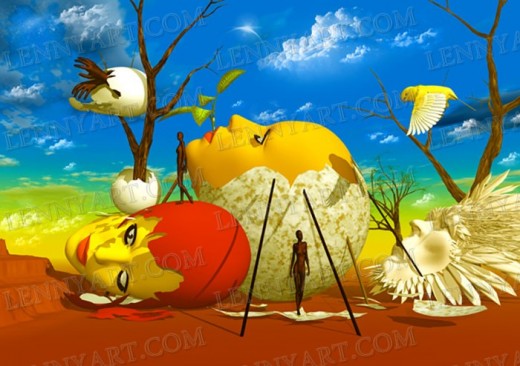 32. Learning to See