32 Excellent and Useful Photography Related Tutorials
With the advent of affordable digital cameras and photo editing software such as photoshop, what used to be an expensive profession is more and more accessible to casual individuals. There are many tutorials and guides on the web to help you become a photography master. Today in this post I have collected best 32 photography related tutorials for improve your photoshop skills.
If you want other more photography pictures and photoshop tutorials, then you explore our photography and photoshop gallery. Where you will find a huge collection of photography and photoshop tutorials. I hope you will like these our photography and photoshop tutorials collection. If your favorite photography related tutorials will miss feel free and tell us in comments.
1. Add Dynamic Lighting to a Flat Photograph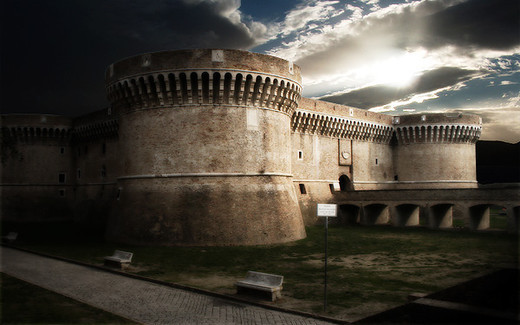 2. Retouch a Damaged Photograph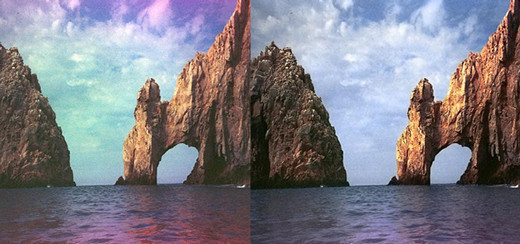 3. Waterfall Photography Tips and Techniques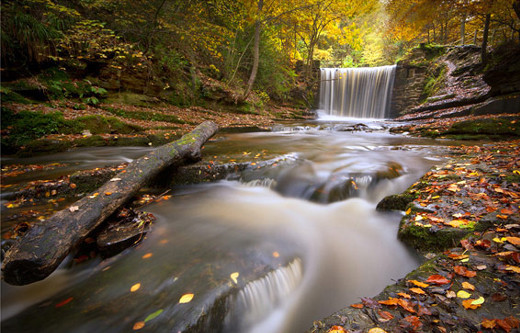 4. How to Create HDR Photos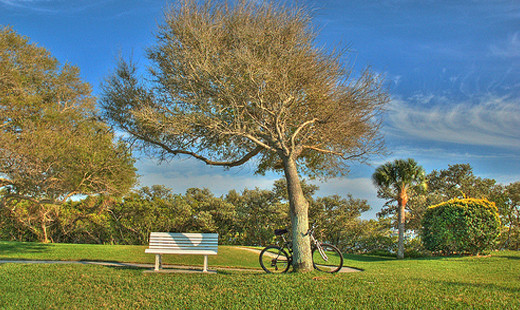 5. HDR Explained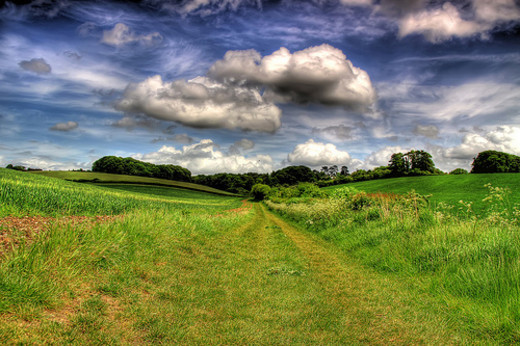 6. How to Create a Radical Photo Sequence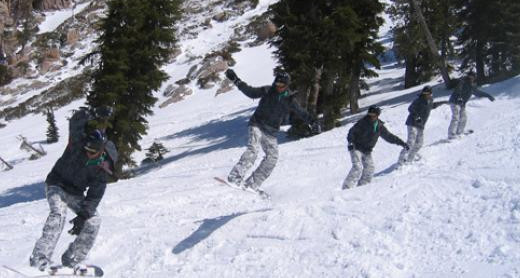 7. Basic Exposure Blending in Photoshop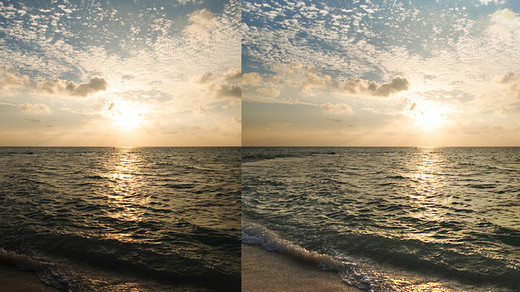 8. How To Capture Stunning Fine Art Landscape Photographs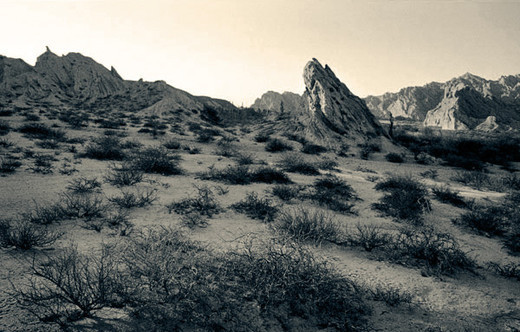 9. Photographing Buildings – A Guide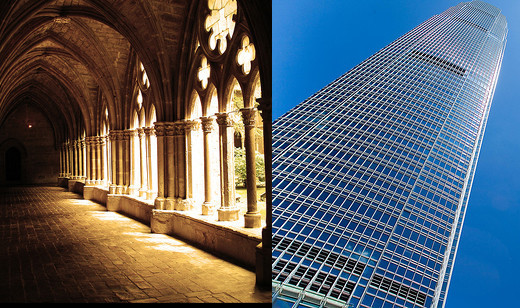 10. How To Photograph Comets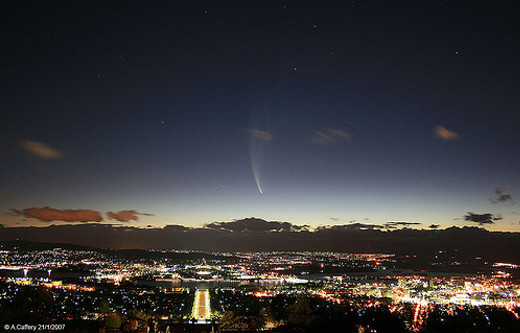 11. Amazing Smoke Photography Tutorial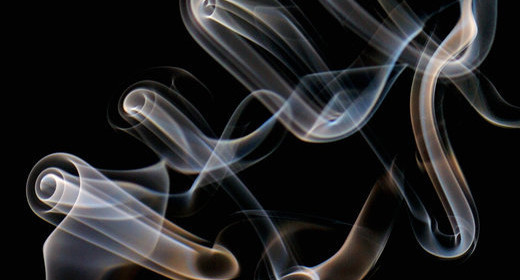 12. Camera Toss Photography Technique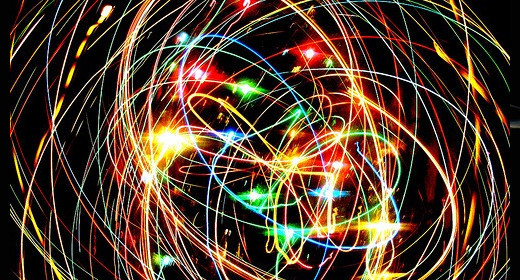 13. A Guide To Nightclub Photography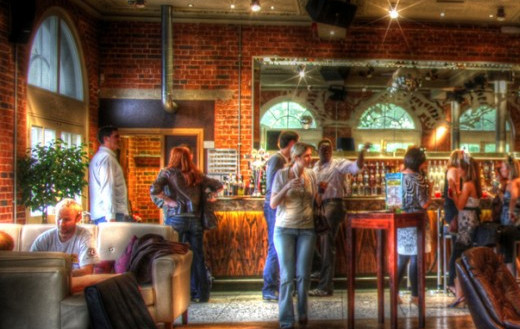 14. Hand Coloring a Black and White Photo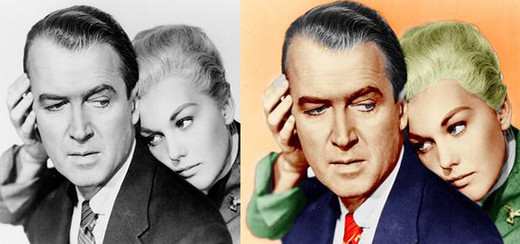 15. Make Your Photo Impressive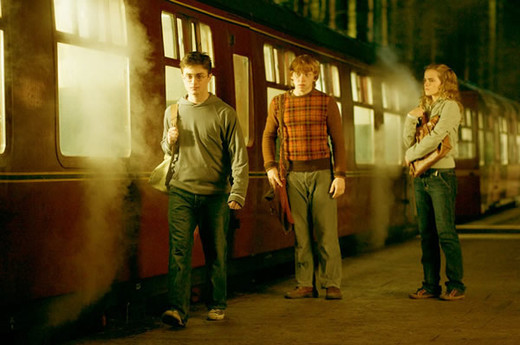 16. Overprocessing in Photography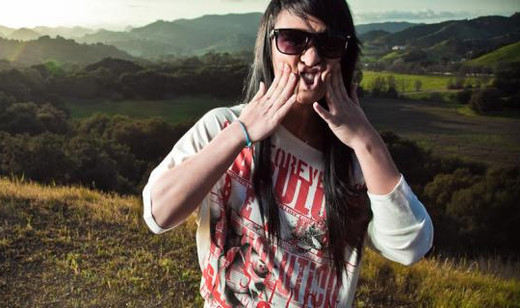 17. Retouch A Girl with Lighting Focus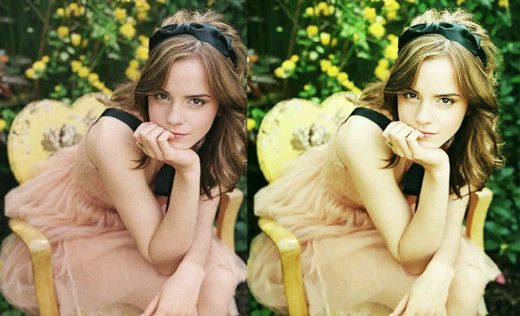 18. Light Leaks in Photography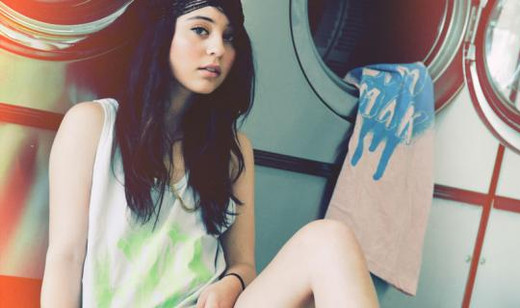 19. Self Portrait Photography Guide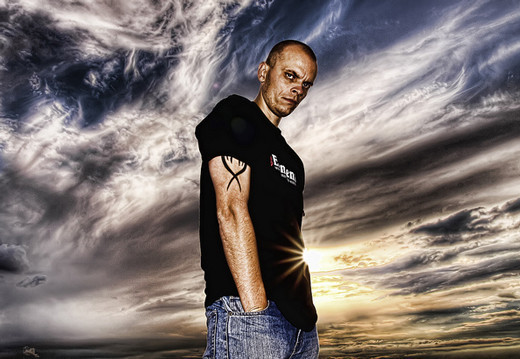 20. Colorful Portrait with Easy Lighting Effects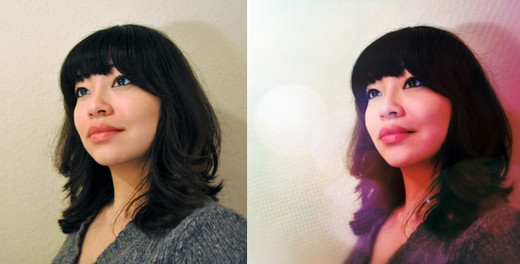 21. Smooth Skin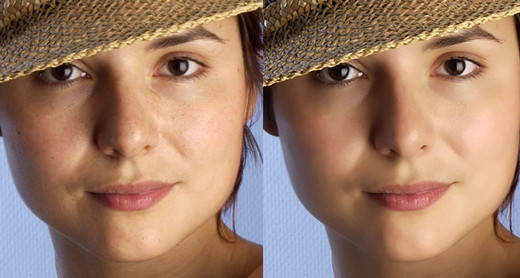 22. How to Change Skin Tone in Photoshop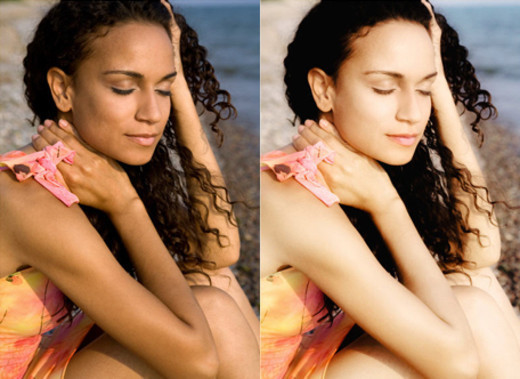 23. Changing Hair Color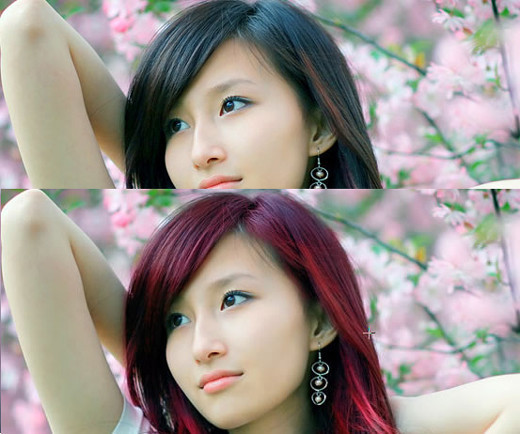 24. Action Photography – The Tips You Should Use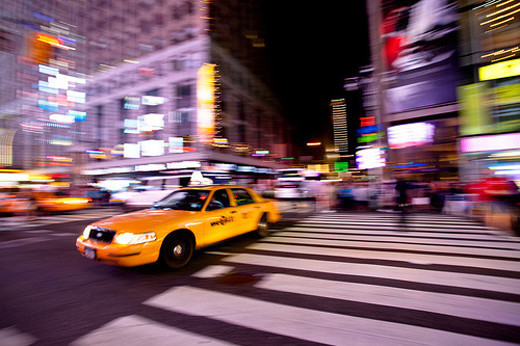 25. Macro Photography Tips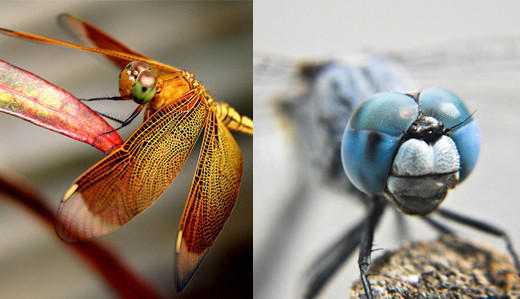 26. Souping Up a Photo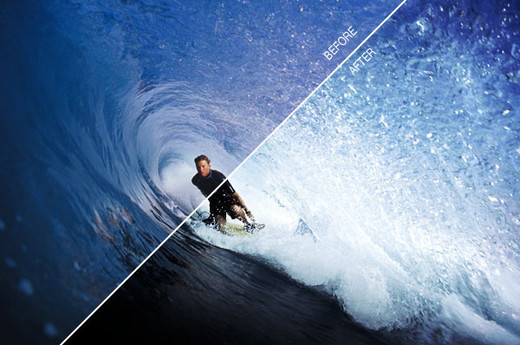 27. How to Photograph Wakeboarders & Waterskiing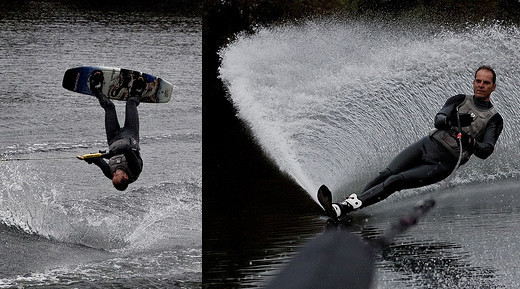 28. Infrared Photography – Tips on How to Get Started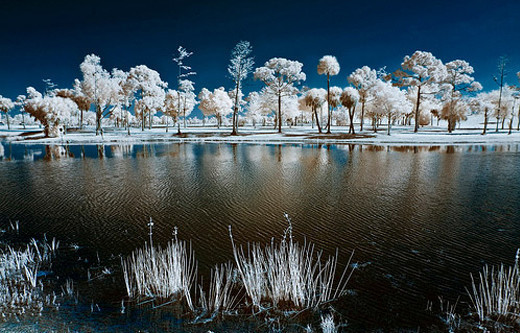 29. Shooting the Perfect Water Droplet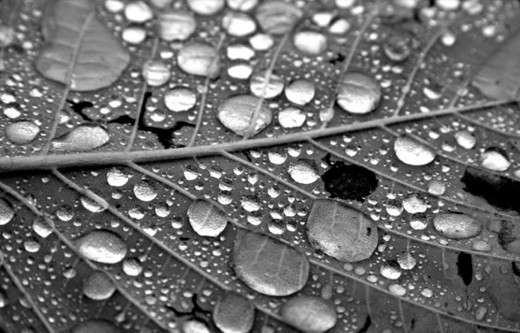 30. Water Photography – The Easy Way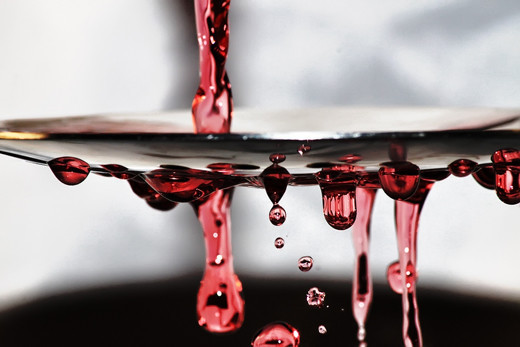 31. Serene Panorama from Multiple Photographs
32. Tilt Shifting Miniature Photography