50 Creative Business Card Designs For Inspiration
Today, I would like to share 50 best business card designs for your inspiration. This post is to inspire you and me with the fresh inspiring designs submitted by designers worldwide. They are impressive as modern, smart and deluxe designs and suit everyone as well although people have their own opinions about minimal designs to create them. It is also important to consider business card printing services that has high credibility and accomplish the perfect action for your needs.
Here in this post I have gathered an excellent variety of beautiful business card designs. They are much inspiring and will give you high inspirations. I hope that you will admire them at all.
Others useful articles:
1. Rosa Creative
2. Reid Advertising Agency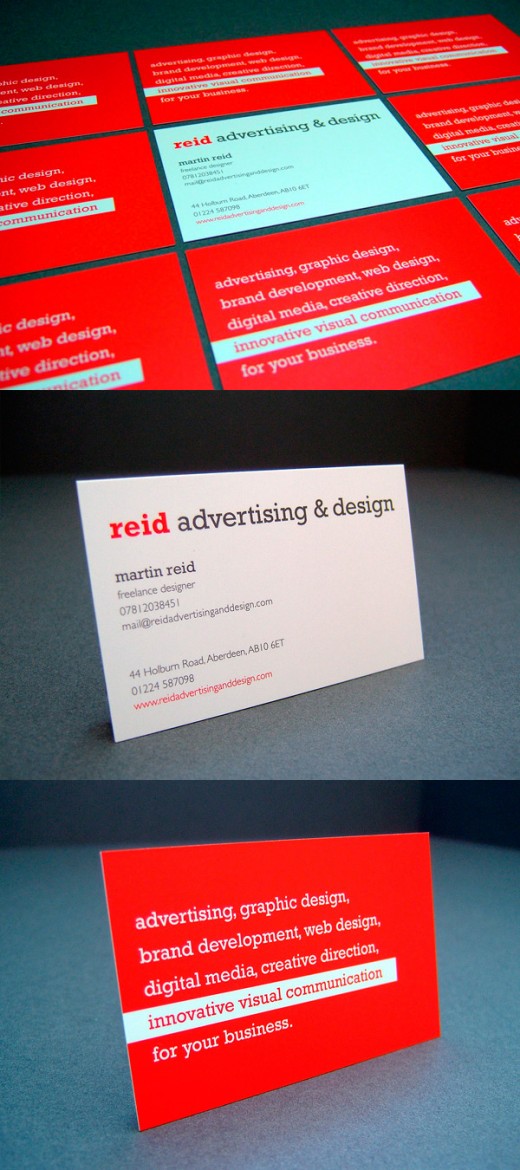 3. Enspired Creative Graphic Print Design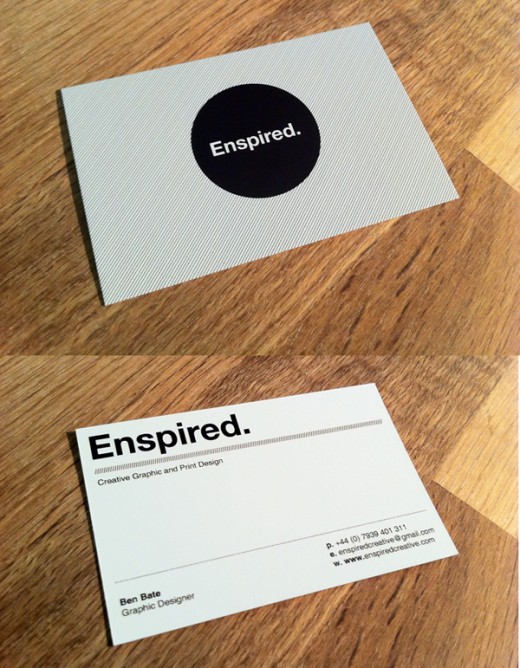 4. The Flores Shop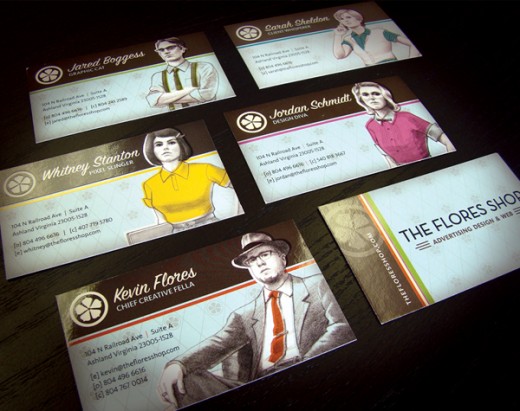 5. Catering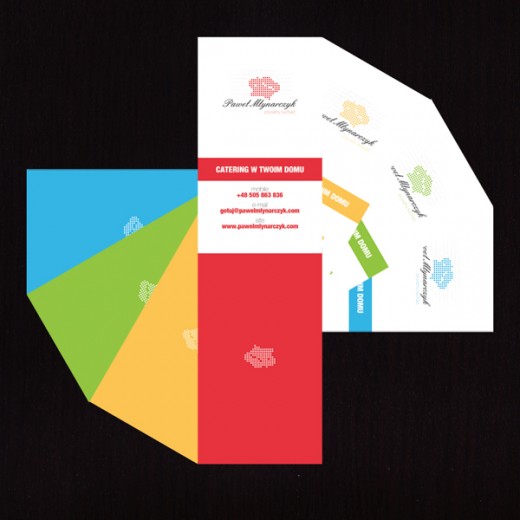 6. Oleander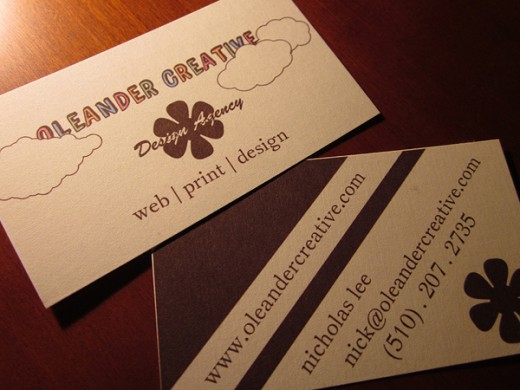 7. Ventana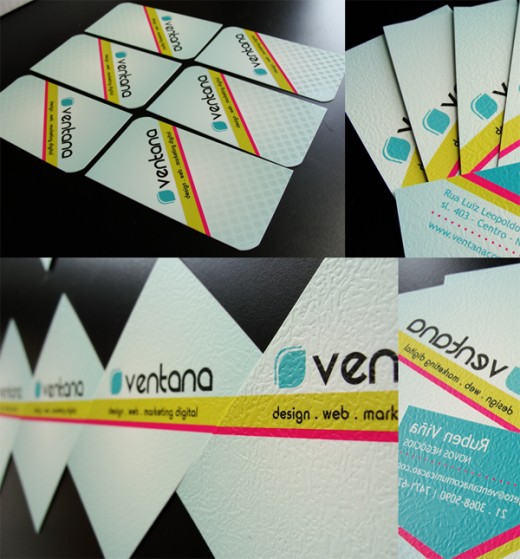 8. Miller Standford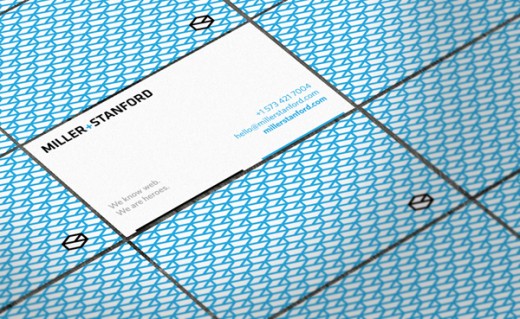 9. Retro Business Card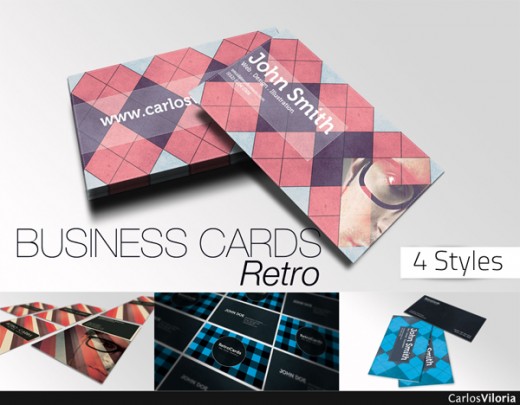 10. Gooru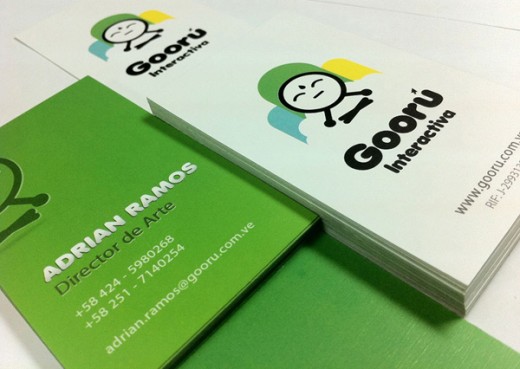 11. Oliver James Gosling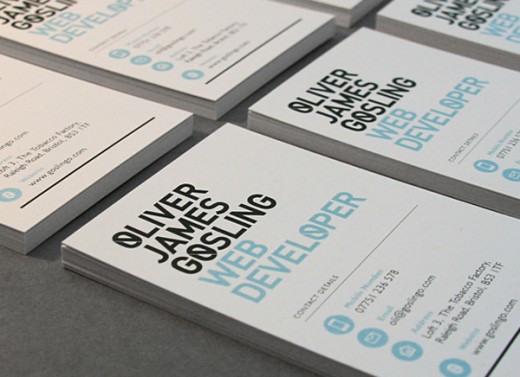 12. Cooper Motorsport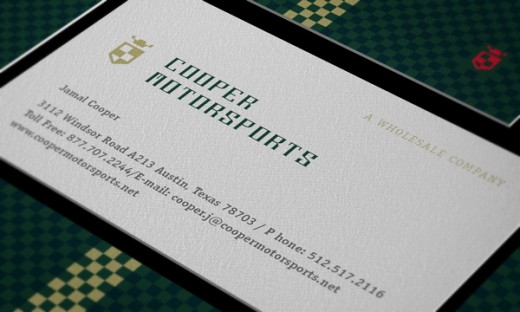 13. Freq Nightclub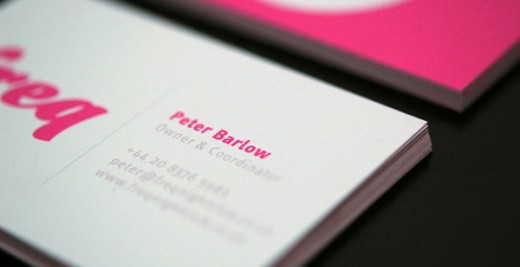 14. Dreamten Studio
15. Teaching Shop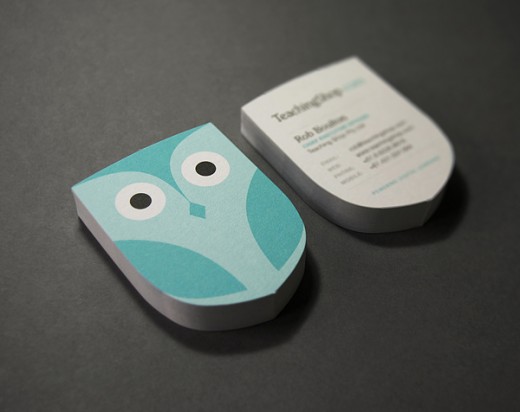 16. Black Umbrella Business Card Design
17. Lundgren Lindqvist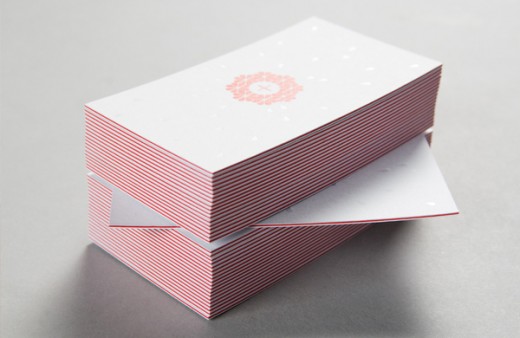 18. Jessica Genest Identity
19. I Am Tiago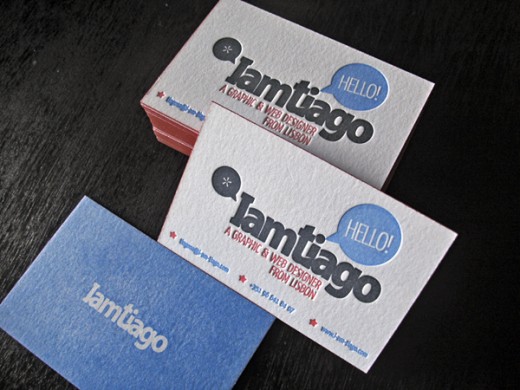 20. Off The Wall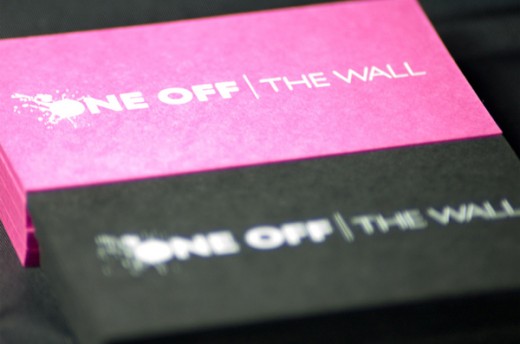 21. I Draw Design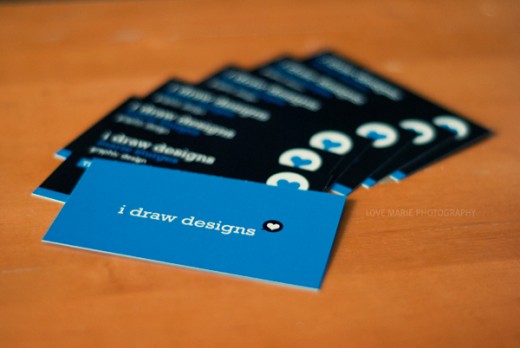 22. Winston Warrior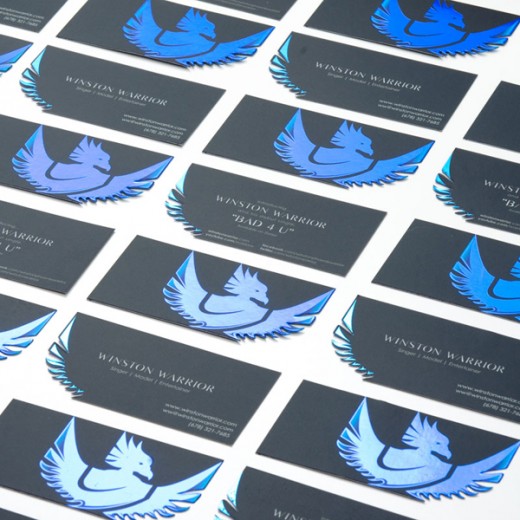 23. Jaijo Design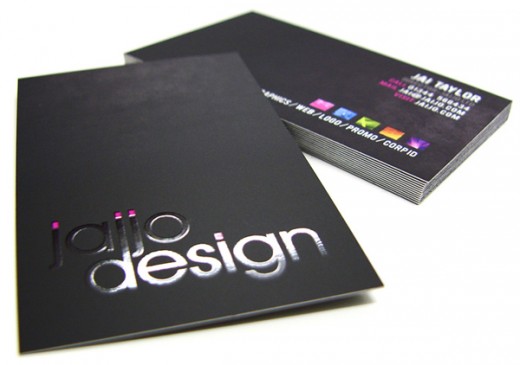 24. Leap Environmental
25. Ai Portici
26. Miya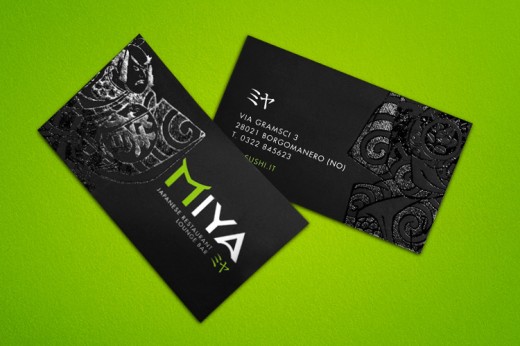 27. DesignNine Media Limited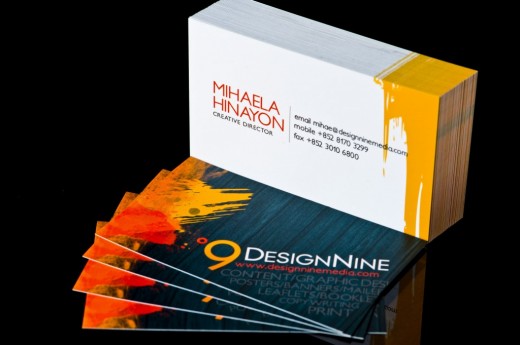 28. Design Crumbs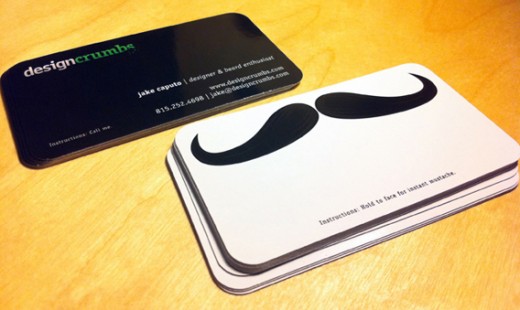 29. Un.titled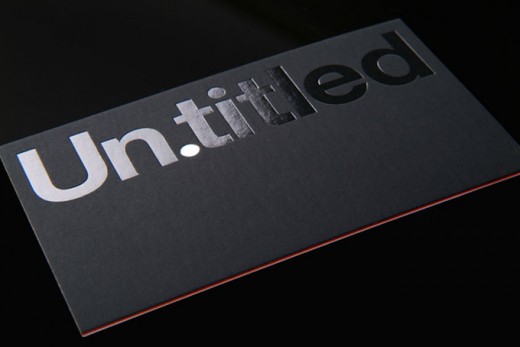 30. Jonas Strandell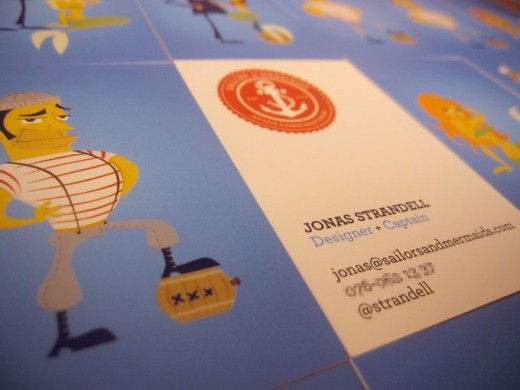 31. The Population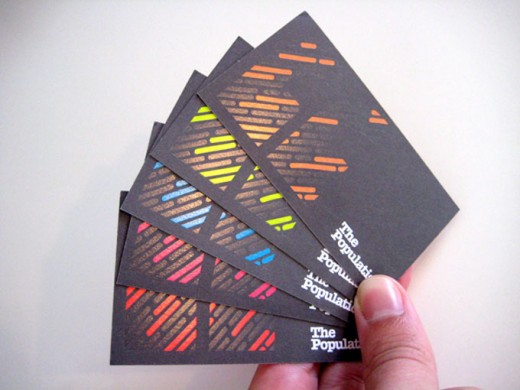 32. MSTRPLN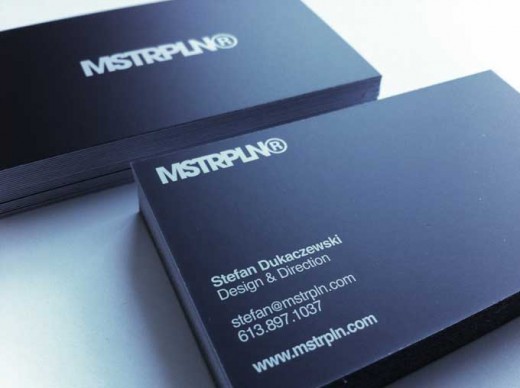 33. Michela Schirnizi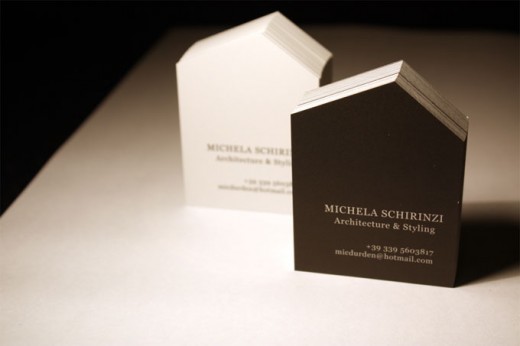 34. Vanilla Smiles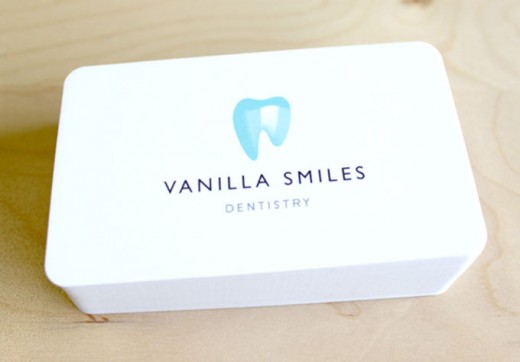 35. LANEC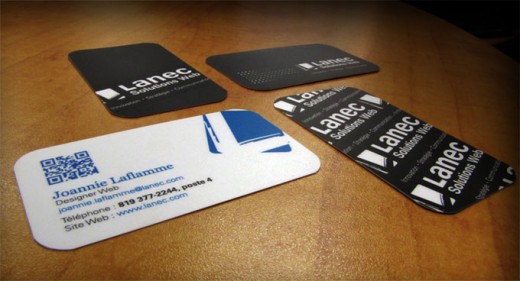 36. Cia Do Suco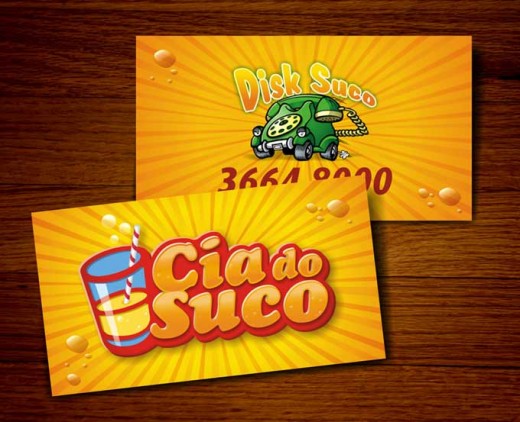 37. Accent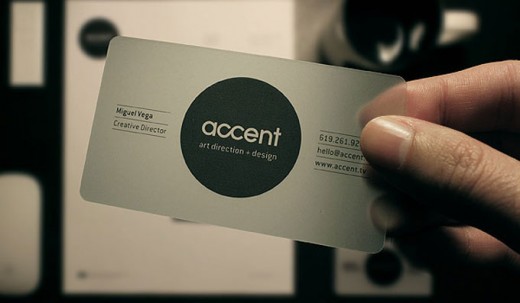 38. Nadir Benato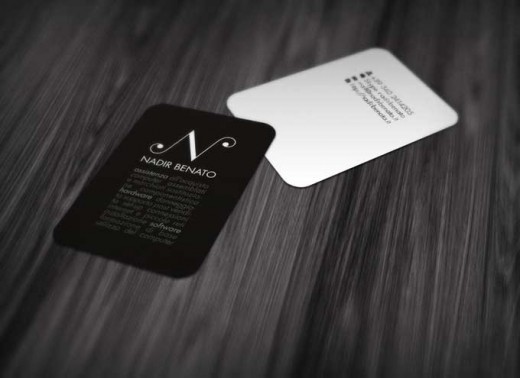 39. Daily Poetics
40. Vision Center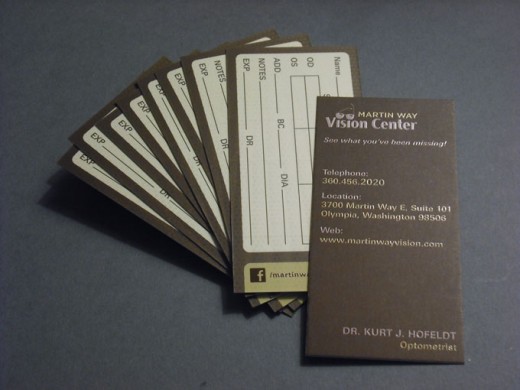 41. Laura Reaux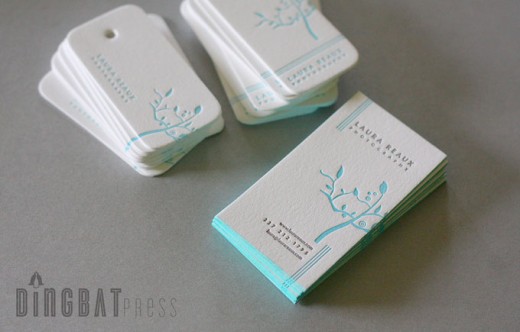 42. Pearls & Lace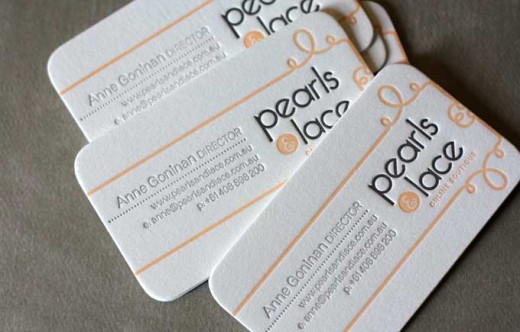 43. Splendid Wife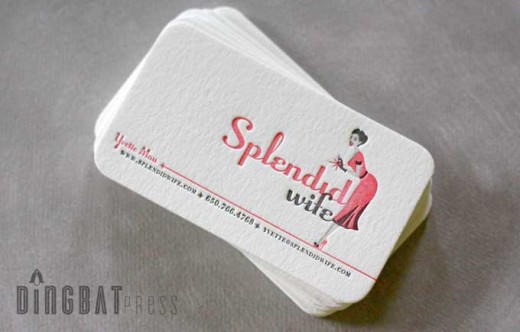 44. Mysli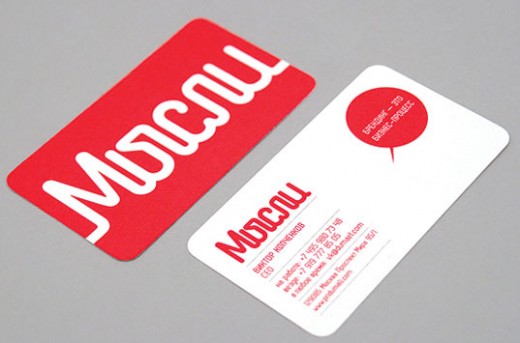 45. UNO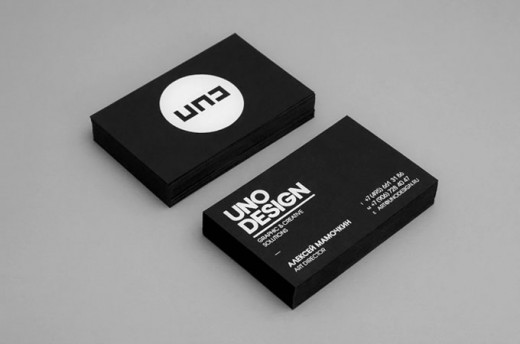 46. Jennifer Daniel
47. Bakelab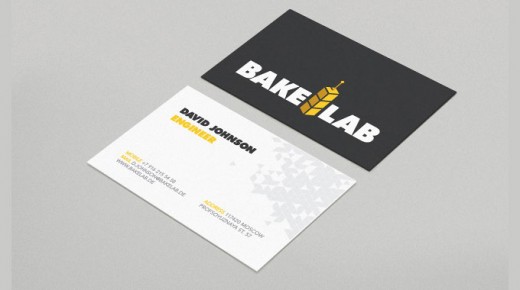 48. Blink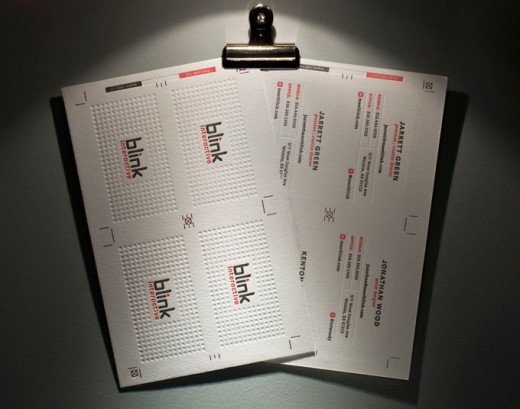 49. Desypha
50. Novia