Best Fashion Brochure Designs
A brochure is a printed booklet or pamphlet that contains promotional material for a product, company or service. Fashion brochures, catalogs and magazines are one of the primary ways that fashion companies and brands market themselves to potential clients and buyers. A well designed brochure can communicate effectively the product information and details. Below are some of best fashion brochure designs for your inspiration. Hope you will like these!
Fox Juniors Holiday 08 Look Book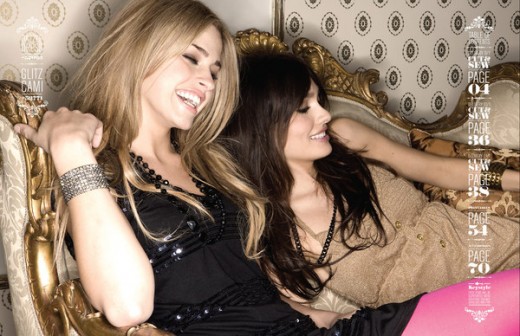 JL Lane Catalog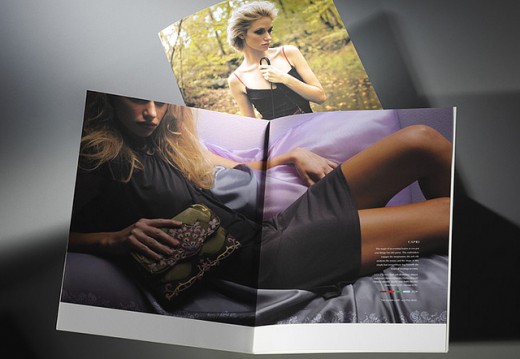 Clair De Lune Brochure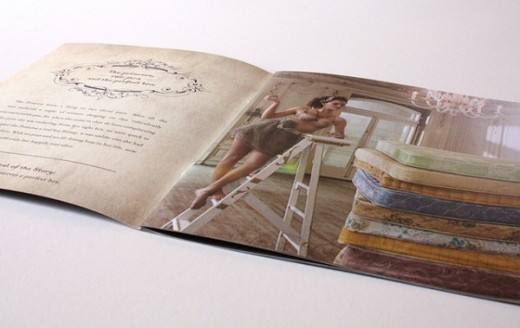 Susana Monaco Catalog Early Spring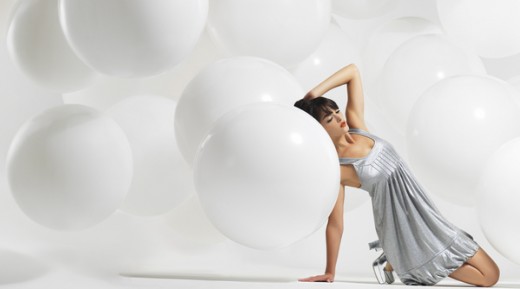 Kinetic Fashion Festival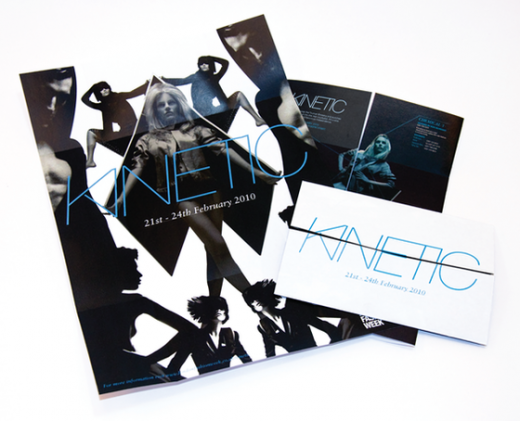 Fox Holiday 08 Catalog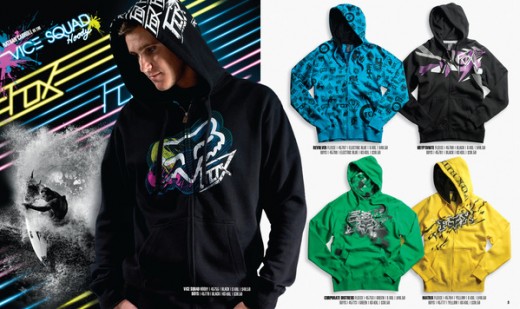 Manga Rosa Fashion Catalog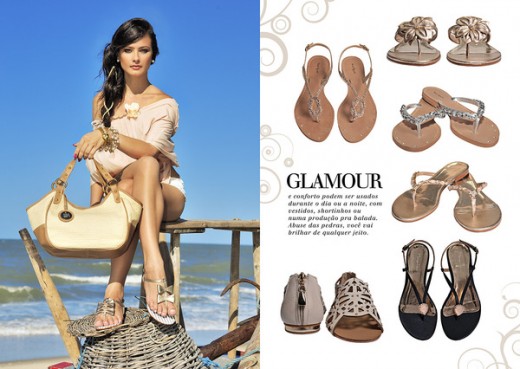 The Project Madness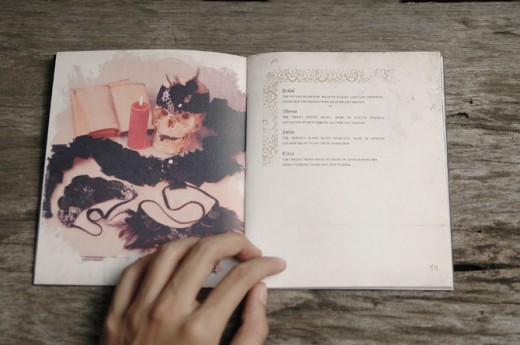 Fashion Illustrator Stationery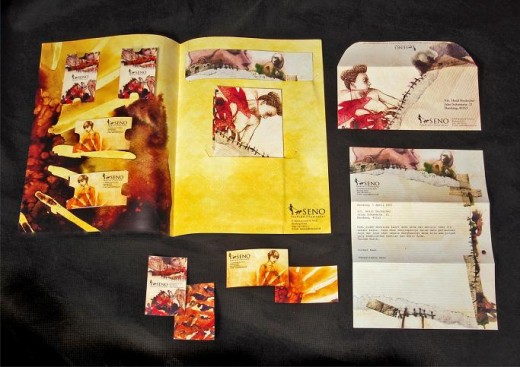 Fashion Catalog for Claudia Manukian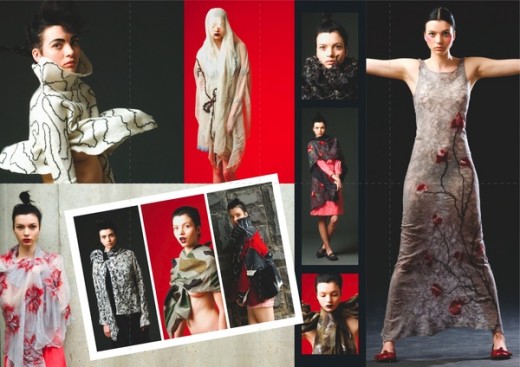 The Black Market of Counterfeit Luxury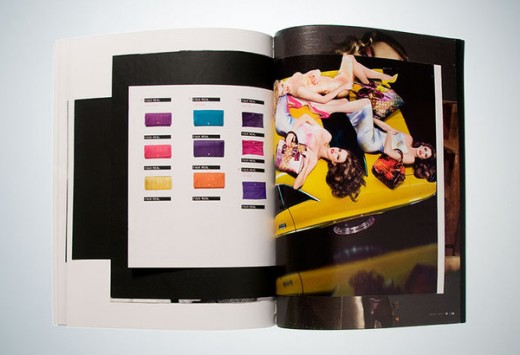 Rony Design Catalog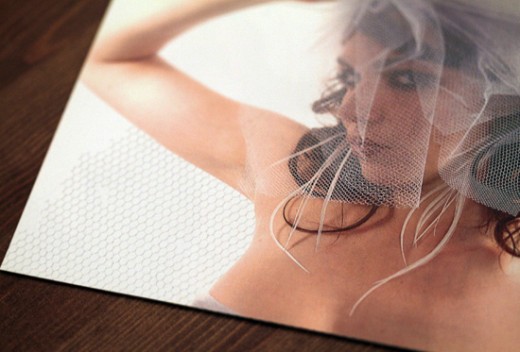 Family of Brochures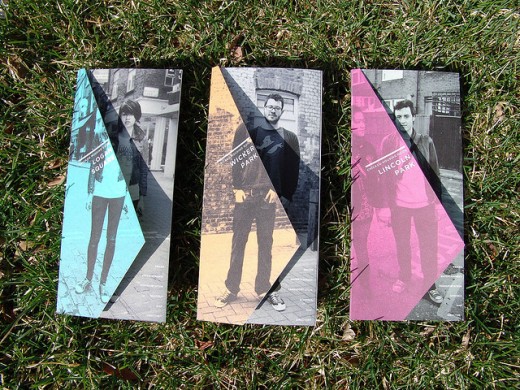 Susana Monaco Catalog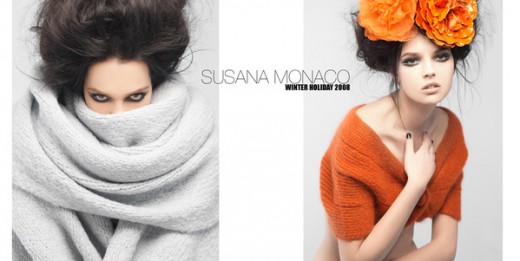 SELECT – Brochure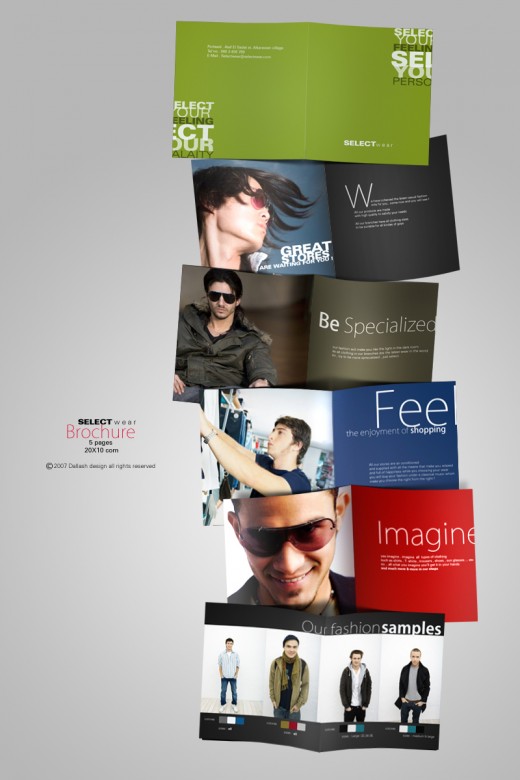 If you like this post, share it with your friends through email and social networks.