15 Awe-Inspiring Valentine's Day Gifts for Couples 2015
Winter is a time for love, kisses and hugs. The weather is frosty and cold but our hearts are warm and we want to share love with our loved ones. Moreover, Valentine's day is almost here! Valentine's Day is the occasion when you can experience both. We asked family life Facebook friends and Marriage Memo readers to share some of their favorite Valentine's Day ideas.
Double the fun this February 14th with Valentine's Day gifts for couples! Find a great gift or enjoy a unique experience with your other half. Couples will have the gift of a long lasting memory they'll never forget this Valentine's Day with these inspirational experiences for couples. Here you'll find a collection of beautiful couples gift ideas for St. Valentine's Day 2015.
Have fun on February 14, and remember: Love is not meant to be given and received on just Valentine's Day. Instead, it's to be practiced every single day of the entire year. While compiling this list, it's always a possibility that I missed some other great resources. Feel free to share it with us. If you like this effort then don't forget to take a look on other articles:
Key to My Heart Cute Couple Key Chain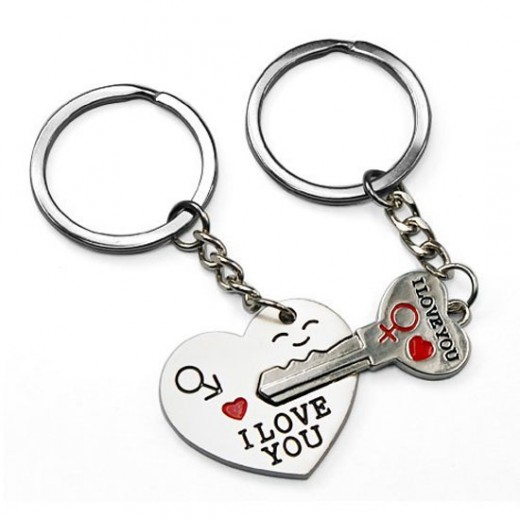 Couple Pillowcases Romantic Valentine's Day Gift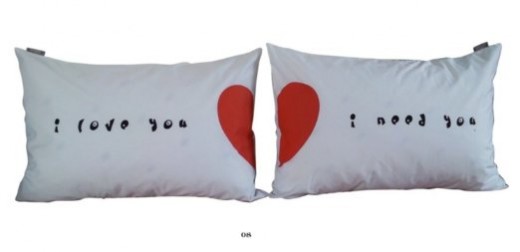 Reasons I Love You Stones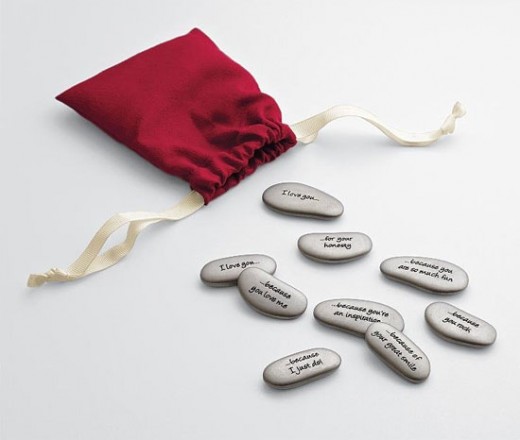 Amazing Valentines Day Gifts for Couples 2015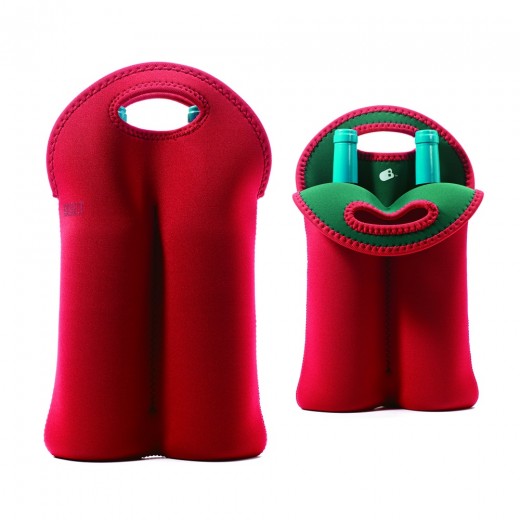 Sweet Valentine Day Gift – Red Roses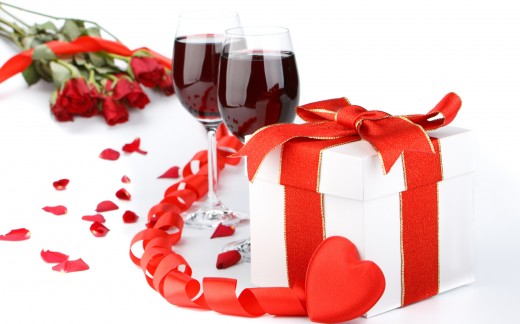 Accoutrements I Love You Egg Sharper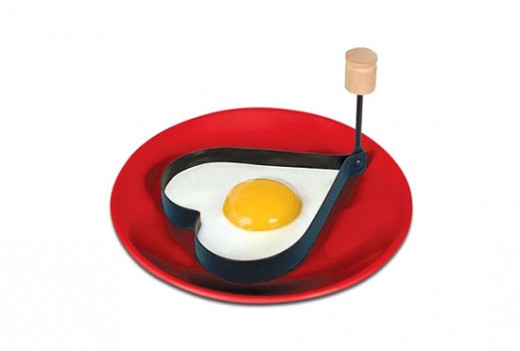 I Love You – Pink Teddy Bear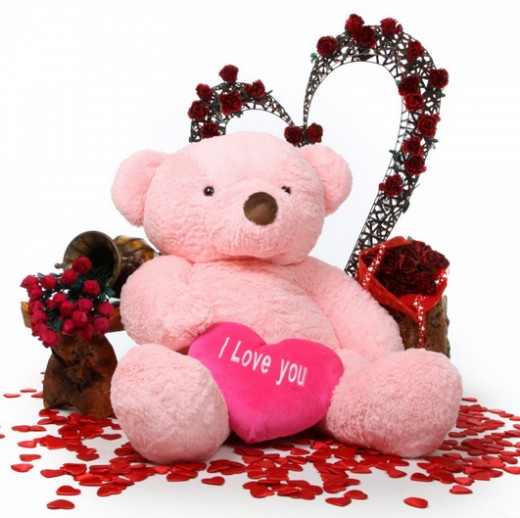 Couple Titanium Steel Necklace Pendant Gift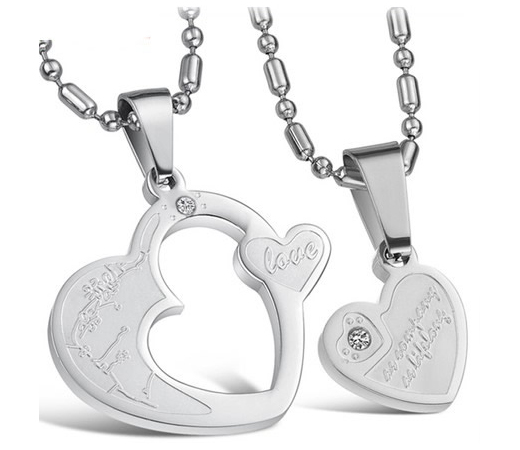 Brown Love Heart Shape USB Flash Drive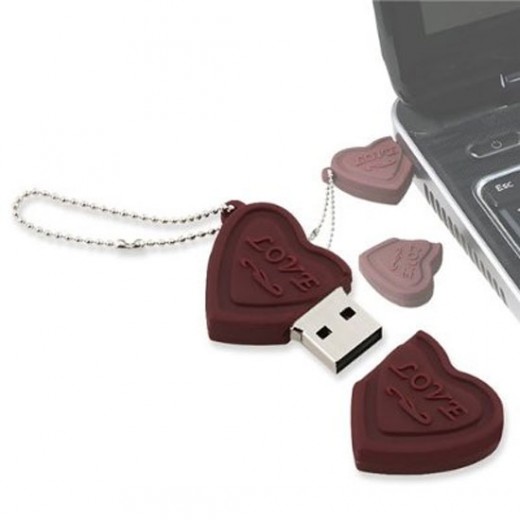 Red Heart Shaped Glazed Ceramic Mugs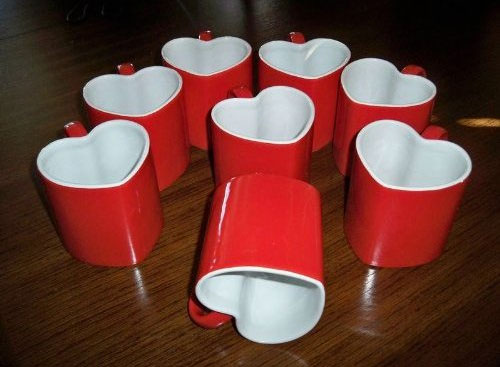 Underwear – Valentines Day Gift Ideas 2015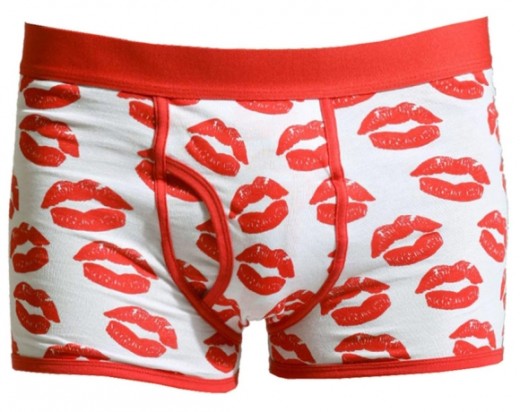 Chocolate Bouquet Red Crepe Paper Flowers Gift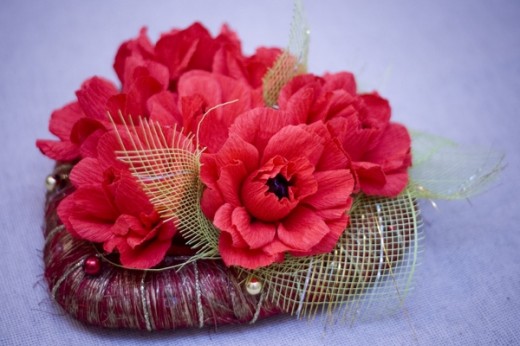 Handmade Bracelet Gift for Valentines Day 2015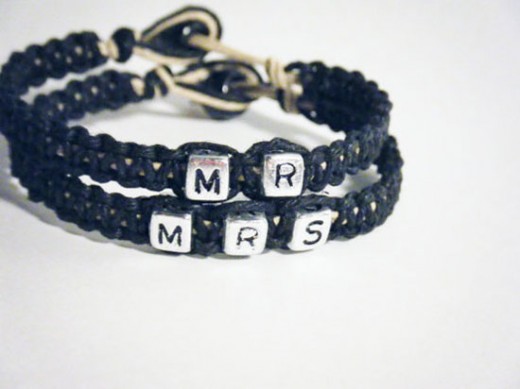 Arrow of Cupid Couple Rings for Valentine's Day 2015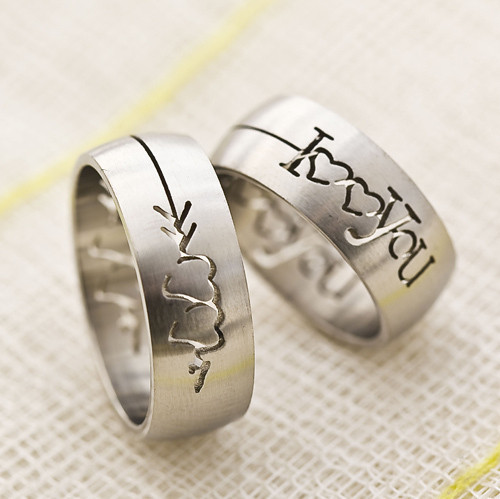 Hope you like this post. We'd love to have you Pin It, Tweet It, Stumble It and Facebook It to let others know that this resource is now available to them!