15+ Exclusive Gift Ideas For Your Friend Birthday
It is the birthday of that special person in your life, without whom you can't even think of moving an inch forward in your life. Birthdays have been celebrated almost as long as there have been people and they have been celebrated in many different ways. Unique birthday gifts are always fun and especially these days when many birthday gift ideas can be found on the internet.
Some of these are collections of their favorite things such as things they collect. In this post I have collected birthday gifts for friends. You can take ideas for birthday gifts for your friends. I hope you will like these very beautiful and outstanding birthday gift ideas collection for friends.
1. Personalized Pub Pitcher – Poker Room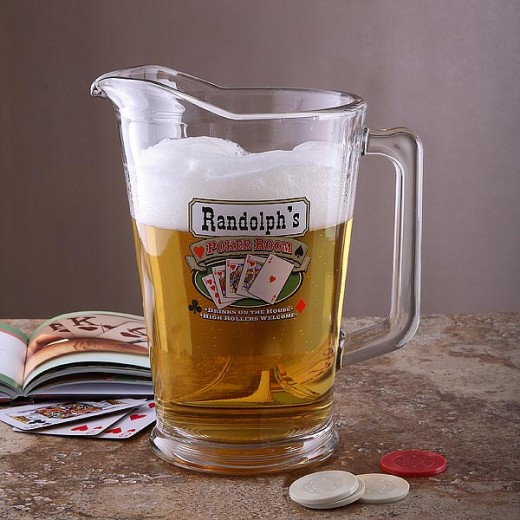 2. Personalized Rosewood Playing Card Box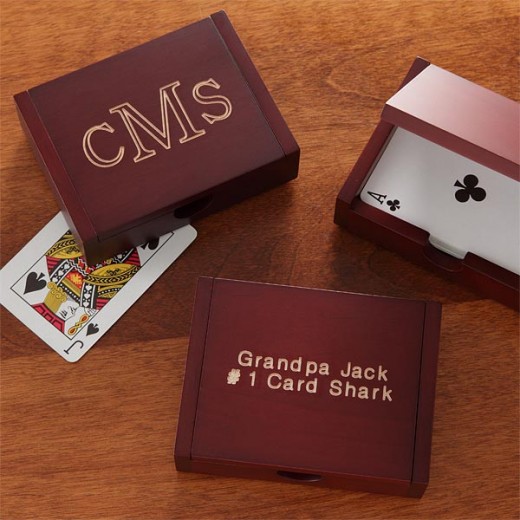 3. Credit Card Size Bottle Opener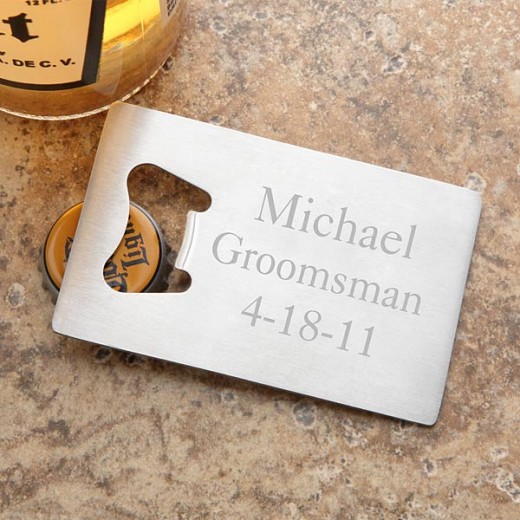 4. Stainless Steel Pocket Flask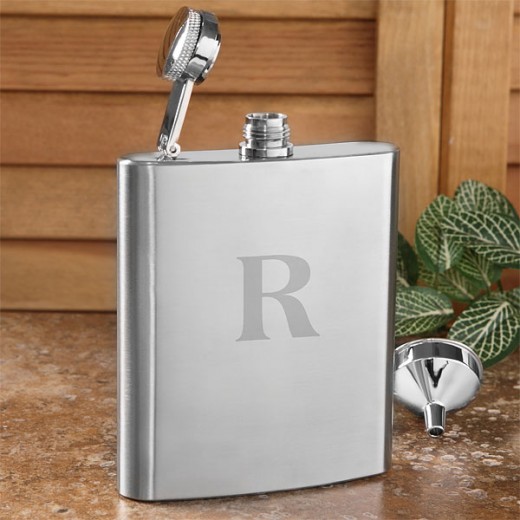 5. Personalized Best Glass Set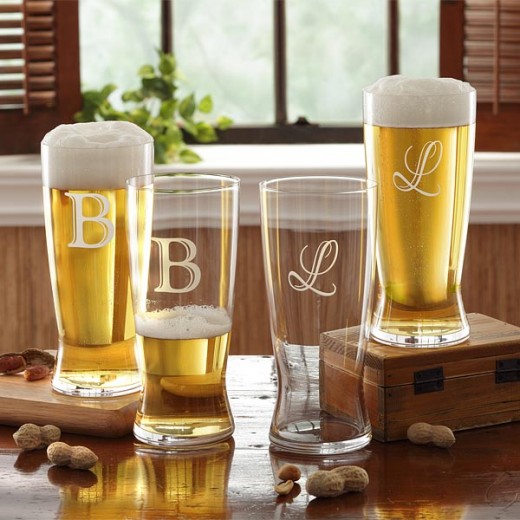 6. Crystal Wine Cradle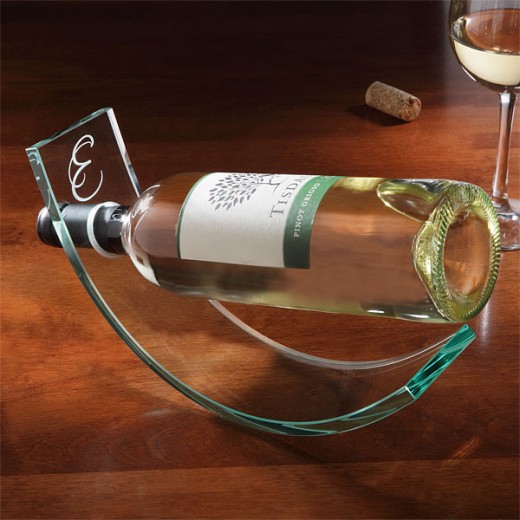 7. Glass Coaster Set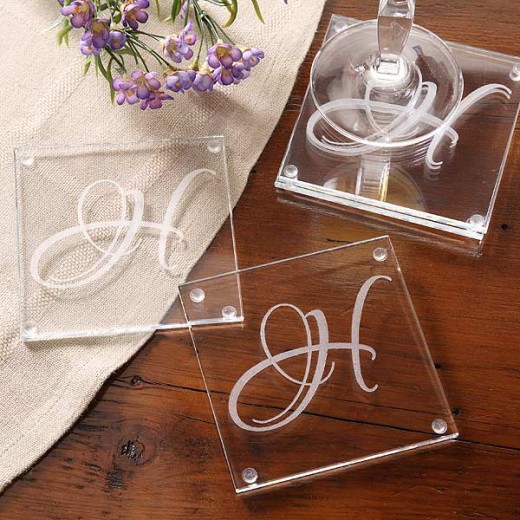 8. Engraved Cocktail Shaker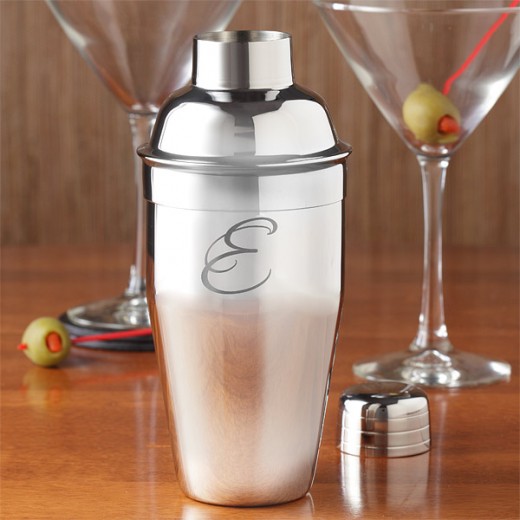 9. Beverage Server with Stand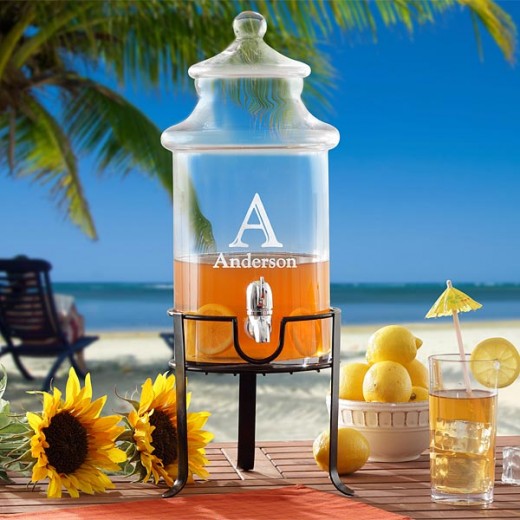 10. Margarita 7-Piece Set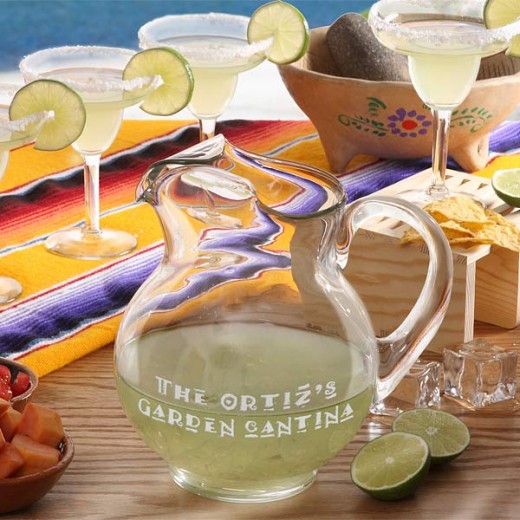 11. Awesome Shoes Gift for Birthday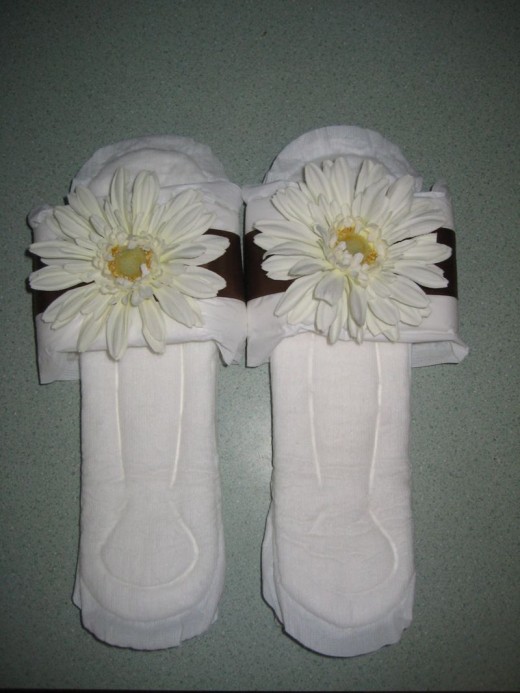 12. Birthday Cake Idea for Friends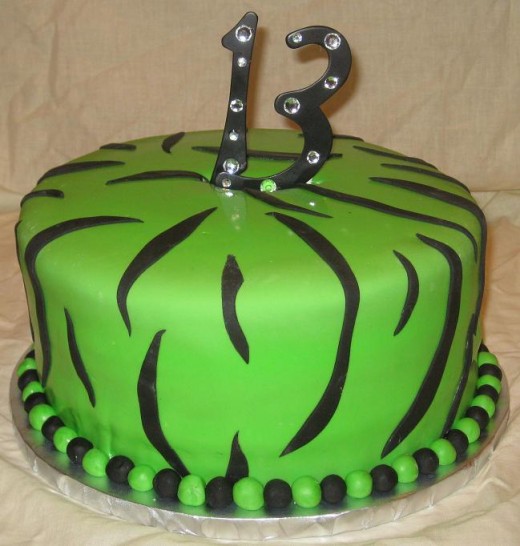 13. Great Gift Ideas for Friend Birthday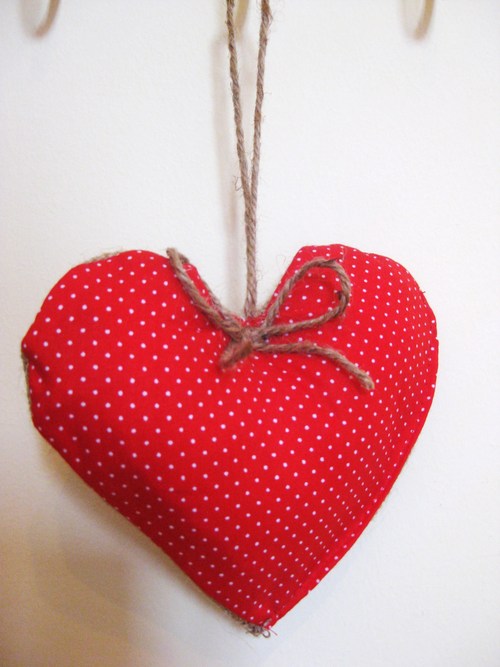 14. Stainless Steel Tub with Flower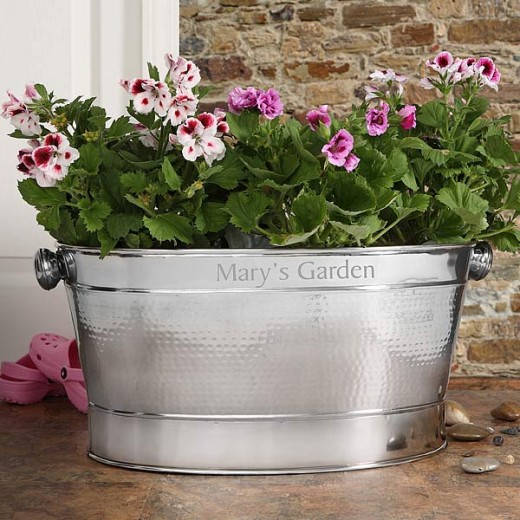 15. Engraved Flower Pot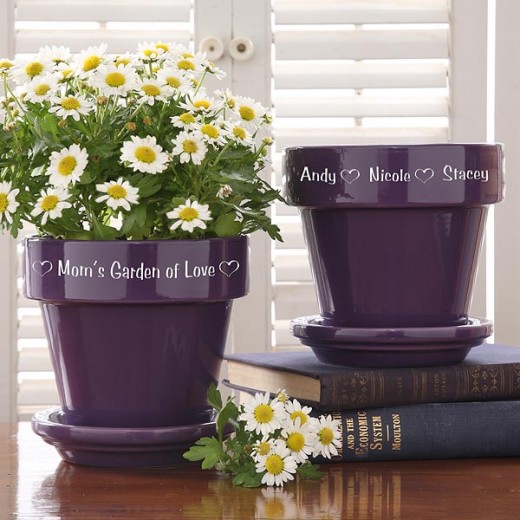 16. Flowering Tea & Teapot Gift Set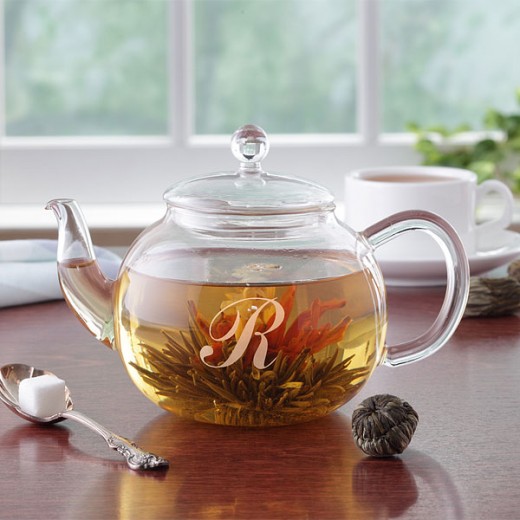 17. Personalized Pastel Red Mug