25 Fantasy Morning Dew Photography
The dew photography refers to the photographs that are taken for droplets that appear in thin objects and creates shapes based on the original object. The dew photos are usually taken before sunrise or in the evening. The droplets formation in these photos are amazing and required the skills and choosing the best time to take the shot.
Most of the images are taken with micro techniques and lens to be able to shot these great shots. In the following shots, we will see how these dew droplets can arrange around thin plants and small bugs and animals to create one of the nature's most amazing shots.
Stunning Morning Dew Photography
Blue Wheels with Morning Dew Flowers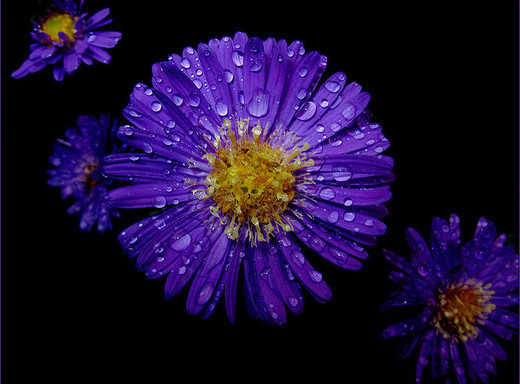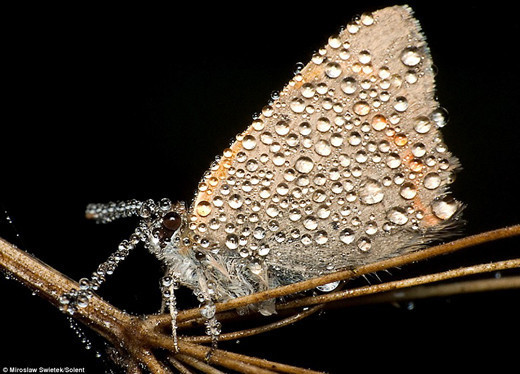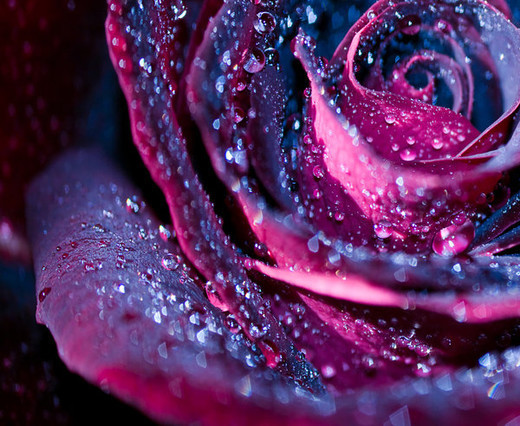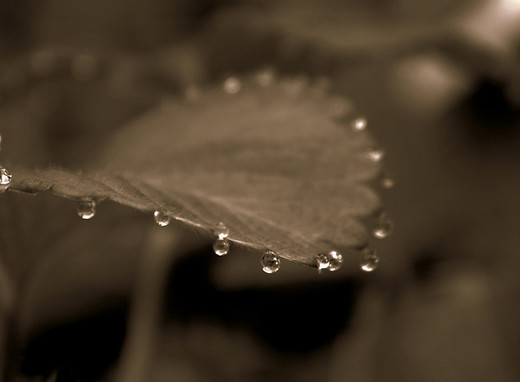 Morning Dew Droplets on Blue Dragonfly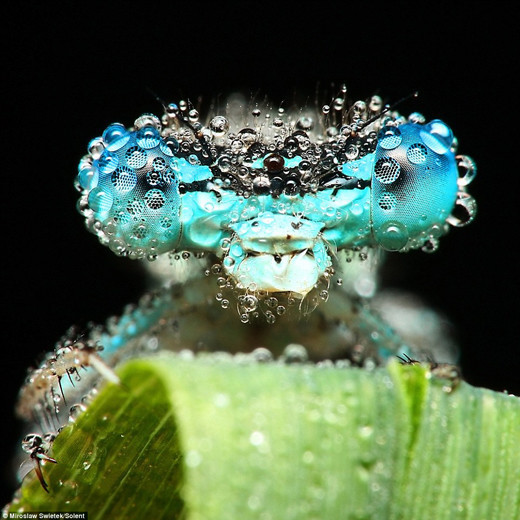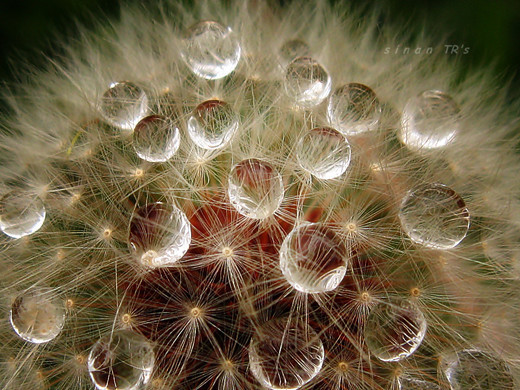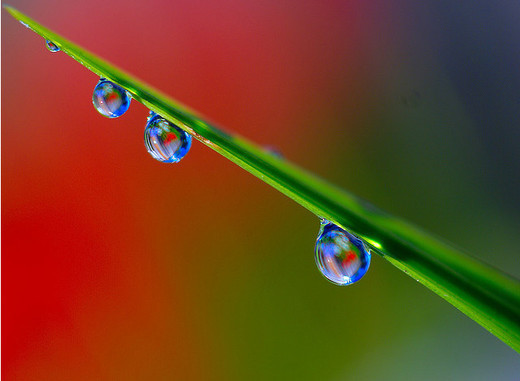 Beautiful Morning Dew Macro Plants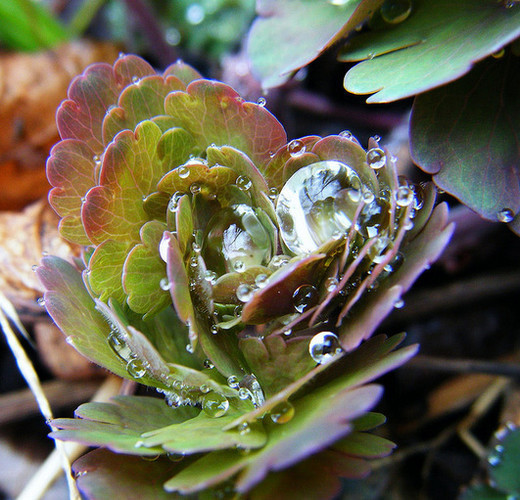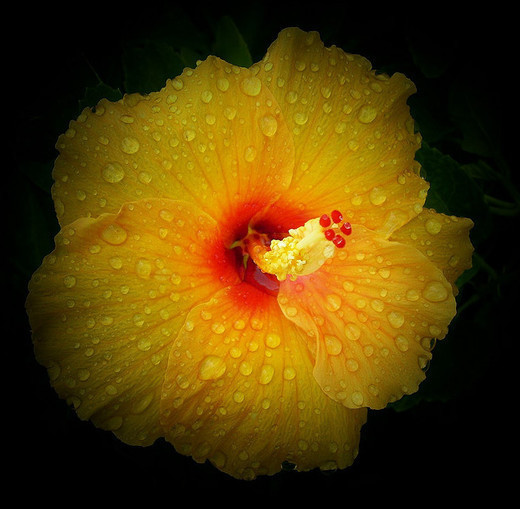 Heavy Dewdrops at Morning Time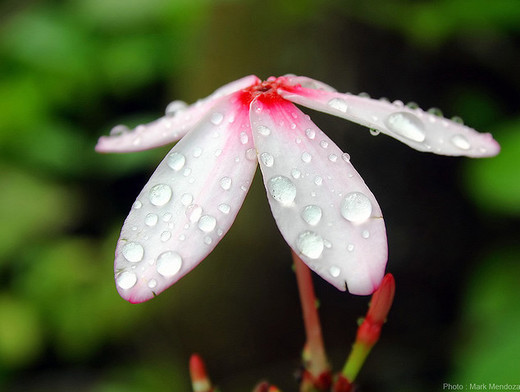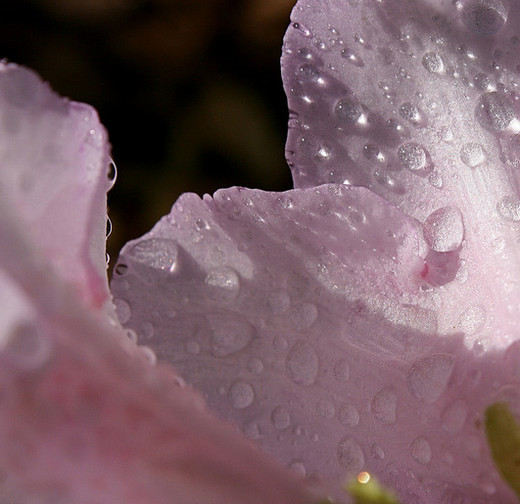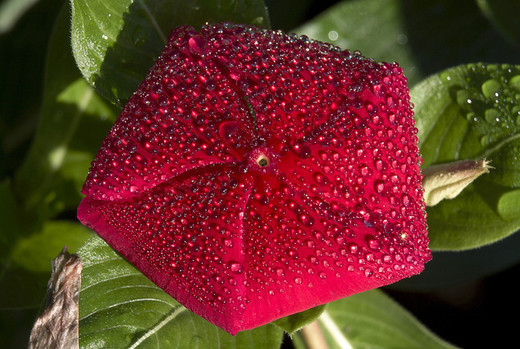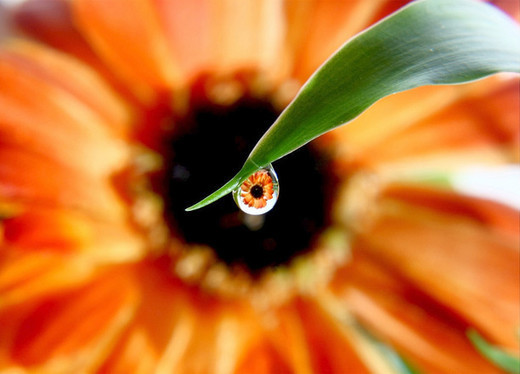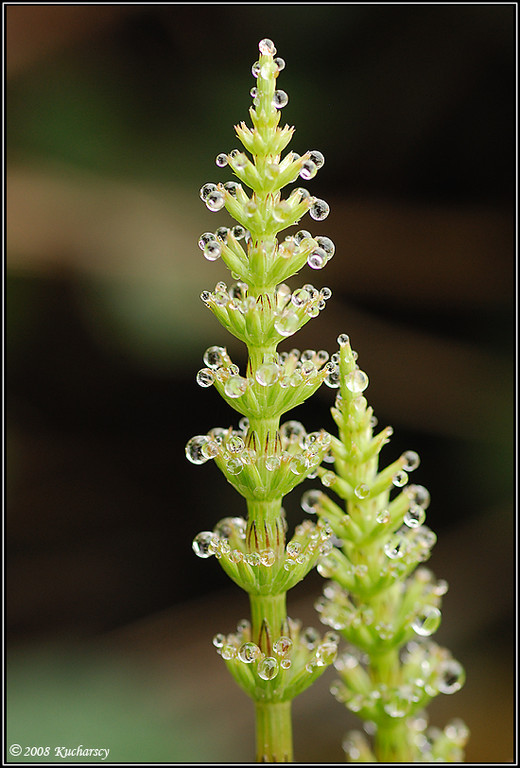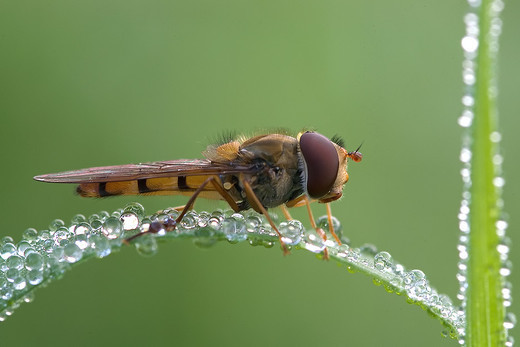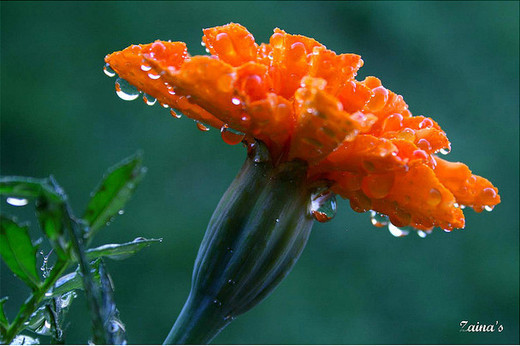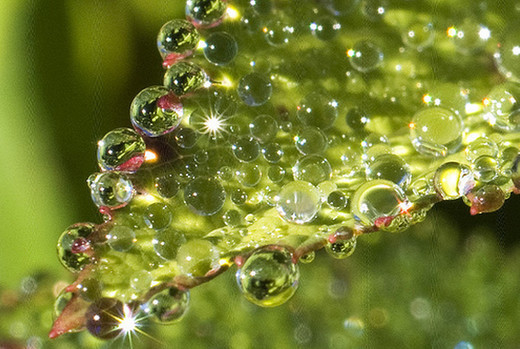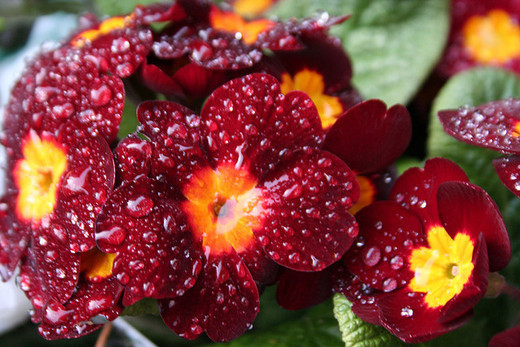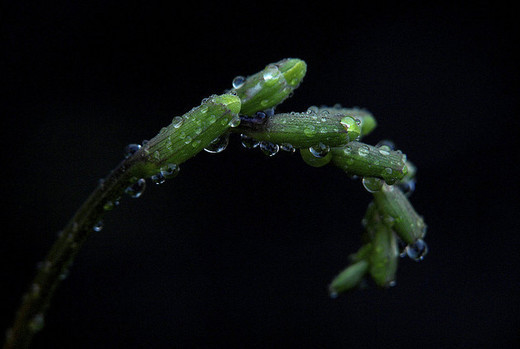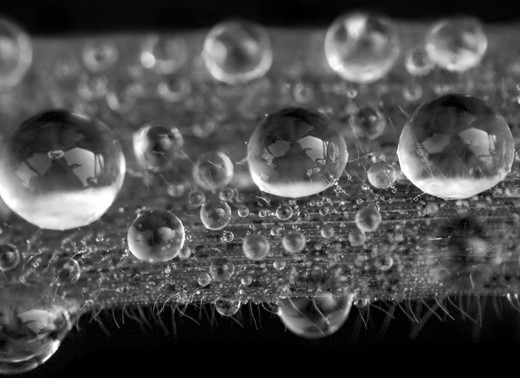 Morning Dew Leaf – Really Great Natural Beauty