15 Glamorous Gothic Fashion Photography
Fashion is an ever changing art. Here, in this post I have collected wonderful Gothic fashion photography. Typically in Gothic fashion, dark color clothes are worn with dyed black hair, black lips and black fingernails, both men and women follow these traditions. This fashion photography collection showcases some beautiful women with strange and Gothic make ups and clothing styles.
1. Modern Trend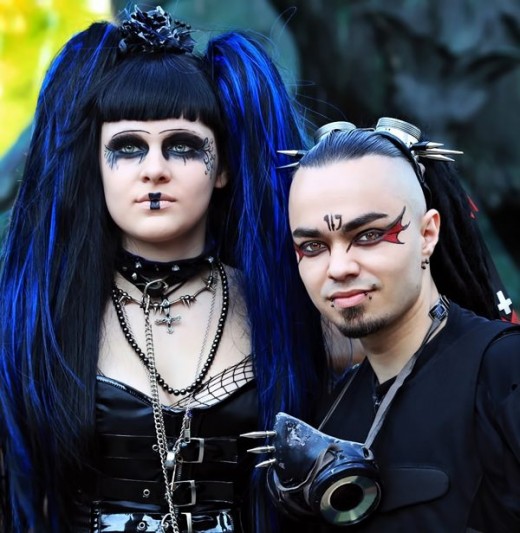 2. Reading in Peace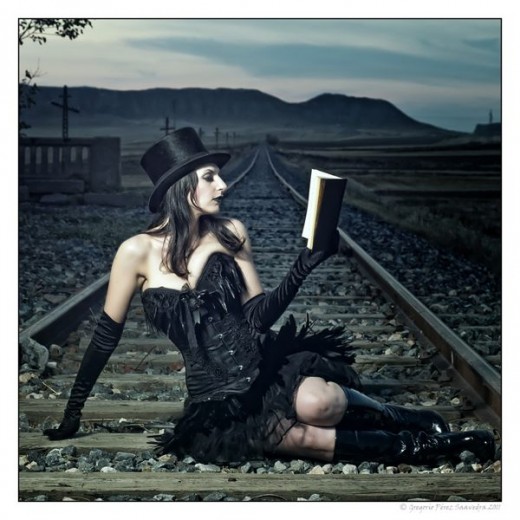 3. My friend the Hawk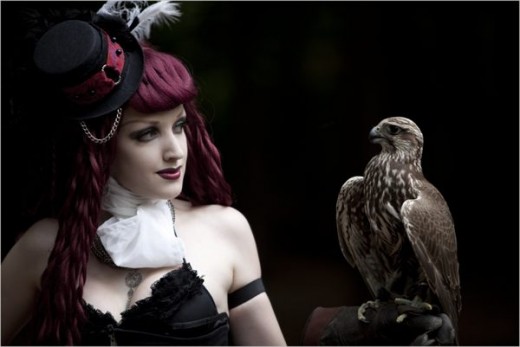 4. Cool Gothic Fashion Photography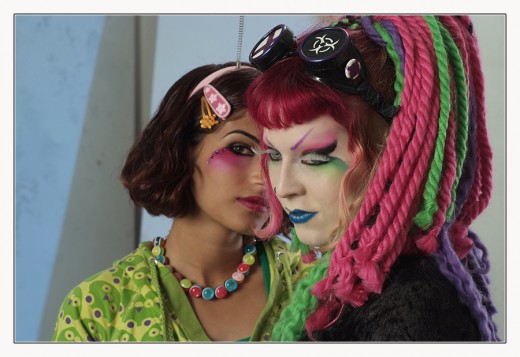 5. Goth Girl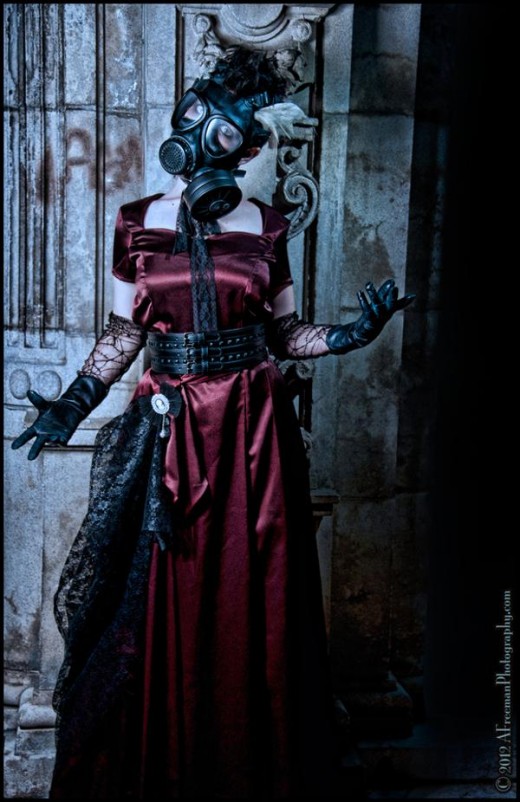 6. Amazing Gothic Fashion Picture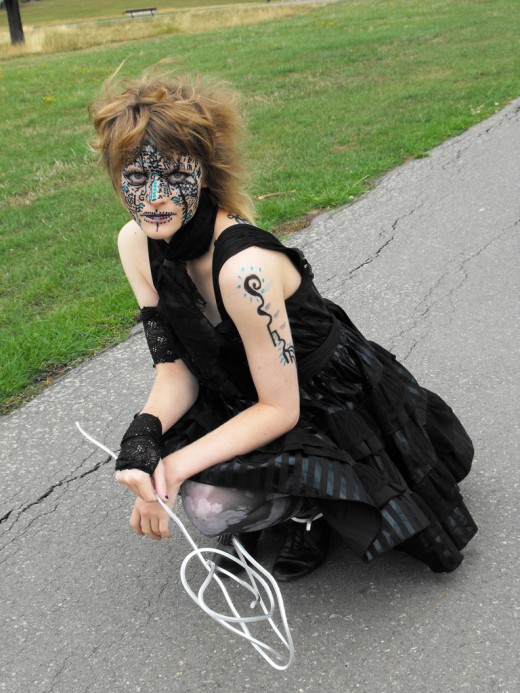 7. Day of the Dead Fashion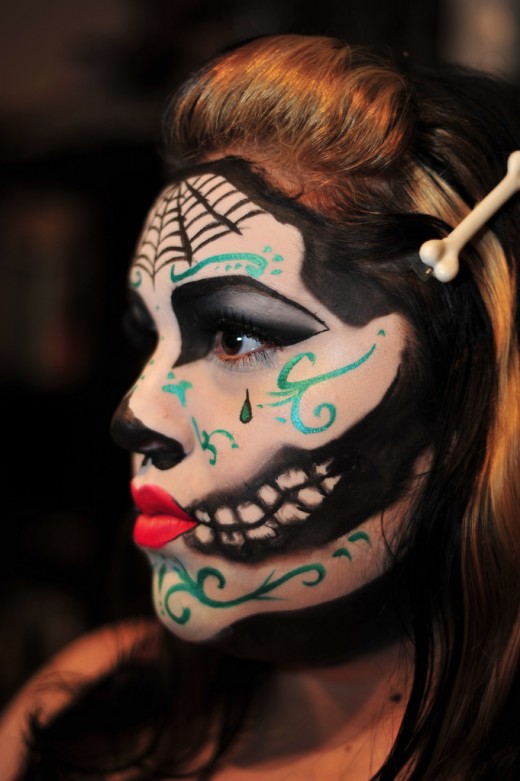 8. Elegant Gothic Romance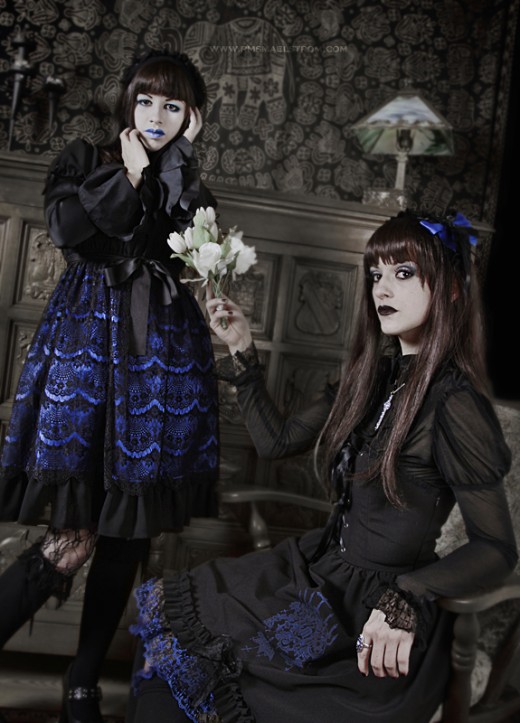 9. Mad Hatter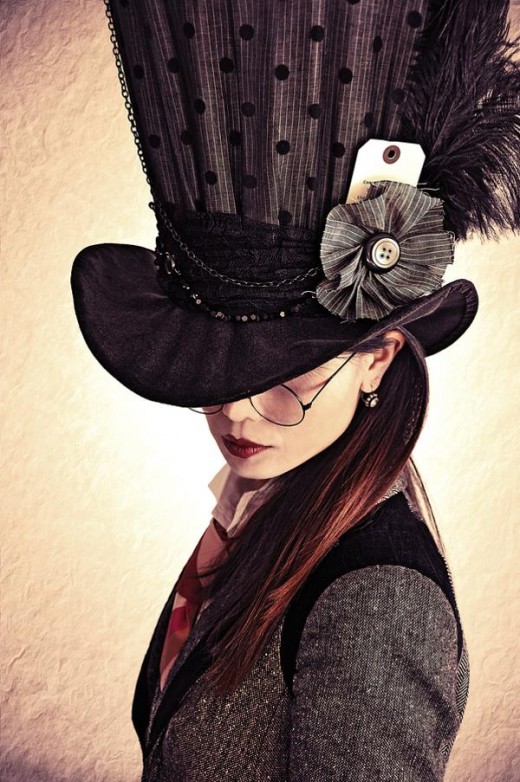 10. Forever More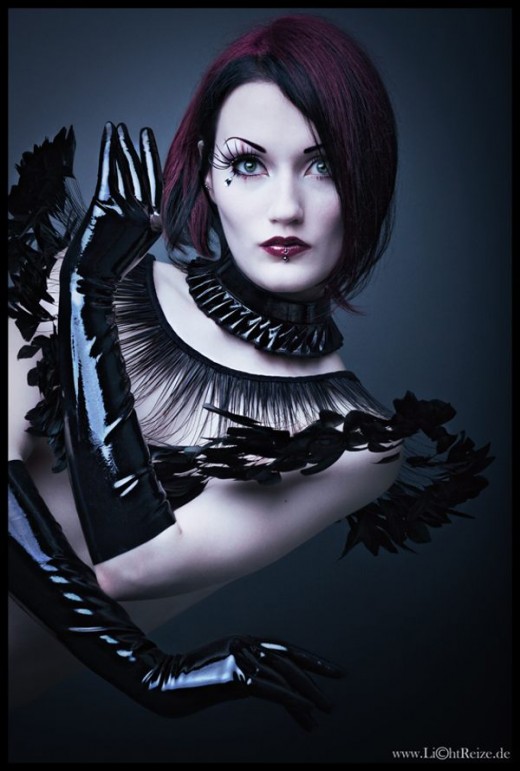 11. Force Fed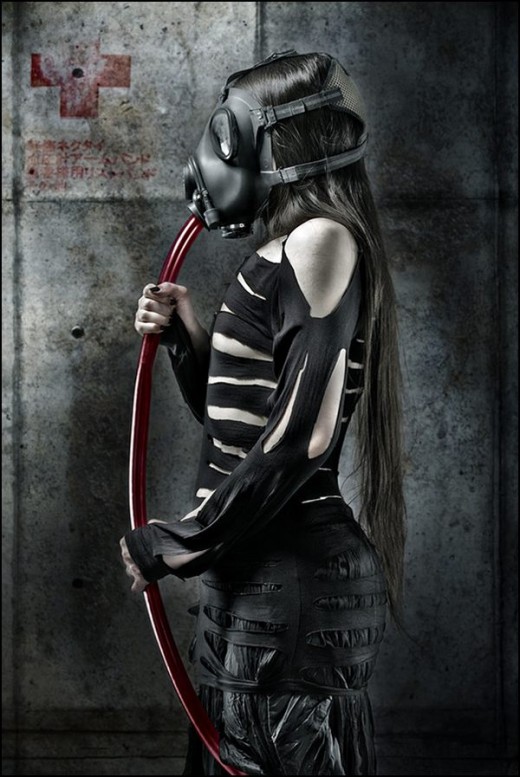 12. Steampunk Vampire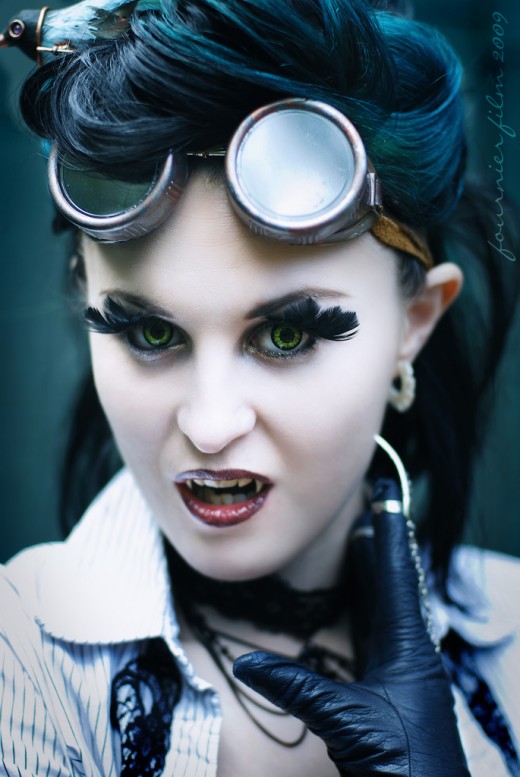 13. Mana-sama – Gothic Elegance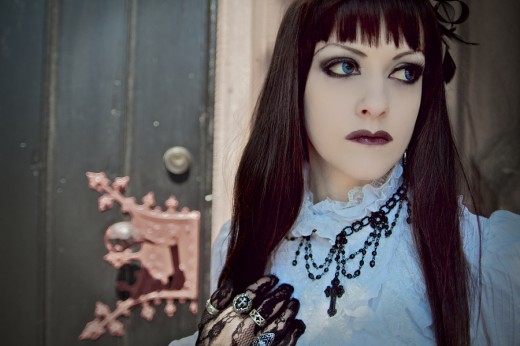 14. Masked Deception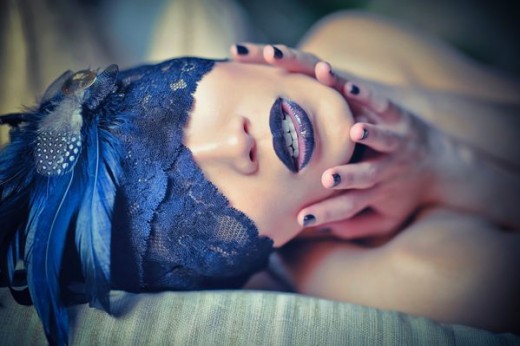 15. Typically Gothic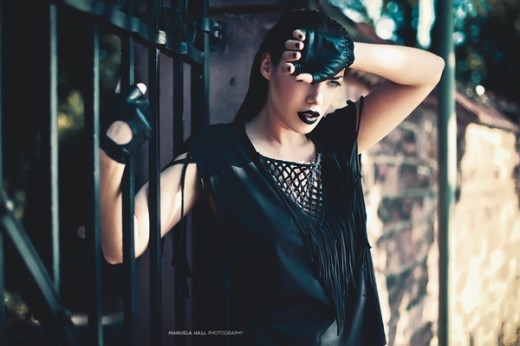 If you enjoyed this post, please consider to leave a comment or subscribe to the feed and get future articles delivered to your feed reader.