Mind Blowing Examples of Sea and Ocean Photography
Sea or ocean photography always fascinates heart and soul. Although the calmness of the sea never tells the whole story of its depth but it is seen worthy all the time. These type of sceneries are fuel for artists and give them to think and behave with their inspiration much more.
Here in this article we have collected an inspiring collection of pictures from sea and ocean. They are exactly beautiful and we are cocksure that they will feed your sentiments in better way.
In The Moment – Rodeo Beach, California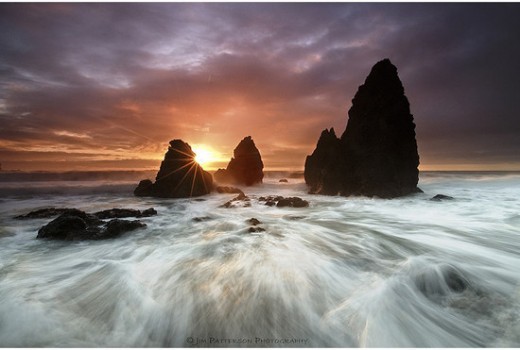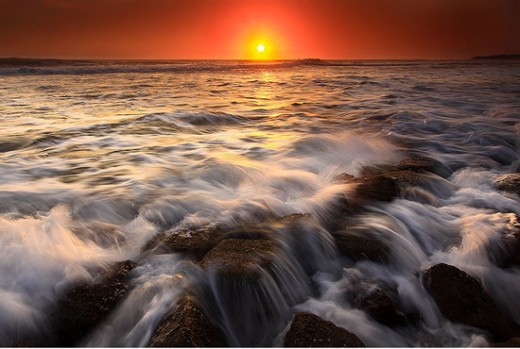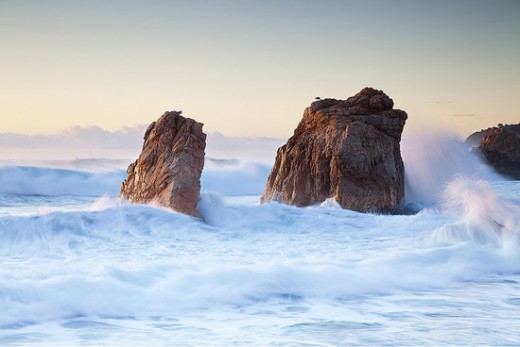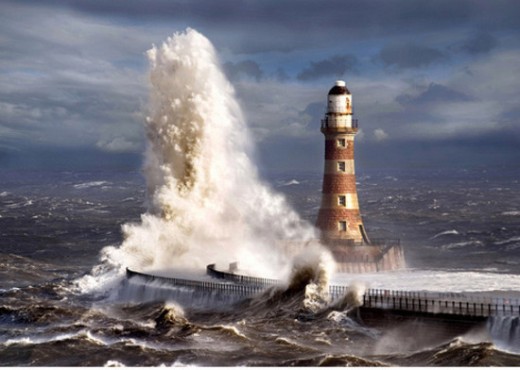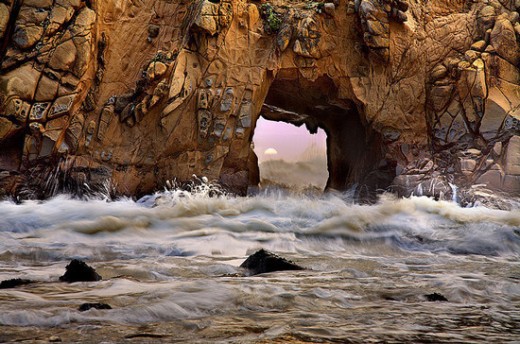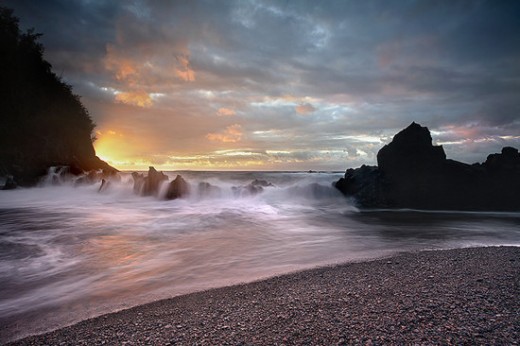 Shores of Time – Big Sur, California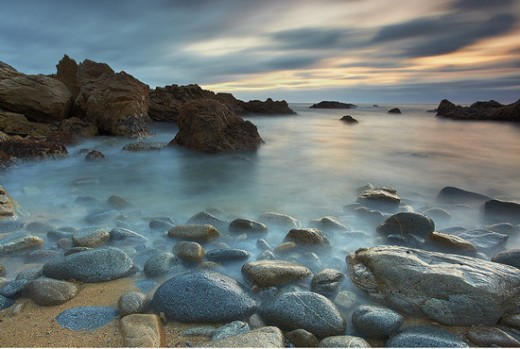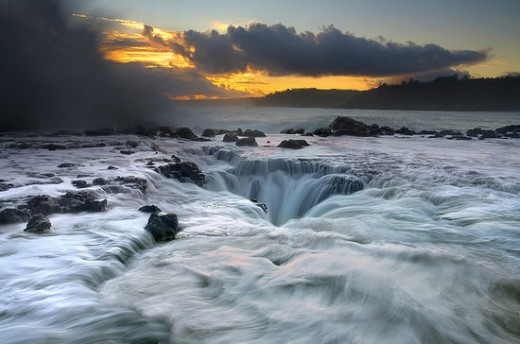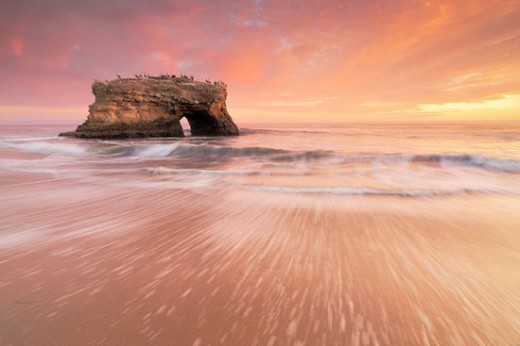 Endurance – Cape Kiwanda, Pacific City, Oregon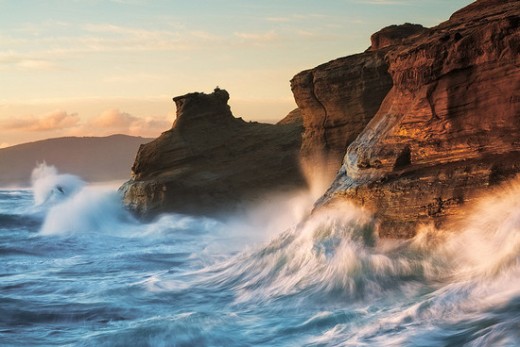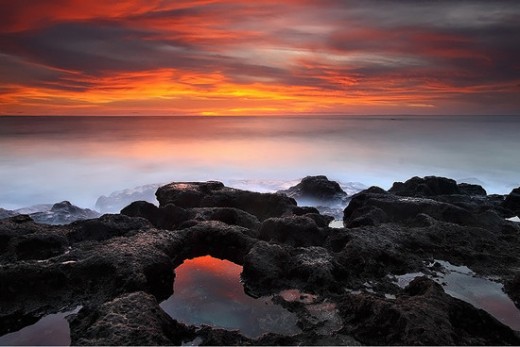 Portal to Mendocino, Mendocino Beach, California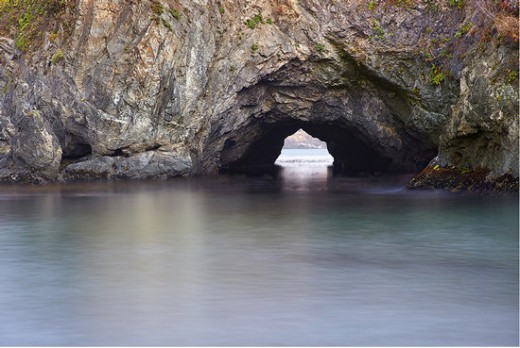 Having The Best Time Surfing at Teahupoo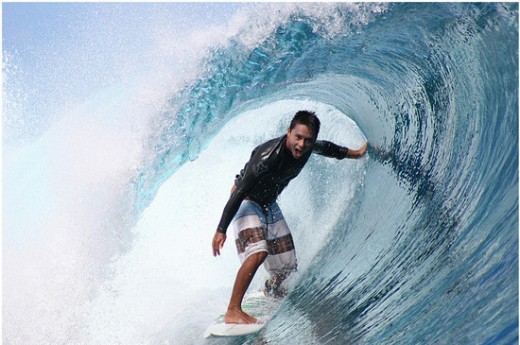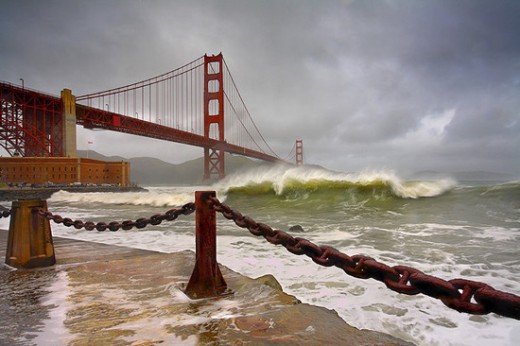 Coast Guard 47′ Motor Lifeboat in Morro Bay