4 Things To Look For When Choosing an Aesthetic Practitioner
If you are considering a cosmetic treatment to help you feel confident in your skin, you will need the help of an aesthetic practitioner. With so many clinics out there, how do you know you are putting your trust in the right people? Choosing the wrong practitioner could put you in a dangerous situation. This guide will offer some guidance and discuss four things you need to look out for when choosing an aesthetic practitioner for your treatment.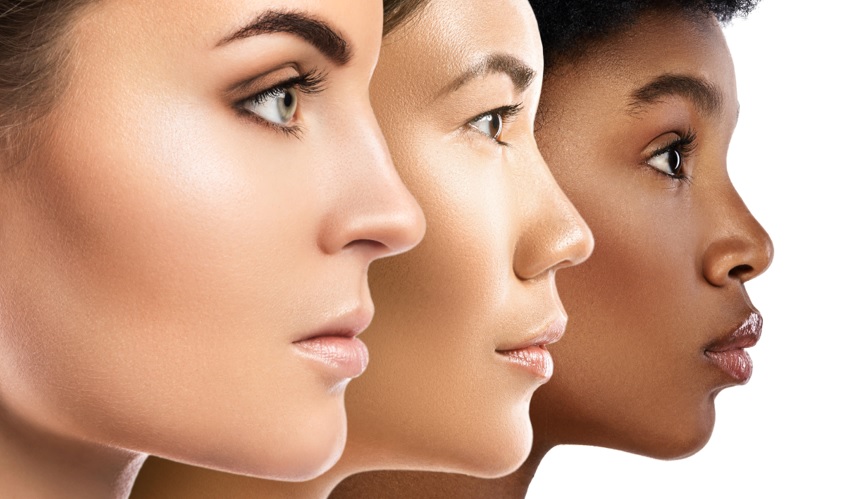 Reviews
One sure-fire way to find excellent practitioners is to look at their reviews. A review can tell you a lot about an aesthetic clinic, and it is an opportunity to find out what past customers thought about the treatment they received. If you notice that an aesthetic practitioner has five-star reviews across the board, it is a good sign that you can trust them.
The second you spot a lot of negative reviews, you should steer clear of that organization. There are plenty of company review sites online. Once you pick a clinic, search them up before booking a consultation.
Qualified Practitioners with Experience
Unfortunately, there are a lot of people out there who claim they are a trained professional when it comes to cosmetic procedures. Upon further inspection, you may find that a lot of them are not qualified. Therefore, you must make sure your practitioner is medically qualified, like the team at city skin clinic. From their website alone, you can see that their team are highly qualified and experienced to carry out your treatments safely. Always do your research. The team at city skin clinic would be happy to talk to you about their qualifications, so don't be afraid to ask.
Before and After Pictures
Although reading reviews are essential, looking at before and after pictures is also vital. Before and after photos can give you an insight into the kind of results you may be able to receive from your treatment. It gives you a clear view of the practitioner's work, which can help you decide whether they are the right person to help you achieve your desired look.
If a clinic does not have before and after pictures on its website, don't hesitate to ask for some. If they are reluctant to show you them, this could signify that you need to steer clear of them.
Cost of Treatments
In an ideal world, it would be great if you could get your cosmetic treatments for as cheap as possible. However, low cost certainly does not reflect good quality when it comes to your skin. Always do your research on pricing when looking at different aesthetic practitioners, especially if you notice that there is a significant price difference.
For example, one clinic may charge way lower than the average. Don't be tempted to go for them. There will be a reason why they are charging treatments at a low price. They might not be as qualified as other practitioners in the area.