4 Little-Known Tips For Picking Durable Beauty Supplies
Are planning to launch your beauty shop? The beauty industry is one of the profitable niches. As you know, everyone needs a beautician at one point. Whether it is a salon, barber, or other forms of beauty, you will never miss a customer or two in your shop.
But as you plan to join this sector, it is important to know that you're not the sole player. The beauty sector is highly competitive. As such, you need to have some strategies and secrets to win customers.
Getting the best beauty supplies is one aspect. Your target customers will judge your services based on the supplies and items you have in your shop.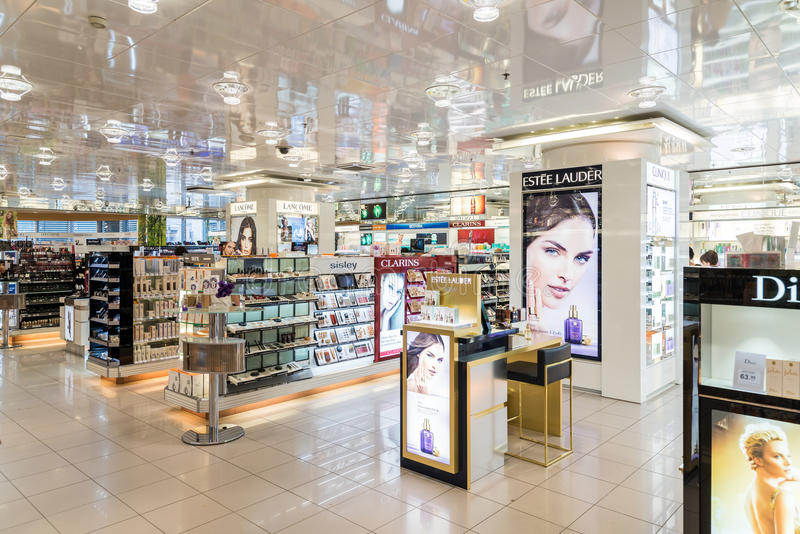 To help you win the customers, here are 4 tips for picking outstanding beauty supplies:
Consider items with a good first impression
The first impression is the core pillar of any business. The appearance of your beauty shop will become the basis of interpretation of your services in the customers' minds. If items such as furniture, beauty trollies, and hair accessories do not impress the customers, they are likely to consider your competitor. This will be the case despite you have qualified and experienced workers than them.
So, when picking beauty supplies, it is important to put an impression in mind. Remember, the first impression determines customer decisions.
Go for styles
Different customers have different tastes. Any successful business is one that can serve customers based on their tastes and interests. A beauty shop or salon is no different. Your success lies in being able to match the customer's needs with your services. Your beauty supplies play a role in this game.
When picking supplies, ensure that have different styles. For instance, you can have different colors of your wash stations and hair accessories. Also, you can opt for varying furniture designs. With this aspect, your customers will find their match and style leading to recurring sales.
Prioritize the items quality and warranty
Quality is everything. When buying beauty supplies, you need to assess their qualities. You do not expect to get furniture that will break when working on a customer. Also, it is frustrating to have hair accessories and devices that jam in the middle of your services.
Always assess the quality of the item you stock in your shop. You can share notes from other players in the field to ensure you are on the right side. As well, go for items with a warranty. Such items are easy to replace if they are dysfunctional without additional costs.
Compare various offers online
Saving is always a good idea. You do not need to pay $100 if you can get the same item at $80. This principle is not different when looking for beauty supplies. Going online can help you find many places offering all items you need in your business.
Through the comparing and review process, you can save on the beauty supplies. So, consider online shopping before going offline.
In a word, following these tips will save you from losing customers and money. Also, it will help you get durable beauty supplies that will boost your business.