Faisal Qureshi Biography and Pictures of Top Pakistani Star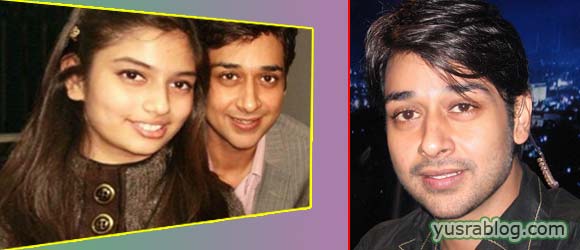 Pakistani model, actor, host and anchor is very talented and hard worker young boy. He is very famous and favorite of karachi lahore and all over Asians peoples. Here are posting his personal life history information and biography data.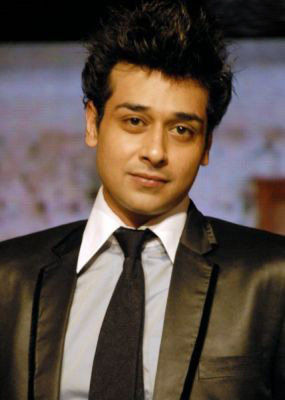 Faisal Qureshi Childhood Profile and Introduction
Faisal Qureshi, also spelled as "Faysal" is a famous Pakistani Film and TV Actor. Faisal Qureshi was born in Karachi, Pakistan. His birthday or date of birth is on October 26, 1973. His height and weight is unknown. He was a son of film actor Abid Qureshi and actress Afshaan Qureshi.
Faisal Qureshi Acting & Professional Career
Faisal started his career as a child artist from PTV's play Emergency Ward. He was also work in television plays Ab Ghar Jane Do, Hum Tum, and Andhera Ujala as a child actor. He has been a serial actor since the age of 18.
His first big appearance on television and the one that people most identify him with was the character Boota in Toba Tek Singh. From that rustic role, he has played mostly urbane characters in serials such as Ahsaas and Harjaee,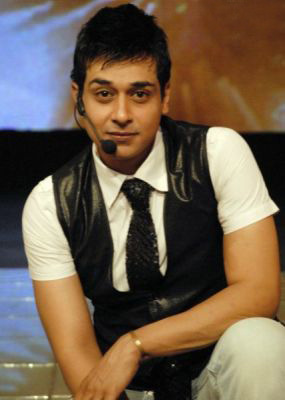 Faisal Qureshi Films Information
Although his foray in films was less than memorable, Faisal work in very limited films, his first film was Saza released in 1992. His other noted film are Nangay Paoon, Tere Ghar Ke Samnay, Nadia, and Bobby.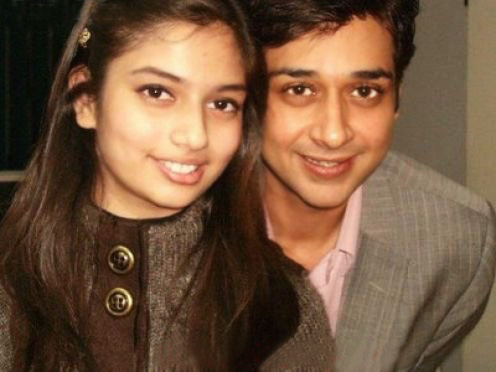 Faisal Qureshi Personal life and Marriage
Faysal married twice but neither worked. He has a daughter and a son. Her name is Hanish. A couple of years ago, after shuttling between Karachi and Lahore quite frequently, Faisal made Karachi his home.
Here, we have a beautiful collection of some stylish and hot pictures of faisal qureshi with family and friends. Let's have a look at these photos collection in detail.
Popular Pakistani Actor and Top Model Faisal Qureshi Biography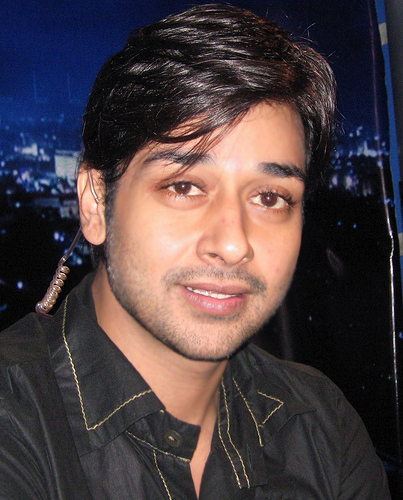 Faisal Qureshi and Daughter Hanish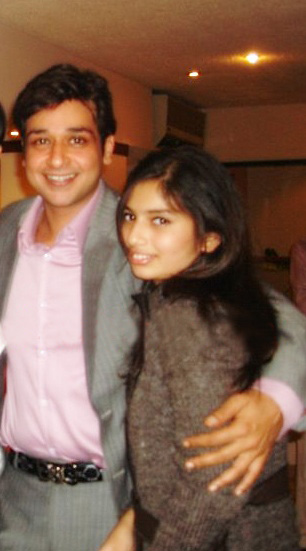 Faisal Qureshi Model Actor Film star
Faisal Qureshi Hair Transplant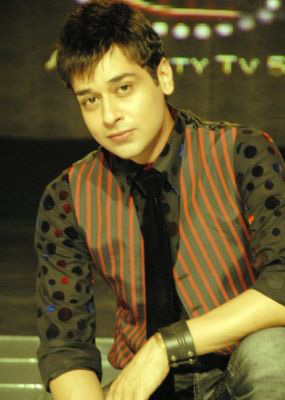 Faisal Qureshi Wedding Photo Album