Some Tips to Help Make Your International Travelling Experience Easier
Traveling is very enjoyable, and it can open your eyes to the world and see all the things in it. It even helps you appreciate where you come from, and teaches you not to take anything for granted. It is also the perfect chance to create lasting memories, regardless of whether you are doing it alone or with a group of people.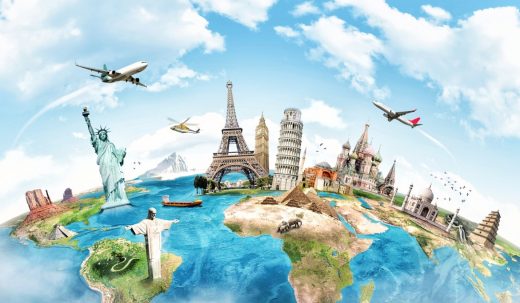 However, when you are not careful when preparing for your journey, the whole process can quickly become a pain, especially when you are not prepared. Regardless of the trip you are preparing yourself for, there are tips you can use to help you relieve any worries you might encounter – here are some of them.
Make sure your passport is ready
This will ensure you are always ready to travel, although there are many instances when the expiration dates may confuse you. For instance, the United States allows you to use your passport until the date indicated within the cover is attained. However, when you are travelling to specific countries, they may refuse to grant you entry, such as Uganda visa, if the passport is due to expire within less than six months. Click here for detailed guidelines for e-visa application.
They may do this purely as a precaution. If for some reason, you get stuck within their country for more than six months, they still want to ensure you can go to the United States when you are ready, and still have a valid passport by then.
For this reason, make sure you avoid any problems by renewing your passport when you are not traveling any time soon. Aim for at least nine months before it expires, just be on the safe side.
Make sure you have sufficient cash at hand
You know you usually get your cash through ATMs – however, there are numerous American banks that will charge you very high transaction fees if you are using their ATMs out of their network. You may think of avoiding this issue by withdrawing a large sum of money at the airport ATM before you leave, but this idea is actually a security risk.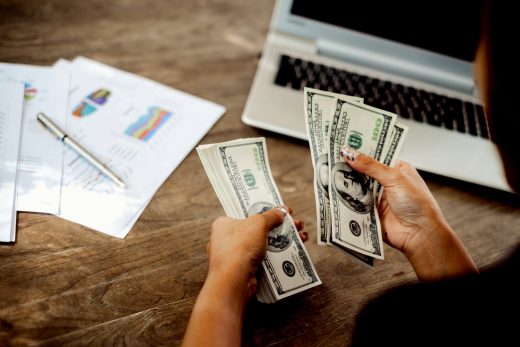 To avoid this, make sure to calculate all your expenses in advance before you start traveling. There are certain facilities that will also offer you checking accounts, such as Fidelity and Charles Schwab. The advantage with these is that they will not have minimum balance requirements like a regular bank account, and they will refund you all your ATM fees when you return home – that also includes any overseas fees you have incurred.
Issues with credit cards
You will often get the best exchange rates when you use your credit card. There is a problem when transacting with them from abroad though – they tend to charge foreign transaction fees, and these can be very high in certain cases. You should not even pay this fee, it is meaningless all of the time.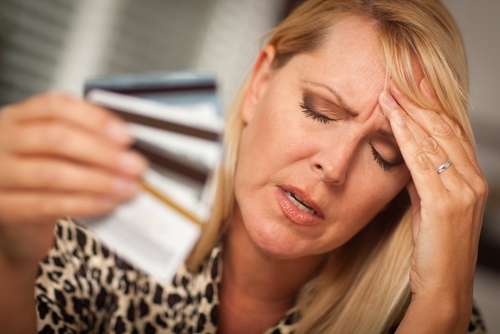 There are banks that have made some premium cards that do not levy this fee, and that is a good solution to have. For instance, the Platinum American Express card and the Chase Sapphire Preferred card. In addition, if you are planning to stay at a hotel, make sure to find out before if they change their charges into dollars before their local currencies – that is always a bad idea, and it will cost you heavily when you stay in that country. Also, it's possible that you will have derogatory or negative items, so be prepared for that problem as per CreditRepairCompanies.com.
Better safe than sorry – medicines are important
Here is the thing with traveling – you do not want to be caught in a medical emergency that you were unprepared for. It is the worst, and is a guarantee to spoil your experience for life, especially when you are in a foreign country. Being prepared therefore ensures you still remain safe even as you enjoy the culture and scenery.
If you already have some prescription medication or you need some remedies once in a while, ensure it is a priority when packing. Many times, international destinations will not have the facilities that you have back home, even in terms of medicines. Therefore, the medicines you pack must be able to last you for at least a week, not shorter than that.
In addition, it is important to consider the country you are heading to. If it is a third-world country, there are specific medications you must always have with you. The best example is the antibiotic ciprofloxacin, which can ward off many illnesses you may get there.
If there are any travel advisories, be on the lookout for them
When you are setting off on the trip, it is even more vital to ensure your safety, so check for any travel advisories your state or local government may have issued recently. You do not want to be caught in security risk situations.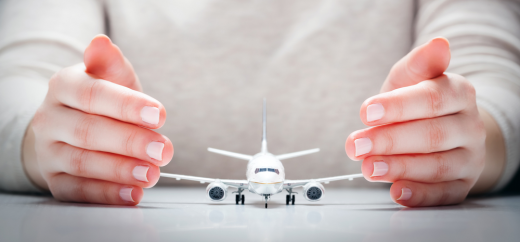 Find out where your country's embassy in the host country is, and print out their address and contact information. Always make sure you have a copy of this document, and they will help you when things get tough in the country you are going to.
Fraud alerts – set them up before you leave
Before you leave your country, make sure to let your credit card company know. Notify them of the country or countries you are going to, as well as the dates you will be there. When you do this, it eliminates the chances of them thinking your credit card was stolen and is being used by someone else from another country, then they suddenly disable it when you need it the most.
An additional precaution is to be careful if you are doing any layovers and connecting plane routes – you may need to transact as you wait for your connecting flight, so notify them of this as well before you leave.
Sites for foreign airlines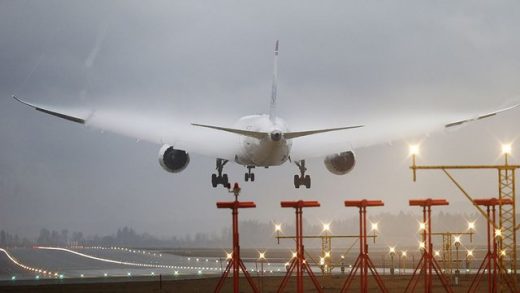 If you are among the many traveling on a tight budget – do not worry. Examine any overseas airline sites from the country you are visiting, and see if you can find an affordable flight to book. It may even save you paying hefty transaction fees.
Final thoughts
Traveling is a wonderful thing, but it is even better when you are adequately prepared. Save yourself unnecessary pain and go when you have sorted out the basics of the journey, and you are sure to have a great time.