Things to Remember When Travelling with Your Baby
Are you planning a road trip with your baby? Well, it is natural to be apprehensive and have a lot of concerns. Will they behave? How can you entertain them during the long drive? What if you leave an essential item behind at home? However, being panic-stricken will not help at the end of the day. What you need is a proactive approach.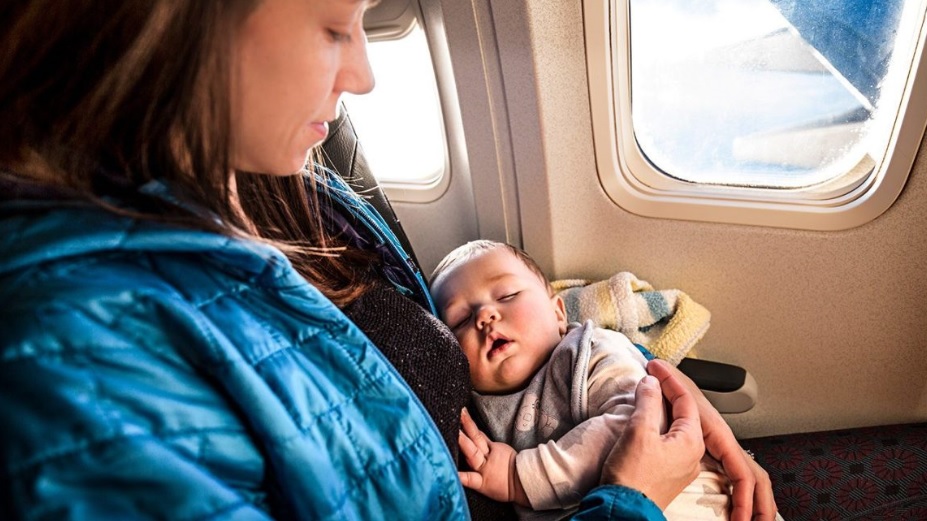 Here, we provide some suggestions and tips on what to remember when travelling with your baby.
Get a comfortable car seat for your baby
First and foremost: your baby should be secure while on the drive to your destination. If you don't already own a baby car seat, then now is the best time to invest in one. To start, type into your search browser "newborn car seats at Maxi" or "toddler car seats" depending upon the age and the weight of your baby. When buying a car seat for the baby, keep one thing in mind: the car seats are not a single size-fits-all.
You need to choose the car seat depending upon the size of your vehicle. Secondly, you need to figure out the location in which you will place the baby seat. The best approach is to place the baby seat in the middle of the back seat of your vehicle.
When you want to travel with peace of mind, it is also crucial that you install the seat correctly. While you can read the instruction manual, you may want to consider hiring a professional to install it for you. Then, place the baby in the seat and ensure they are comfortable with the harness and straps on their body. They should be comfortable but snug. If the baby is not comfortable, then it will spoil the fun for everyone in the car.
Plan things the smart way
When you go out on a trip with your baby, then you need to plan things ahead of time. Prepare a checklist of the items you may need. The benefit is that you will not miss out on anything essential and have to make stops along the way.
For example, you should have a necessity bag handy with you. The bag should have all the essential items that you might need. You may need to keep your baby busy during the trip so the necessity bag should have essentials like toys. You can also put your child's favorite snacks in the necessity bag.
There should be another bag which should act like the changing station. It should have your diaper, diaper cream, and trash bags if necessary.
Bond with your baby
When you are travelling with your baby, then sit in the back seat for some time if there is another licenced adult travelling with you. The benefit is that you will get the maximum time to play with your baby and may even tire them out so they sleep! You can even feed the baby their favourite food to keep them engaged during part of the trip.
Time your trip
Now, when you want an enjoyable trip, then the timing of the trip needs to be right. For example, you should travel when your baby is usually asleep as per their schedule. The benefit is that you will also be able to get some relaxed time to yourself.
The baby travel checklist
Keep all these recommendations and tips in mind before travelling with your baby. The benefit is that you will not have any regrets at all. You will be able to have an experience of a lifetime, knowing your baby is being cared for. Now, you can start planning your trip right away. Don't forget that when you are organised, things are bound to be smooth sailing.