How to Get Her to Say Yes to Your Marriage Proposal
have been searching for it or not, when love comes to you, the feeling cannot be explained. But when that love is reciprocated by the person you have chosen to love, it becomes even more exhilarating. You are on the same page, and you are at your happiest. A strong relationship like this will ultimately lead to the next level – marriage. Spending the rest of your life with this person can only be described as a dream come true. All you need to do is propose to her and expect her to say yes.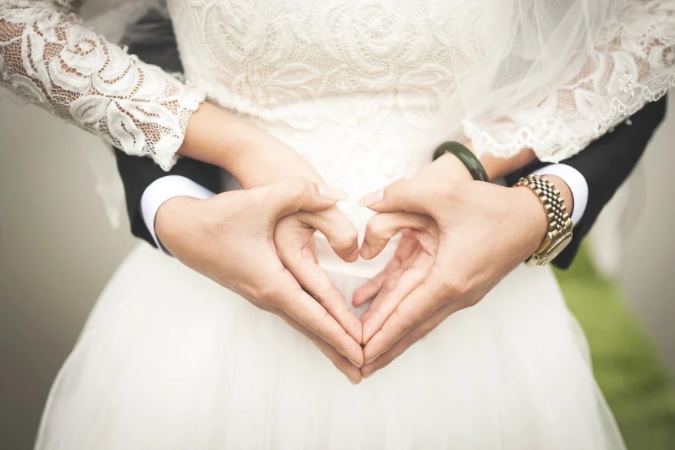 Your marriage proposal makes everything official. It signifies that you are ready to dedicate your life to her and do all you can to make her happy. But before you even propose, you should remember that the woman you love has her dreams of how she wants to be proposed to. You want to ensure that your proposal is how she always imagined it would be, and even more. You want her to say yes with all her heart because you have gone through great lengths to prepare for this one very special moment.
How to do it? Here are some suggestions that can help you get the woman of your dreams to say that magic word when you propose.
Make the proposal all about her
All of the preparations you make are all about getting the love of your life to say yes. She should be the focus of your plans. Through the years you have been together, you have learned about each other more intimately. You know her passions and understand her moods. You love who she is inside and out. Her personality is what probably made you fall for her to begin with. With all of this knowledge, you should be able to create a tailor-made proposal that will show her how much you have been paying attention to everything that she is. Any girl who knows that will indeed say yes.
Look for the perfect engagement ring
Because you know her too well, you can also base your selection on the perfect engagement ring from there. Her personality tells you a lot about her preferences, whether it be with the clothes she wears or the jewelry she likes. With her unique taste in mind, it will be less challenging to select an engagement ring she would love to wear. You can look at a blog about engagement rings at https://willyou.net/blog and find excellent choices that would suit your bride-to-be perfectly. The ideal setting and the most beautiful engagement ring are hard to refuse.
Believe that you will get the answer you are waiting for
In anything you desire, you should believe that it will come to pass. For your relationship to arrive at this moment, you can rest assured that you are loved. Focus on that thought, and it will happen.
Your future bride will see how much effort you put into making it a memorable marriage proposal. That is sufficient to get her to say yes to a lifetime commitment with you.