Trendy Handbags for Winter 2012-13
Fancy, formal and beautiful handbags and clutches for cold weather or fall winter has been recently launched by verious brands. This fashion brand have launched variety of purses handbags and clutches, it includes leather handbags, funky styles, embroidered, glittery and furry purses. These handbags are completely decent and simple but elegant which gives you a gorgeous looks. If you like this post, following are some more related articles that you may like to browse through: handbags for wedding, party handbags and leather handbags. Hope you will like them.
1. Naomi Front Pocket Hobo Bag for Winter 2012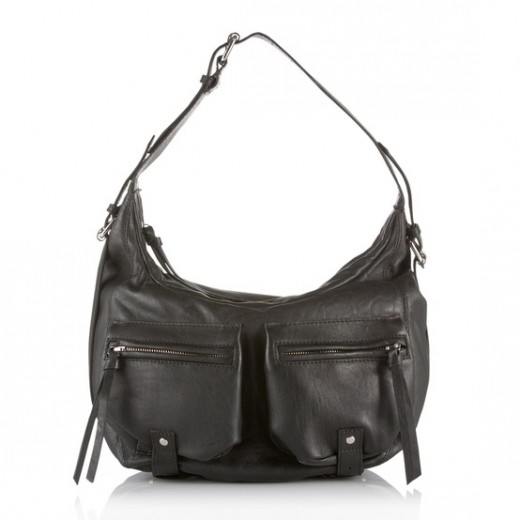 2. Winter 2012 Kennedy Cross Body Mini Hand Bag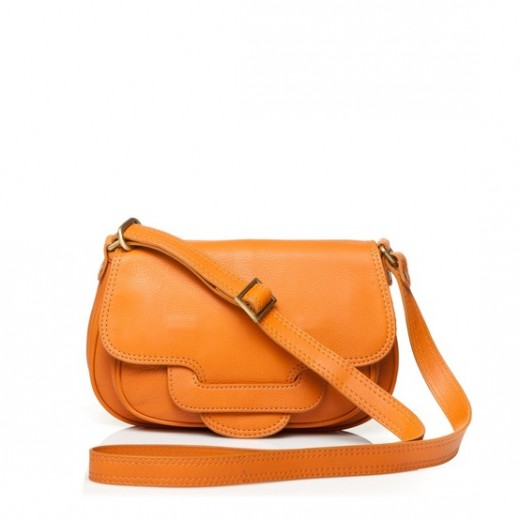 3. Fantastic Winter Handbags 2012-13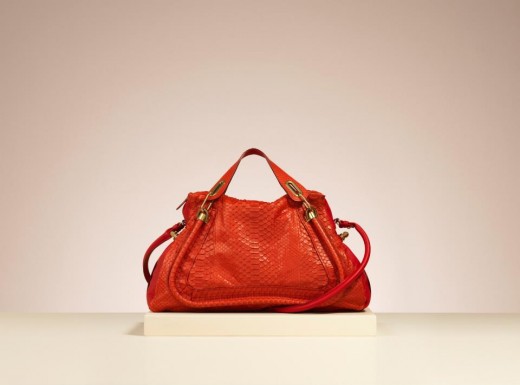 4. Awesome Handbags for Winter 2012-13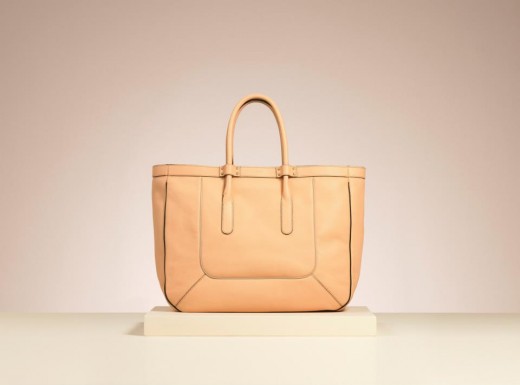 5. Exclusive Julie Mini Quilted Bag for Winter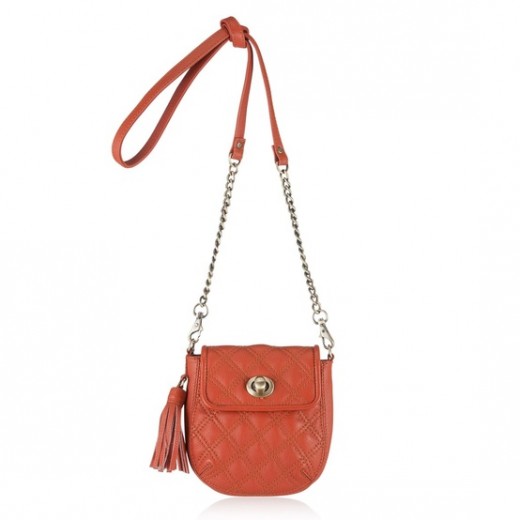 6. Nicole Slouchy Bubble Tote – Winter Handbag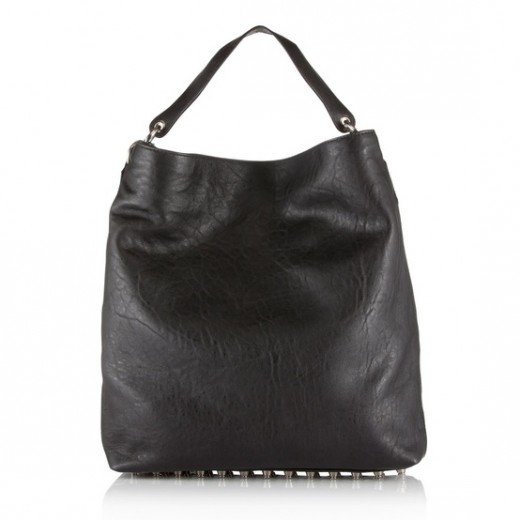 7. Winter Black Mix Handbag for Girls 2012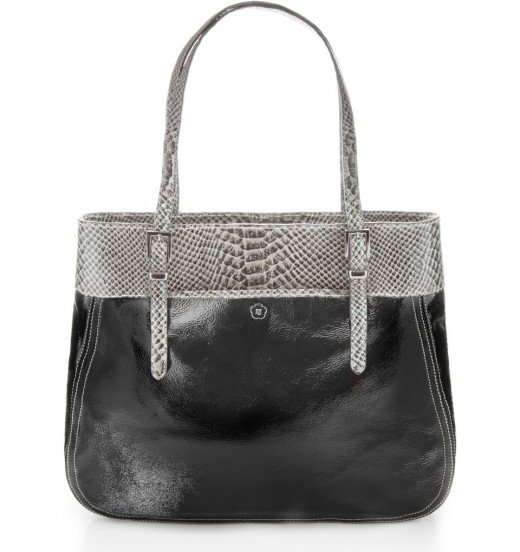 8. Handbags Fall Winter Collection 2012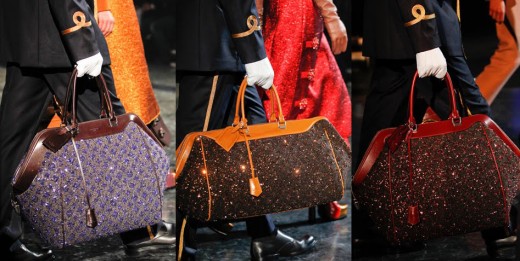 9. Stylish Winter Handbags for Wedding 2012-13
10. Chocolaty Color Fall Winter Bag for Women 2012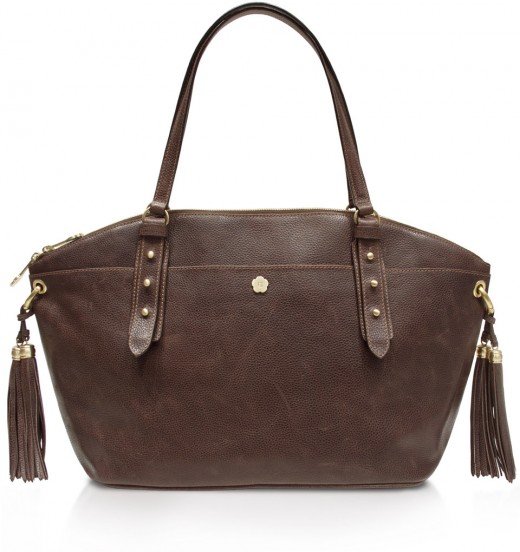 11. Louis Vuitton Fall-Winter 2012-13 Handbags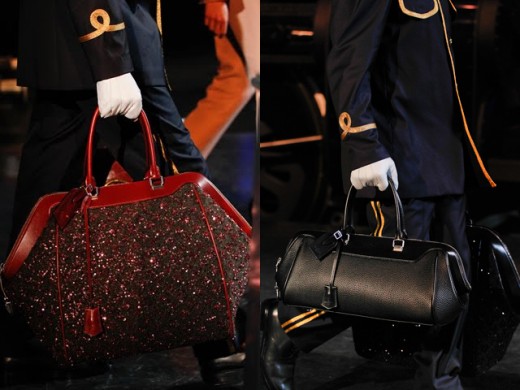 12. Red Zimba Winter Handbag for Brides 2012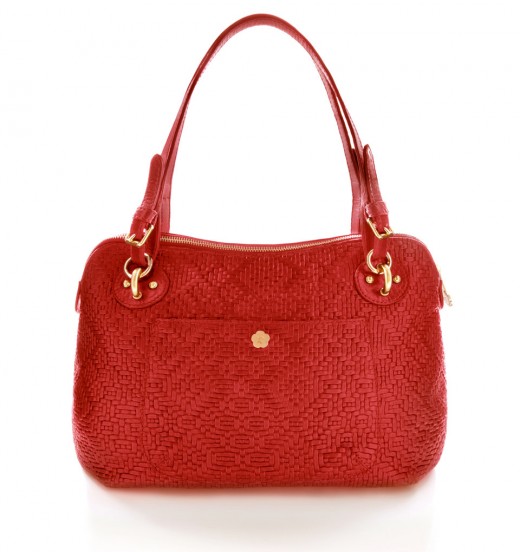 13. Jolie Mini Bucket Bag – Midnight Black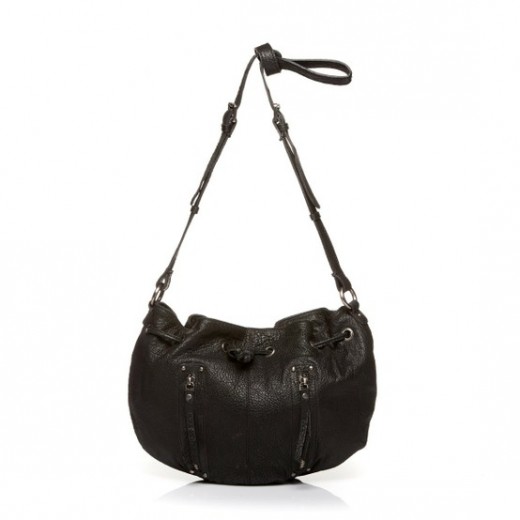 14. Alisha Quilted Winter Bag – Deep Sea Blue
15. Ankia Cow Hair Mini Bag – Ocelot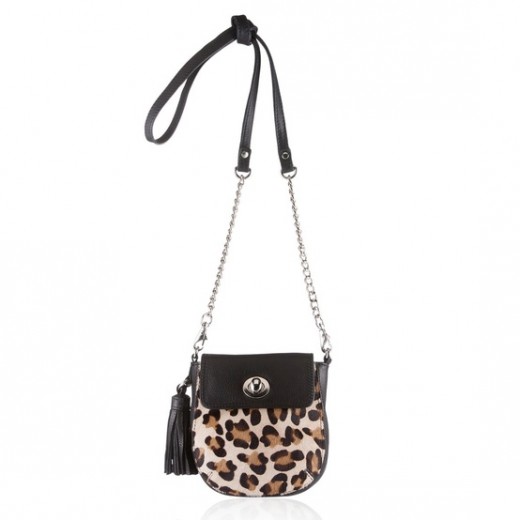 We would love to hear your feedback, so comment below! Please don't forget to subscribe to the RSS-feed and follow Inspiration feed on Twitter+ Facebook.